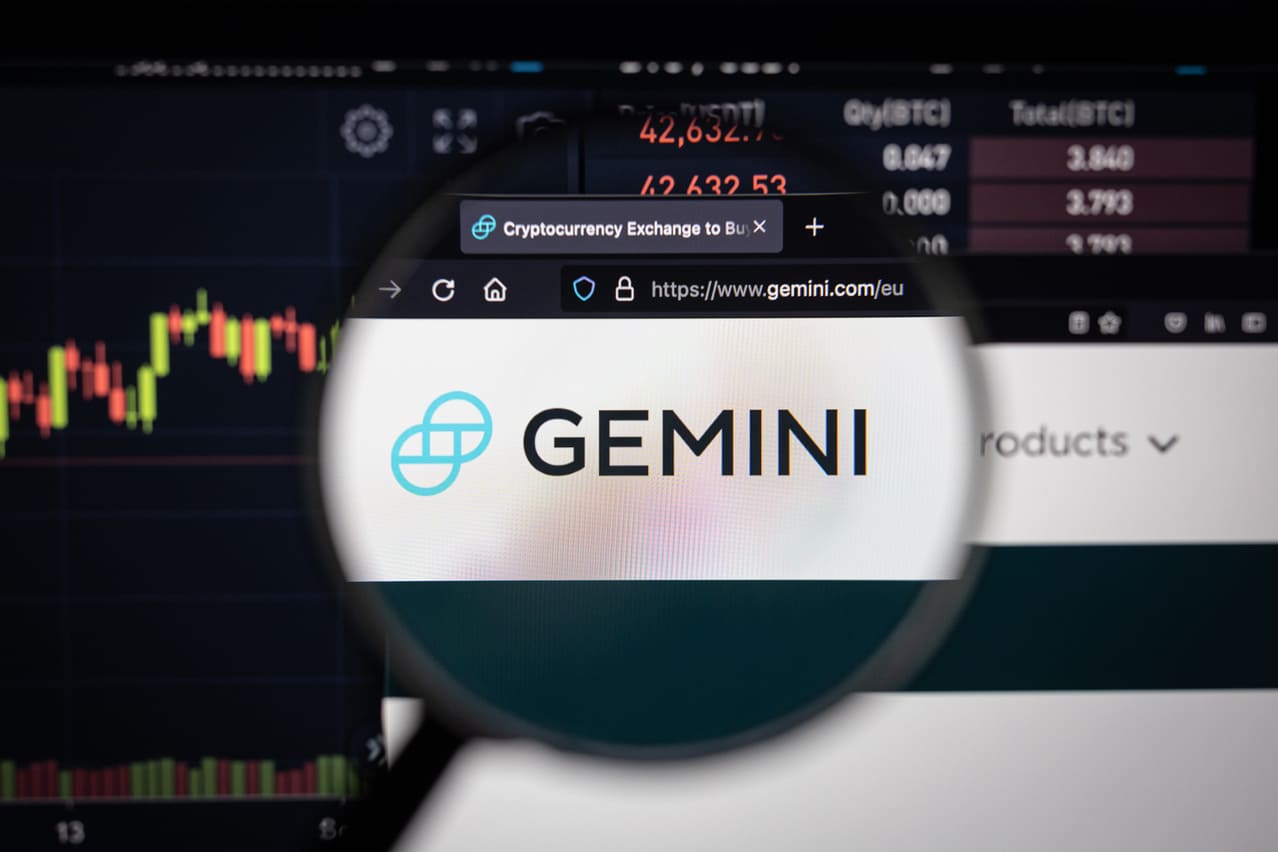 Gemini Unveils Engineering Hub in India and Expansion Plans in APAC
The cryptocurrency exchange plans to increase its customer base in Singapore and India as part of its global vision.
Cryptocurrency exchange Gemini has announced its expansion plans in the Asia-Pacific (APAC) region, starting with India, where it has established a new engineering hub to hire and develop talent for its products and services.
"As a company, we have deep respect and admiration for India's tradition of engineering excellence and view India as a hotbed for bar-raising technology talent," Gemini's global chief technology officer, Pravjit Tiwana, announced in a blog post. "Right now, we are in the midst of opening our engineering center in Gurgaon, India, and are actively hiring in the region. Our Gurgaon office will be the second largest Gemini engineering hub behind the United States and complements our existing offices in the United States, the United Kingdom, Ireland, and Singapore."
Tiwana will also lead Gemini Asia Pacific as its regional CEO, who will oversee Gemini's operations and growth in the area. "Our engineering, design, and operations teams in India will make significant contributions to the development of our next-generation web and mobile user experiences, core platform fundamentals in the area of compliance, data pipelines and warehousing, security, and payments, along with building new feature sets for our NFT and crypto asset marketplaces. The products and features built in our India location will be used by our retail and institutional customers in 70+ countries," he added.
Gemini founders Tyler and Cameron Winklevoss also confirmed that they have big plans to expand their presence in APAC this year, starting to hire product and engineering talent in India and then increase its customer base in Singapore. Gemini aims to expand its business in both countries as part of its global vision. "Gemini has big plans for international growth this year in APAC," Gemini co-founders said in a post. "We believe that crypto and Web3 products will continue to have a strong growth trajectory in APAC."
The move comes after Gemini filed a pre-registration document with the Ontario Securities Commission on April 12th. This is the latest step in Gemini's efforts to enter the Canadian capital markets, which are primarily regulated by the Ontario Securities Commission. Earlier this year, the SEC accused Gemini and Genesis of violating securities laws by offering their Lend programme to US customers. The SEC alleges that the programme involved billions of dollars of crypto, mostly from US retail investors, without proper registration or disclosure.
WHAT DO YOU THINK ABOUT THIS CONTENT?
COOL!
NOT BAD!
NOT COOL!