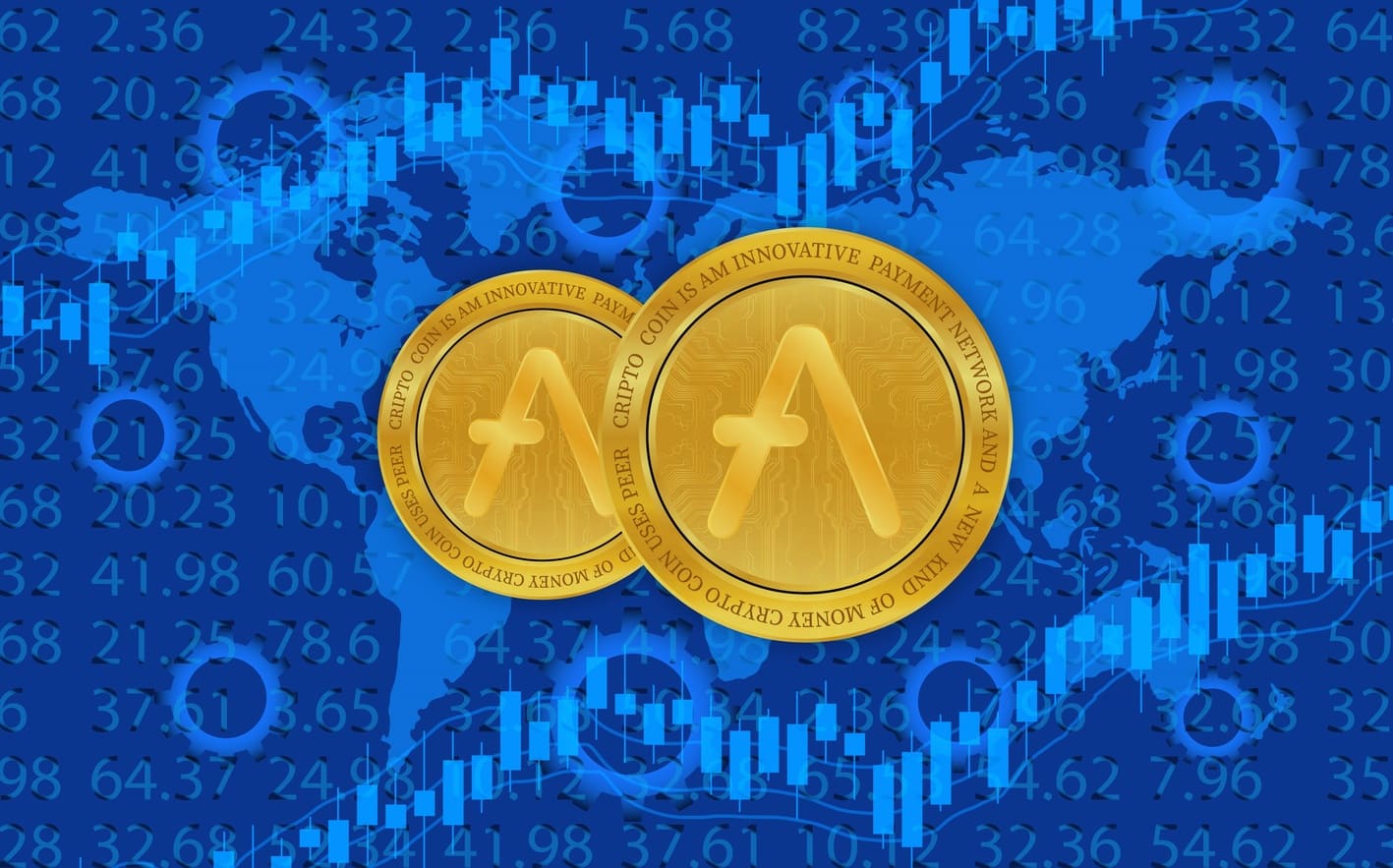 GHO, Aave's new overcollateralized stablecoin, goes live with 2.76 million coins minted
The decentralized finance platform Aave has introduced a new dollar-pegged stablecoin, GHO, that is transparent, verifiable and governed by its token holders.
Leading decentralized finance (DeFi) platform Aave, has announced the launch of its new algorithmic stablecoin GHO, which aims to maintain a 1:1 peg with the U.S. dollar.
GHO is governed by Aave's governance token holders, who can set and change the parameters of the stablecoin, such as the total supply, the interest rate and the minting caps. They can also choose and control the Facilitators, which are protocols or organizations authorized by the Aave DAO to mint GHO. According to Etherscan, 2.76 million GHO coins have been minted in the first 48 hours of its release.
Unlike centralized stablecoins, such as USDT from Tether, which have faced scrutiny over the transparency and adequacy of their reserves, GHO is backed by verifiable crypto assets that are staked on Aave V3 as collateral. Users can mint GHO by offering other cryptocurrencies that are listed on Aave V3, such as ETH, WBTC or USDC. Since more reserves are staked to mint one GHO than there are GHO in circulation, GHO is overcollateralized, meaning that it has more than enough backing to maintain its peg.
Aave claims that GHO is transparent and auditable, as all transactions are conducted via self-executing smart contracts and all information regarding GHO transactions is published and accessible directly from the blockchain or from many user interfaces. The interest from borrowing GHO is paid to the DAO treasury, which can be used for further development or distribution to the token holders.
Let's GHO! Congrats to the @AaveAave community on the Mainnet Launch. https://t.co/vI7JbMLYb4

— GHO (@GHOAave) July 15, 2023
Aave's V3 market has a 100 million GHO maximum minting capacity, but the Aave DAO may increase it with another community vote. The launch of GHO follows the introduction of crvUSD, another over-collateralized stablecoin, by Curve Finance in May on Ethereum. So far, 82 million crvUSD have been minted.
GHO is the latest addition to the growing collection of algorithmic stablecoins in the DeFi space. Algorithmic stablecoins are designed to adjust their supply and demand algorithmically to maintain their peg to a certain asset, such as the U.S. dollar. DeFi protocol Curve released its flagship algorithmic stablecoin, crvUSD, on May 4.
Currently, DAI, the Ethereum-based stablecoin from MakerDAO, is the largest algorithmic stablecoin in circulation, with a market capitalization of $4.282 billion, according to DefiLlama. However, the market is still dominated by Tether's USDT and Circle's USD Coin (USDC), which account for 87% of the total circulating supply of all stablecoins pegged to the U.S. dollar.
At the time of publication, GHO is trading slightly below its targeted $1 value, with a current worth of $0.9924 according to Coinmarketcap.
WHAT DO YOU THINK ABOUT THIS CONTENT?
COOL!
NOT BAD!
NOT COOL!