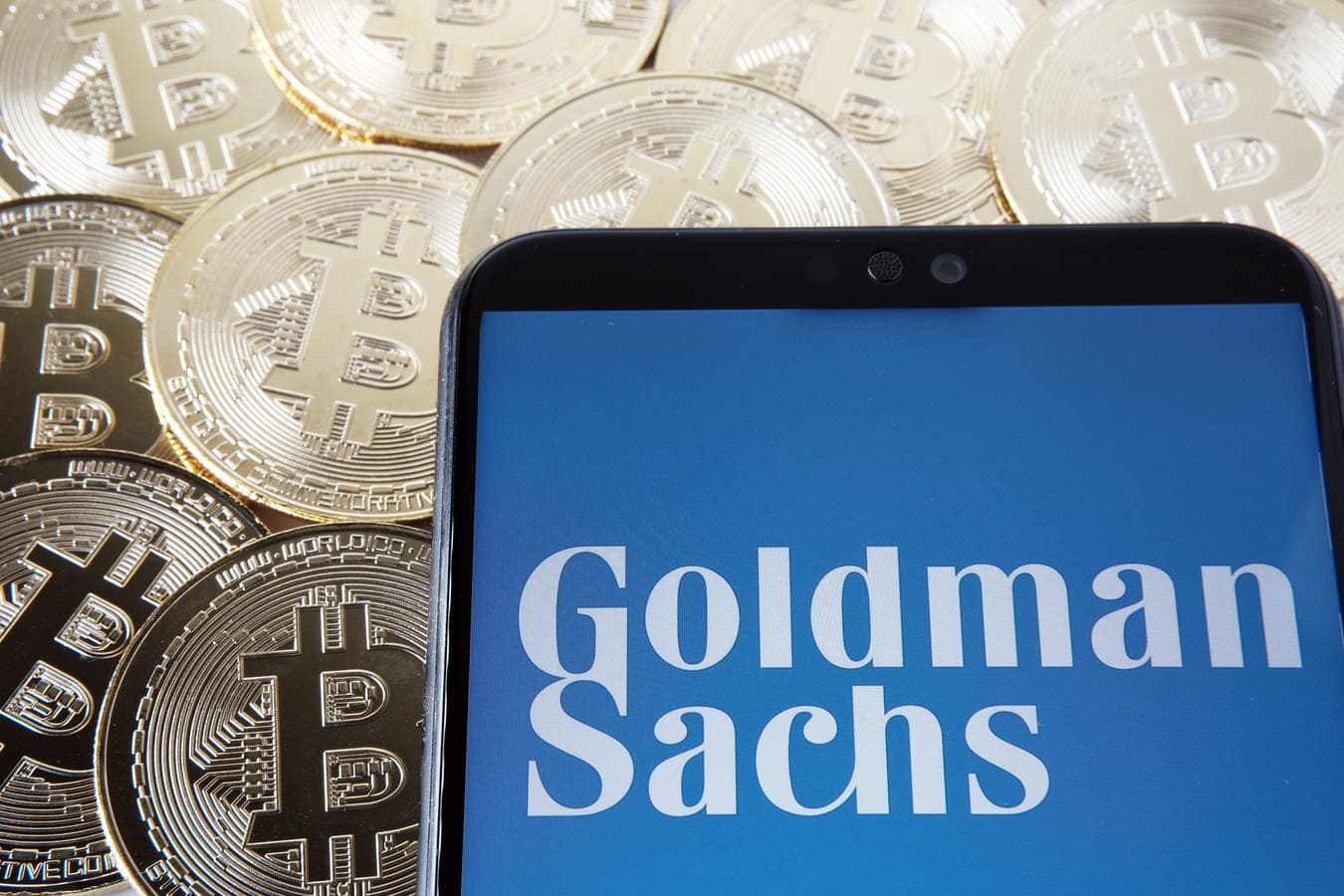 Goldman Sachs on hunt for bargain crypto firms after FTX fiasco
The global investment banking firm is looking at the crypto meltdown as a chance to build their businesses in the market.
Goldman Sachs plans to spend tens of millions of dollars to buy or invest in crypto companies after the collapse of the FTX exchange hit valuations and dampened investor interest, Reuters reveals.
According to Goldman's head of digital assets Mathew McDermott, the global investment banking company is doing due diligence on a number of different crypto firms, he told Reuters in an interview.
While the amount Goldman may potentially invest is not large for the Wall Street giant, which earned $21.6 billion last year, its willingness to keep investing amid the sector shakeout shows it senses a long term opportunity. "We do see some really interesting opportunities, priced much more sensibly," McDermott said.
The ripple effects from FTX's collapse have boosted Goldman's trading volumes, McDermott said, as investors sought to trade with regulated and well capitalized counterparties. "What's increased is the number of financial institutions wanting to trade with us," he said. "I suspect a number of them traded with FTX, but I can't say that with cast iron certainty." The company also sees recruitment opportunities as crypto and tech companies shed staff, McDermott said, although the bank is happy with the size of its team for now.
Goldman has already invested in 11 digital asset companies that provide services such as compliance, cryptocurrency data and blockchain management. Together with MSCI and Coin Metrics, the firm has also launched data service datonomy, aimed at classifying digital assets based on how they are used and is building its own private distributed ledger technology, McDermott said.
WHAT DO YOU THINK ABOUT THIS CONTENT?
COOL!
NOT BAD!
NOT COOL!