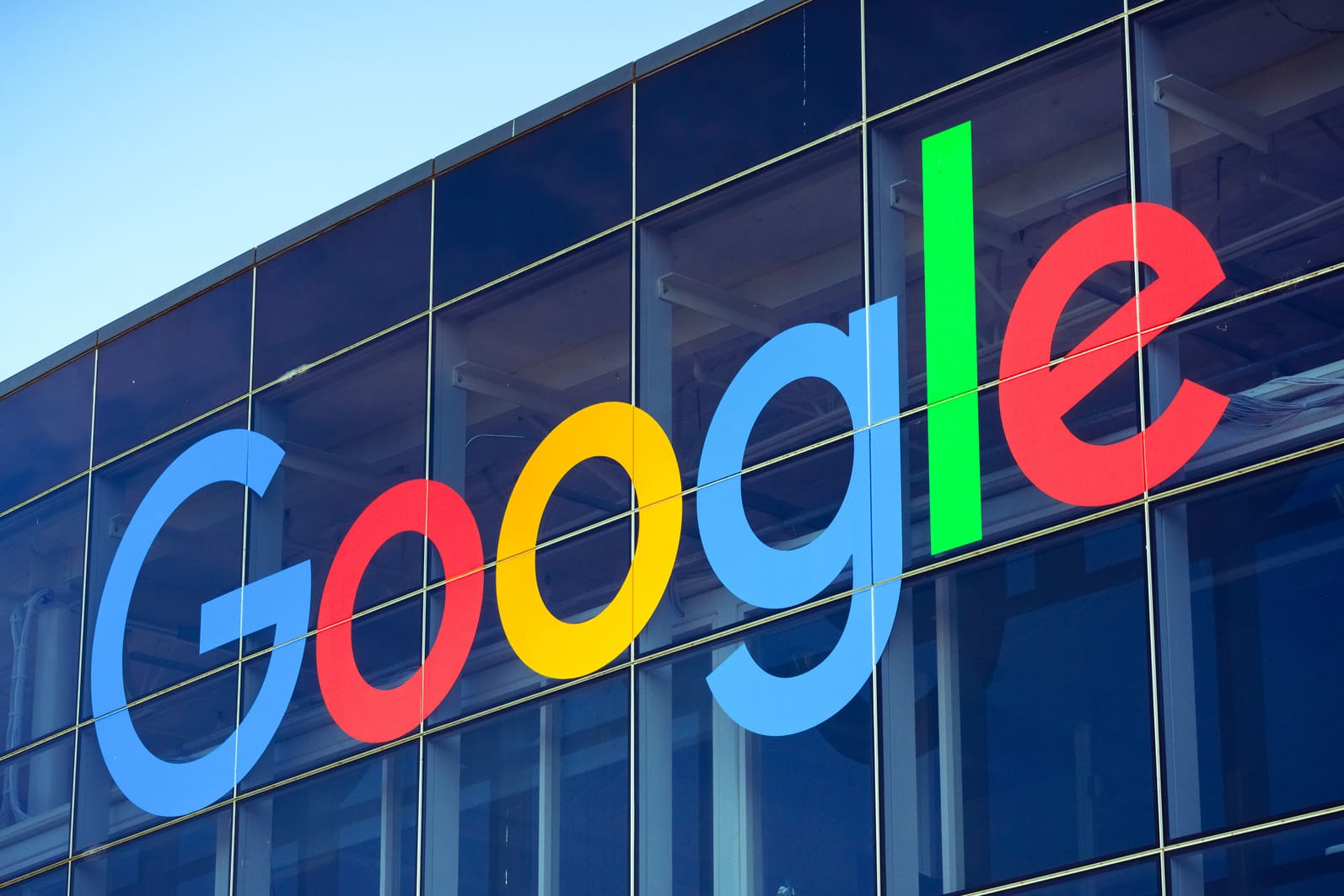 Google Invested $1.5 Billion Into Blockchain & Crypto Corporations
Google's parent company Alphabet is the most active among top 100 companies investing in Blockchain & Crypto companies.
With more than $1.5bn invested since September 2021, Google is the biggest financial backers of cryptocurrency and blockchain corporations, a research report by Blockdata shows.
The research has discovered that 40 corporations invested approximately $6B in a total of 61 companies in the blockchain/crypto space from September 2021 to mid-June 2022 across 71 investment rounds. Samsung is the most active, having invested in 13 companies. UOB came in next with 7 investments, followed by Citigroup with 6 investments, and Goldman Sachs with 5.
Investors active in the biggest funding rounds are Google's parent company Alphabet ($1,506M in 4 rounds), Blackrock ($1,171M in 3 rounds), Morgan Stanley ($1,10M in 2 rounds), Samsung ($979M in 13 rounds), Goldman Sachs ($698M in 5 rounds, BNY Mellon ($690M in 3 rounds), and PayPal ($650M in 4 rounds).
Prominent use cases
The blockchain/crypto companies are active across more than 20 industries and 65 use cases:
19 companies offer some form of non-fungible tokens (NFT) solutions and services.

12 firms are marketplaces, with some supporting the buying and selling of NFTs.

11 organizations provide gaming services.

7 companies offer blockchain services. ConsenSys secured one of the highest funding amounts ($450M deal that involved Microsoft) in the analyzed time period.

5 companies focus on infrastructure.

4 companiesfocus on blockchain development platforms, dApps, smart contracts, asset management/tokenization, and scaling solutions.

3 companies offer custody solutions and secured high-value deals – Fireblocks ($550M deal involving Alphabet), Circle ($550M round with participation from Blackrock), and Anchorage Digital ($350M deal involving PayPal and Blackrock).
Different investment approaches
Corporations are exploring specific use cases and portfolios that complement their core offerings.
Samsung is placing bets across the blockchain ecosystem investing in companies focused on 15 different use cases, such as blockchain services, development platforms, NFT, and social networks. On the other hand, Alphabet and Blackrock are showcasing a completely different strategy by making concentrated bets on a smaller set of companies.
Banks have started to increase their exposure to crypto and blockchain services (some more than others) given increased client demand. This has led them to make investments in crypto custody, asset management, and trading. As for traditional corporations (Samsung, Microsoft, etc.), they are already supportive of the blockchain landscape, as indicated by the funding trend over the years.
WHAT DO YOU THINK ABOUT THIS CONTENT?
COOL!
NOT BAD!
NOT COOL!