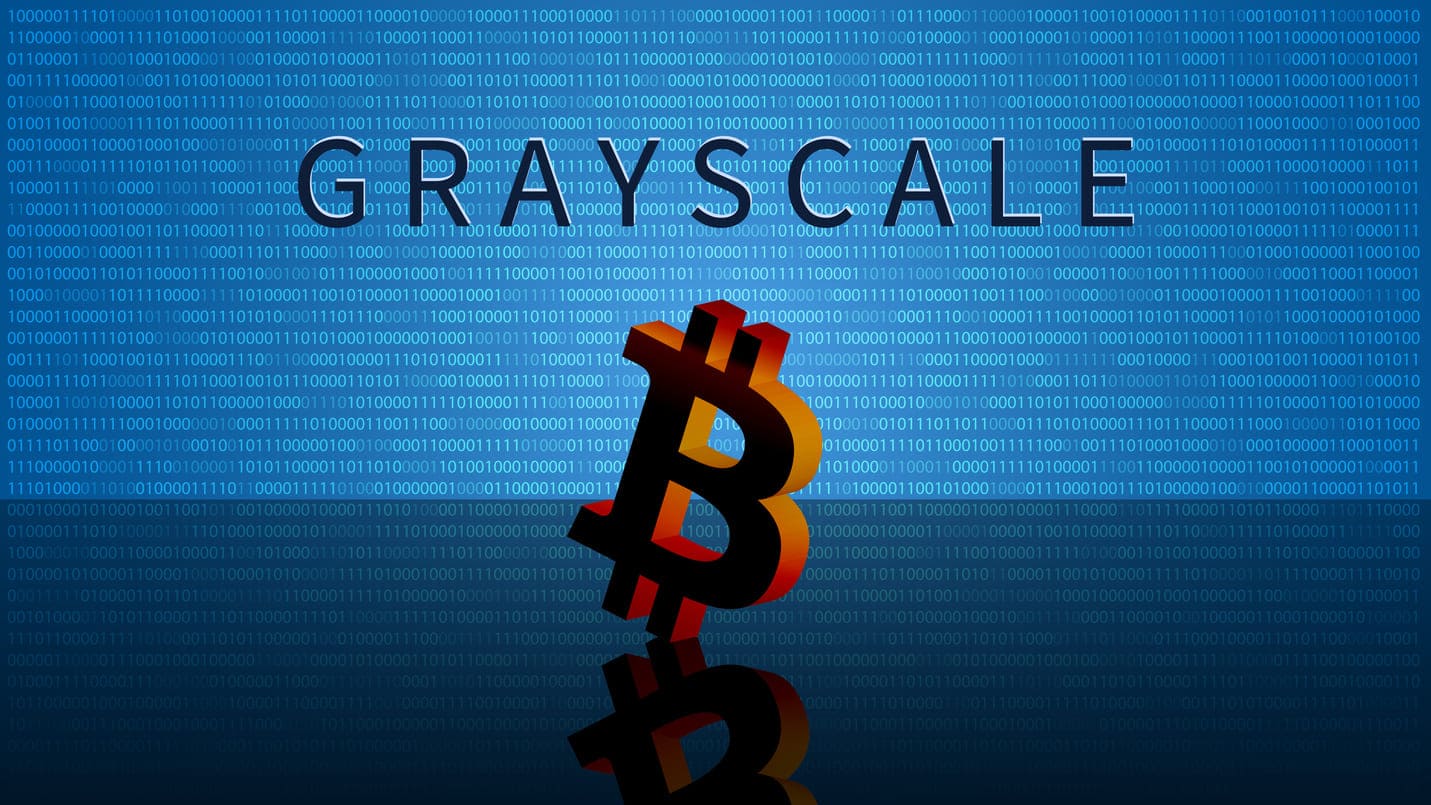 Grayscale Investments Seeks SEC Approval for Ethereum ETF Conversion
The company's move to convert its Ethereum Trust into an ETF could potentially increase Ethereum's accessibility and acceptance among mainstream investors.
Grayscale Investments has recently announced its partnership with NYSE Arca to seek approval from the U.S. Securities and Exchange Commission (SEC) for the conversion of the Grayscale Ethereum Trust (ETHE) into a spot Ethereum ETF. This official petition to the SEC is a testament to Grayscale's commitment to providing investors with transparent, regulated access to cryptocurrencies through familiar product structures.
Michael Sonnenshein, CEO of Grayscale, views this conversion as a natural progression in their mission to bring Ethereum further under U.S. regulatory oversight. This initiative follows a recent legal victory against the SEC, reinforcing Grayscale's dedication to expanding digital asset accessibility within the US regulatory framework.
Simultaneously, Grayscale awaits the re-evaluation of its application to convert the Grayscale Bitcoin Trust into a Spot Bitcoin ETF, further emphasizing its commitment to broadening the scope of digital asset investment products.
While this significant step could potentially enhance Ethereum's accessibility and acceptance among mainstream investors, recent data from Glassnode indicates a decrease in whale interest in Ethereum. The number of addresses holding 10 or more coins recently reached a three-month low, with only 347,343 such addresses remaining. Despite Ethereum's price fluctuations, its developer community remains actively engaged in advancing the protocol.
Currently, Grayscale's Ethereum Trust is the world's largest Ether investment product, managing nearly $5 billion in assets. The company has previously made a similar move with its Bitcoin Trust product and is now awaiting the SEC's approval for its conversion into a spot Bitcoin ETF.
WHAT DO YOU THINK ABOUT THIS CONTENT?
COOL!
NOT BAD!
NOT COOL!