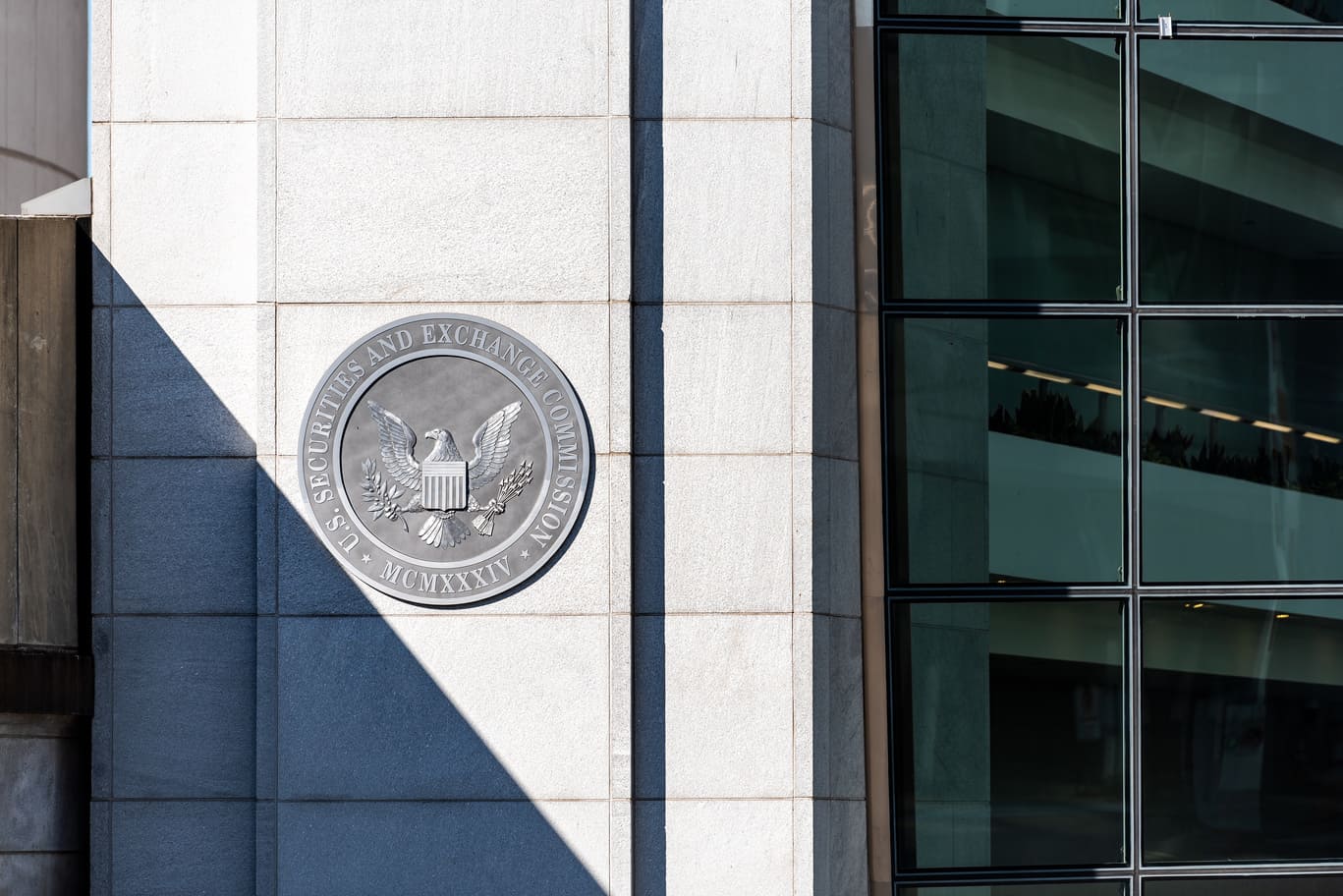 Grayscale's Filecoin Trust Faces Regulatory Hurdle
Grayscale responds to SEC's finding, plans to provide explanation of legal position.
Grayscale Investments received news from the U.S. Securities and Exchange Commission (SEC) that the FIL token of Filecoin is considered a security by the regulator.
Grayscale launched its Grayscale Filecoin Trust earlier this year, allowing investors to gain indirect exposure to FIL. As part of the trust's product lifecycle, Grayscale voluntarily filed Form 10 with the SEC for SEC reporting status. However, the SEC informed Grayscale in a letter that FIL meets the definition of a security under federal securities laws, requiring the withdrawal of the application.
Grayscale responded to the SEC's finding, stating that it does not believe FIL is a security and plans to promptly provide an explanation of its legal position to the SEC staff. Protocol Labs, the company behind the Filecoin protocol, has not yet commented on the matter. Following the news, FIL experienced a dip in value, trading at $4.54.
The SEC's recent actions highlight its increased scrutiny of the digital asset industry. The regulatory body has imposed fines on several American crypto companies this year for allegedly selling unregistered securities. While the SEC does not classify all digital assets as securities, it refers to the Howey test, which considers an asset an "investment contract" if investors contribute funds to a venture with the expectation of profiting from its efforts.
WHAT DO YOU THINK ABOUT THIS CONTENT?
COOL!
NOT BAD!
NOT COOL!