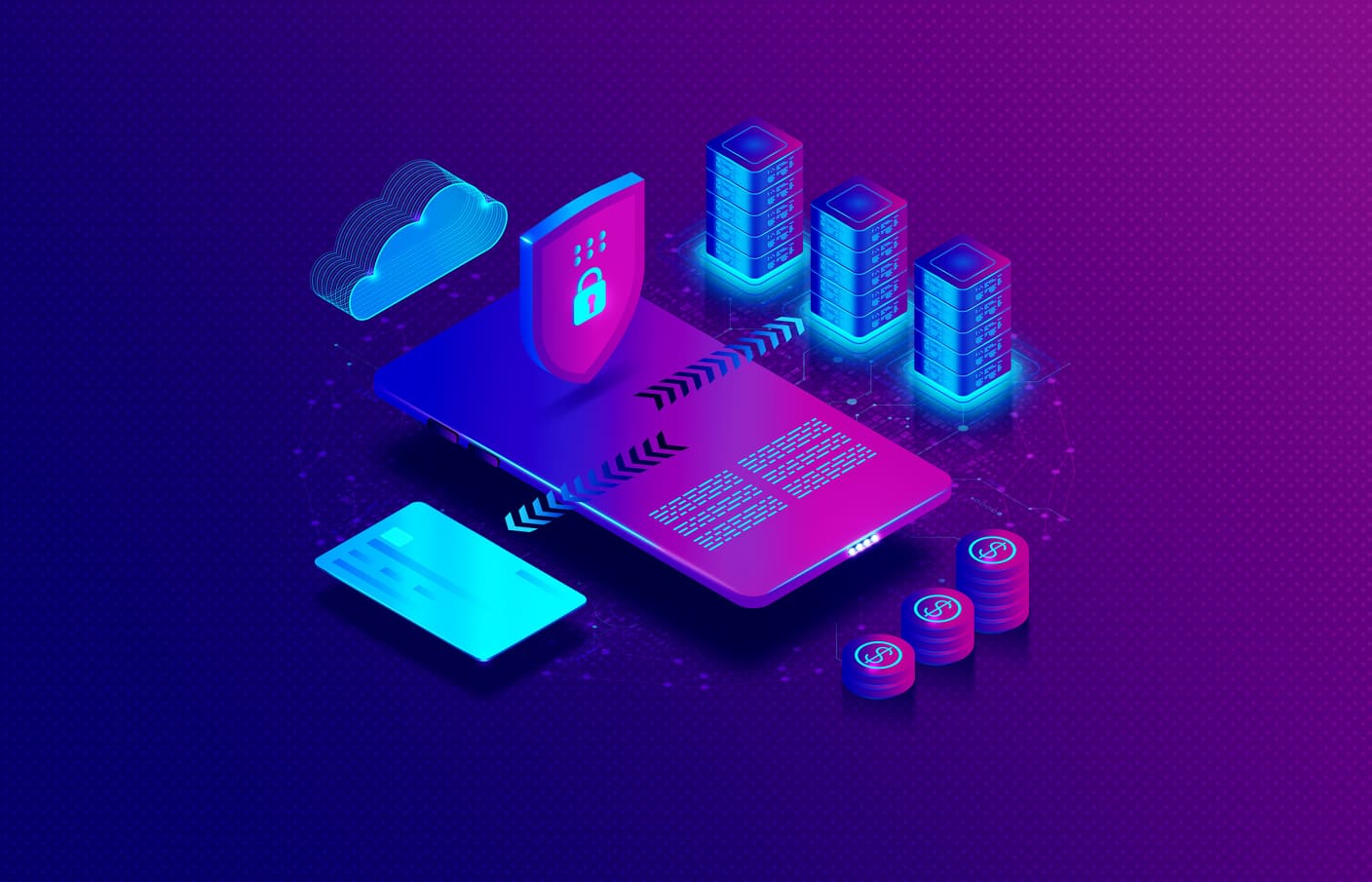 Hamilton Lane To Offer 3 New Tokenized Funds to Individual Investors
The investing firm aims to draw individuals to private markets through tokenization.
Private markets investment firm Hamilton Lane announced a partnership with digital asset securities company Securitize to expand investor access to Hamilton Lane's funds through tokenization.
Hamilton Lane will provide investors three distinct funds through new tokenized feeder funds. The component funds provide exposure to direct equities, private credit and secondary transactions that will be tokenized by Securitize and available for investment in Q4 2022.
"Tokenization now makes it possible for individual investors to participate in private equity value creation for the first time in a digitally native way," said Carlos Domingo, CEO of Securitize. "We are at the beginning of a process through which individual investors can access the same kinds of opportunities as university endowments or sovereign wealth funds, and that is very exciting."
Through the arrangement, Hamilton Lane aim to expand ease of access to private investments markets – historically most accessible to institutional or ultra-high net worth investors and least accessible to individual investors – to individual investors through the utilization of blockchain technology.
"This collaboration with Securitize is our latest step toward enabling access to the strong returns and performance opportunities generated within the private markets space for a newer set of investors, while increasing usability and transparency through the use of blockchain technology," commented Victor Jung, Head of Digital Assets at Hamilton Lane.
WHAT DO YOU THINK ABOUT THIS CONTENT?
COOL!
NOT BAD!
NOT COOL!