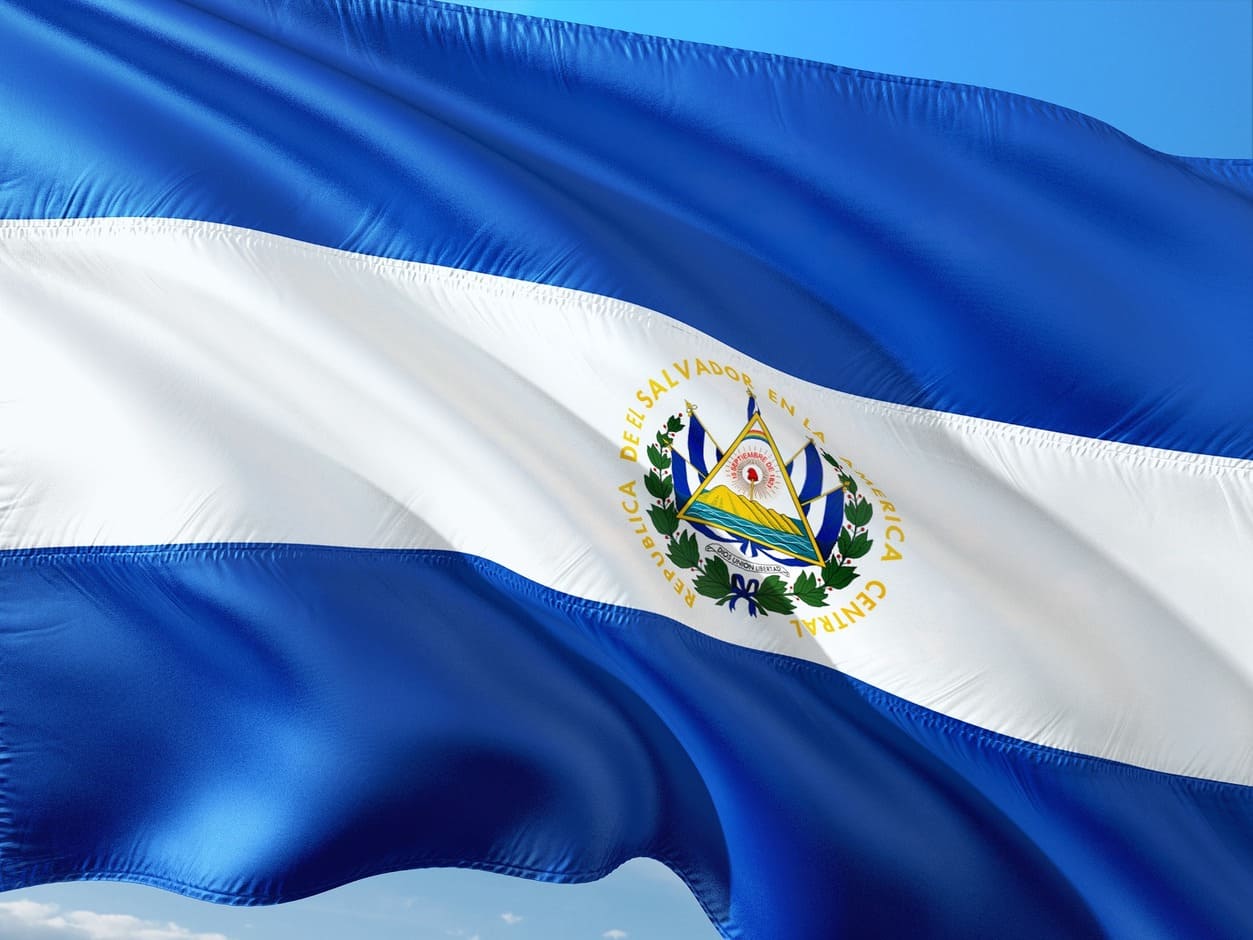 Honduran special economic zone to adopt Bitcoin and other cryptocurrencies as legal tender
The zone on a tourist-centric island off the Caribbean coast has adopted Bitcoin and other crypto as legal tender.
A special economic zone located on a tourist-centric island on Honduras' Eastern Caribbean coast has decided to adopt Bitcoin and other cryptocurrencies as legal tender on Thursday, according to local officials. The zone, called "Honduras Prospera", was established in 2020 in order to help attract foreign and local investment, and has administrative and fiscal autonomy.
A spokesperson from the Prospera zone stated that "Prospera has no capital gains taxes, which means that bitcoin and other cryptocurrencies effectively operate as legal tender in the jurisdiction. Residents and businesses in Prospera may transact using bitcoin, Honduran Lempiras, US Dollars or any other currency of their choice without triggering capital gains tax liabilities on transactions."
Prospera, in addition to not having capital gains taxes, will also allow local governments and international firms to issue bitcoin bonds from the area's jurisdiction. The special economic zone also noted that bitcoin bonds issued through Prospera will comply with world-class standards for AML (anti-money laundering) and KYC (know your customer).
WHAT DO YOU THINK ABOUT THIS CONTENT?
COOL!
NOT BAD!
NOT COOL!