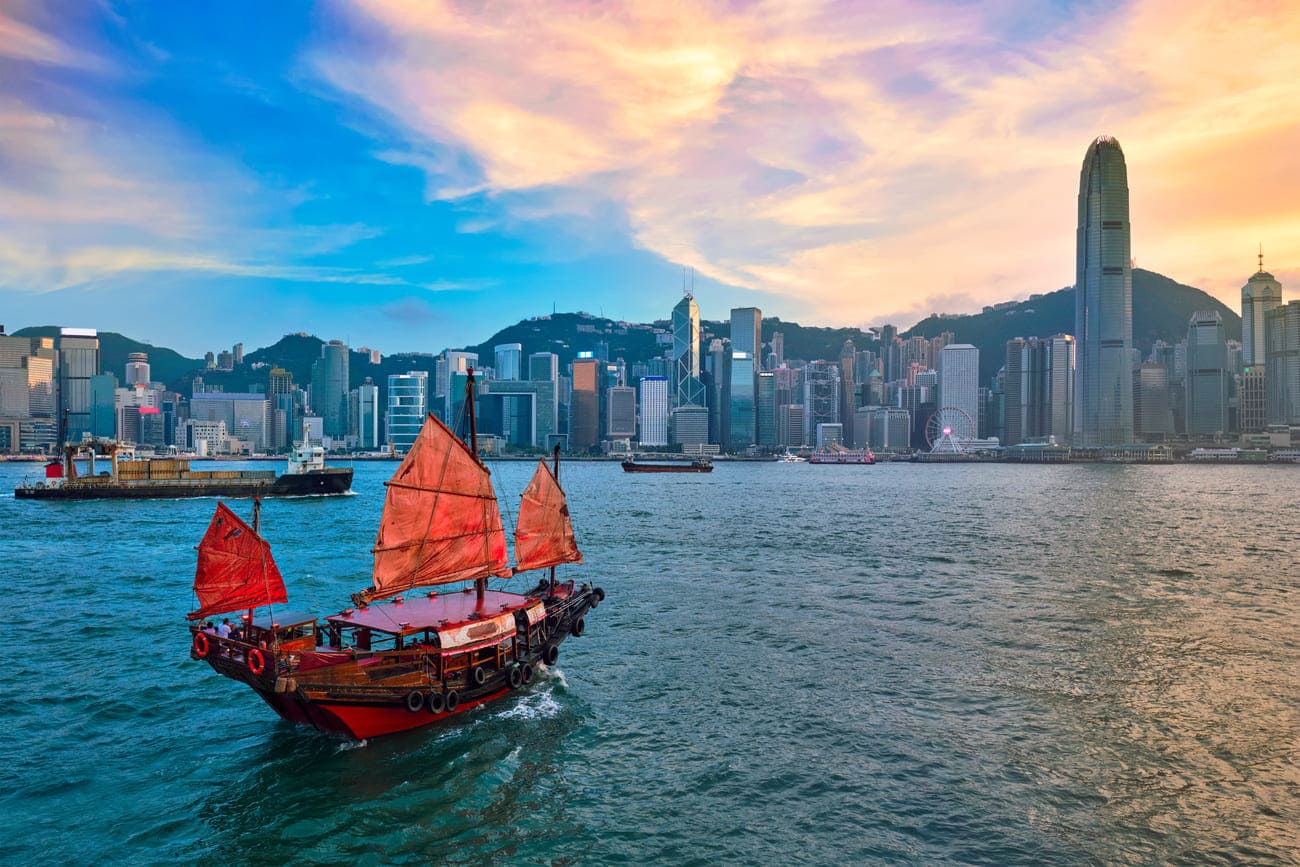 Hong Kong Monetary Authority Seeks Public Feedback on Stablecoin Regulation
The proposed regulations prioritize stablecoins as a means of payment and require full backing by high-quality assets.
The Hong Kong Monetary Authority (HKMA) is currently gathering feedback from the public on stablecoins and plans to establish a regulatory framework for the stablecoin market by the end of 2024 as announced by Joseph Chan Ho-lim, the city's Undersecretary for Financial Services and the Treasury and reported by local media.
The proposed regulations outlined in the discussion paper may change, but they provide an early indication of the city's approach to stablecoin regulation. The HKMA has proposed to focus on developing a regulatory framework for stablecoins as a payment method and to begin by regulating stablecoins that are pegged to fiat currencies, as these are more likely to pose immediate risks to financial stability.
Furthermore, the paper states that stablecoins must always be fully backed by high-quality and highly liquid assets. Stablecoins that derive their value from arbitrage or algorithms will not be permitted, effectively excluding algorithmically stabilized tokens such as UST. The paper also stipulates that stablecoin holders should be able to redeem their stablecoins for fiat currencies within a reasonable timeframe.
On June 1st, Hong Kong implemented a new cryptocurrency regulatory regime that requires exchanges to obtain licenses in order to operate in the city. Under this new framework, licensed exchanges will be allowed to offer retail investors the ability to trade certain major cryptocurrencies, which are speculated to include Ether and Bitcoin.
This policy development represents a significant milestone for the region, which has taken a different approach from mainland China where cryptocurrency trading is illegal. Some argue that Hong Kong's welcoming stance is due to its historical role as a testing ground for the rest of China. Also, while the US government is taking a tougher stance on the cryptocurrency industry following the collapse of TerraUSD (UST) and FTX's implosion, China's cryptocurrency community is applauding Hong Kong's efforts to clarify its policies regarding this emerging asset class.
Hong Kong's regulation of stablecoins has been in the works for some time. In January 2022, the HKMA released a discussion paper on crypto-assets and stablecoins. In January 2023, the HKMA published its conclusions from this discussion paper, confirming that it would adopt a "risk-based and agile approach" to regulating stablecoins.
Throughout 2022, as it developed its own cryptocurrency regulations, the HKMA also contributed to the development of regulatory standards and recommendations for stablecoins, particularly those of the Financial Stability Board - an organization that monitors and makes recommendations about the global financial system - and in the web3 domain.
WHAT DO YOU THINK ABOUT THIS CONTENT?
COOL!
NOT BAD!
NOT COOL!