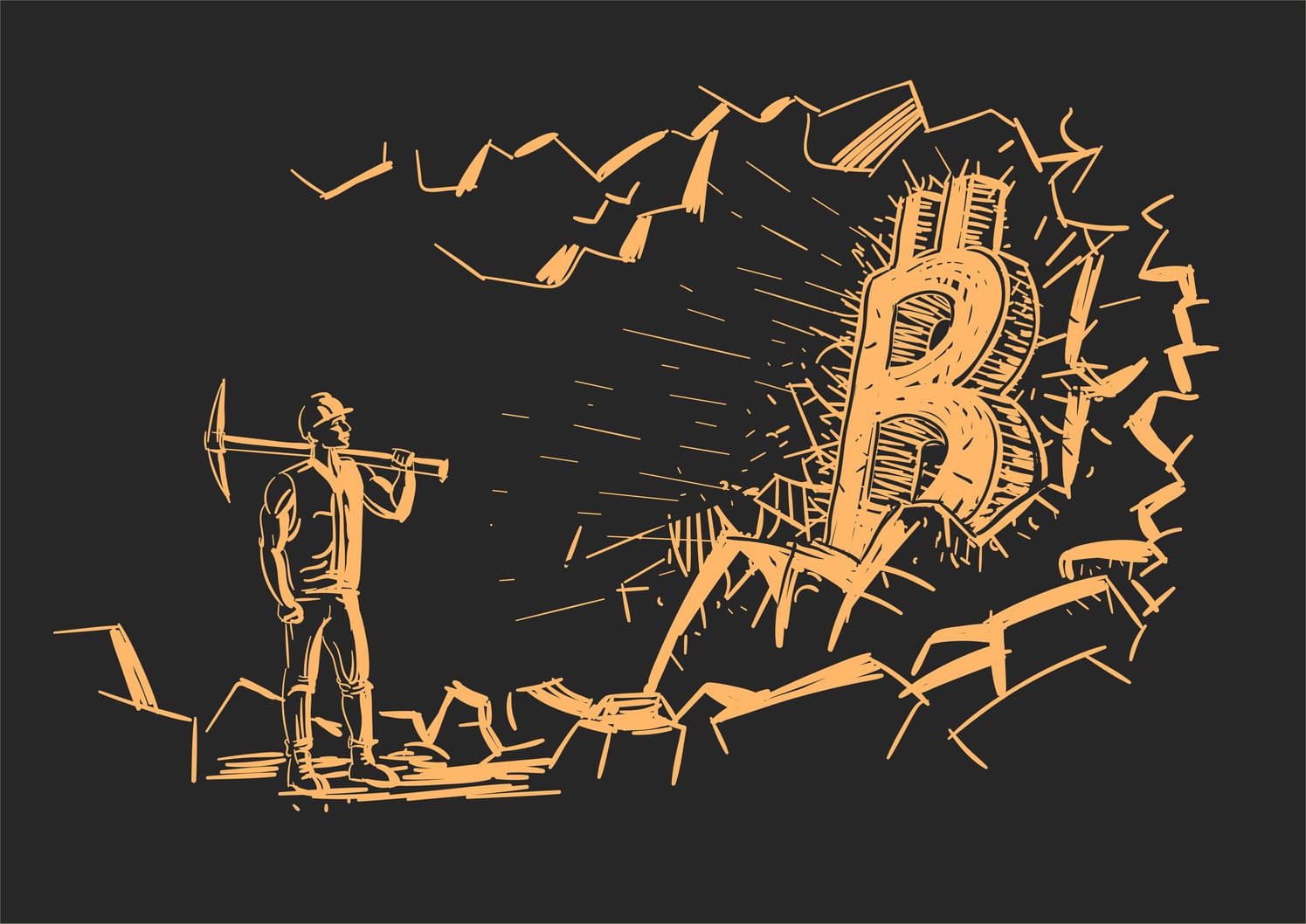 Icebreaker Finance Launch Lending Pool For Bitcoin Mining And Digital Infrastructure Providers
The company joins Maple and opens a $300M capacity pool to provide secured debt financing to blue-chip Bitcoin mining and digital asset infrastructure companies.
Australian financial services firm Icebreaker Finance launched a pool on DeFi platform Maple to provide secured debt financing to public and private blue-chip bitcoin mining and digital asset infrastructure companies in North America, Canada and Australia.
The pool opens with a $300M capacity and seeks to deliver low-teens risk-adjusted returns to accredited investors and capital allocators. Underlying loans comprising the pool will have a 12-18 month tenor with interest rates typically ranging from 15-20% and secured on a first priority basis by both real-world and digital collateral with full recourse to the borrower. All loans will be fully collateralized by real-world assets including mining rigs, power transformers, other infrastructure assets, as well as digital assets, and have recourse to the borrower.
Icebreaker will be responsible for managing and administering loans via the Maple platform.
"Miners play an essential role in growing the crypto ecosystem and local economies, and we are proud to extend a new financing vehicle to direct capital where it is needed the most," said Sidney Powell, CEO and Co-Founder of Maple Finance. "Maple's out-of-the-box, on-chain lending toolkit enables us to align incentives of lenders and borrowers to execute loans on-chain with terms that reflect the emerging nature of the industry more efficiently than we could elsewhere," said Glyn Jones, CEO and Founder of Icebreaker Finance.
The opening of pool is the first public opportunity to lend to mining and digital asset infrastructure providers and, for Maple, this marks the first time real-world assets will be used as collateral on the platform and the first step outside of the existing market-maker borrower set.
Maple plans to open additional pools for the growing mining sector and soon expand to launch pools that service financial technology companies. At the time of writing, liquidity pools on Maple have issued close to $1.8BN loans on the platform since the launch of the first pool in May 2021.
WHAT DO YOU THINK ABOUT THIS CONTENT?
COOL!
NOT BAD!
NOT COOL!