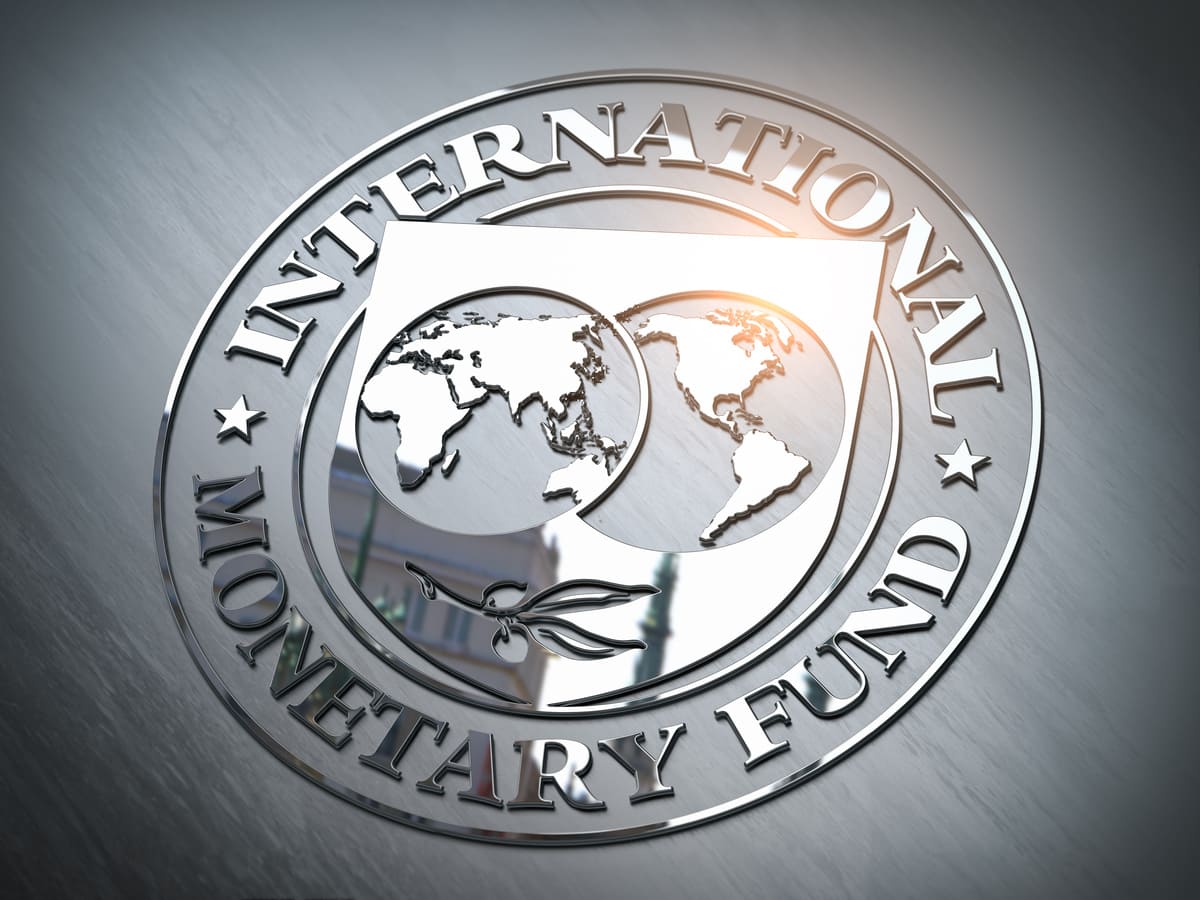 IMF includes review of statistics on the use of Bitcoin in talks with El Salvador
IMF spokesman Gerry Rice assured that the talks with El Salvador address critical issues.
International Monetary Fund (IMF) assured that the organization is having talks with El Salvador on tax issues related to bitcoin adoption in the country, including their assistance in compiling statistics on the use of Bitcoin.
"IMF staff and Salvadoran authorities continue to have regular conversations on critical issues that were highlighted by our executive committee in January of this year," said IMF spokesman Gerry Rice during a press conference. "The discussions are ongoing, including the advancement of the authorities in the collection of statistics on the use of bitcoin and other information related to the adoption of bitcoin as legal tender in El Salvador. Therefore, we provide technical assistance on this topic" he added. However, the spokesperson did not specify in which ways it was providing help to quantify the use of bitcoin and crypto in the country.
To date, El Salvador president Nayib Bukele has bought 2,301 bitcoins according to his publications on Twitter (last purchase was on May 9th for 500 bitcoins). Total purchases amount to approximately $104 million taken from public funds, but he has not accounted for it. Since that purchase, the government has lost more than $36 million in public funds amid the recent massive market volatility.
According to Rice, there are insisting "debates on the fight against money laundering, tax transparency, accountability in the use of public funds, strengthening the anti-corruption framework in accordance with international standards and a number of other issues," between El Salvador and IMF technicians.
El Salvador is seeking an extended agreement with the IMF to obtain a $1.3 billion loan, which would help it organize its finances at a time when its country risk is increasing and international risk agencies such as Moody's have lowered its rating to a level close to to the non-payment of its creditors.
WHAT DO YOU THINK ABOUT THIS CONTENT?
COOL!
NOT BAD!
NOT COOL!