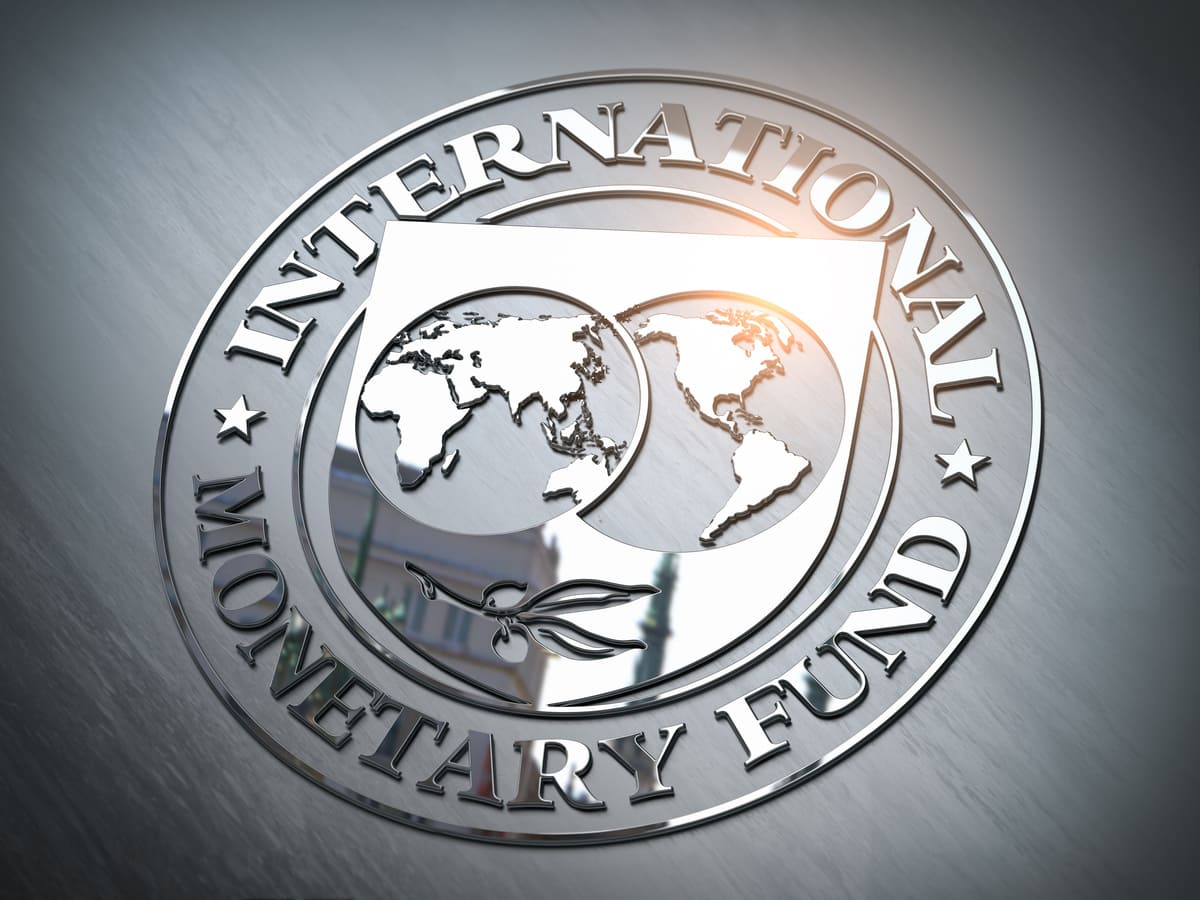 IMF targets the acceleration of cryptoization in latest Global Financial Stability Report
The IMF recommend to narrow regulatory gaps in the fast-evolving world of crypto assets to ensure integrity and protect consumers.
Crypto asset trading volumes against some emerging market currencies have increased notably as a result of the COVID-19 pandemic, while the Russian invasion of Ukraine is pushing a more widespread use of crypto assets in emerging markets to bypass capital restrictions and sanctions, according to the International Monetary Fund's Global Financial Stability released Tuesday.
According to the report, the war in Ukraine "has brought to the forefront some of the challenges that regulators face in terms of applying sanctions and capital flow management measures. Crucially, the implementation of such measures requires that intermediaries verify the identities of the transacting parties. The crypto ecosystem, however, could allow users to circumvent such requirements through several means, including the use of exchanges and other crypto asset providers that are noncompliant with sanctions and/or capital flow management measures, poor implementation of adequate due diligence procedures by crypto asset providers and the use of technologies and platforms that increase the anonymity of transactions (such as mixers, decentralized exchanges, and privacy coins)".
The IMF report highilights that "Fintech can reduce costs and frictions, increase efficiency and competition, and broaden access to financial services" but "their fast growth into risky business segments, combined with sometimes inadequate regulation and/or supervision, gives rise to systemic risks and potential financial stability implications."
Researchers, in particular, points out at Decentralized finance (DeFi) that had extraordinary growth in the past two years, potentially offering higher efficiency and investment opportunities. However, "unregulated DeFi poses market, liquidity, and cyber risks, against a backdrop of legal uncertainties".
The report said that "the absence of centralized entities governing DeFi is a challenge for effective regulation and supervision". The IMF recommend that "regulation should focus on elements of the crypto ecosystem that enable DeFi, such as stablecoin issuers and centralized exchanges. Authorities should also encourage DeFi platforms to be subject to robust governance schemes, including industry codes and self-regulatory organizations" that could provide "an effective conduit for regulatory oversight."
WHAT DO YOU THINK ABOUT THIS CONTENT?
COOL!
NOT BAD!
NOT COOL!