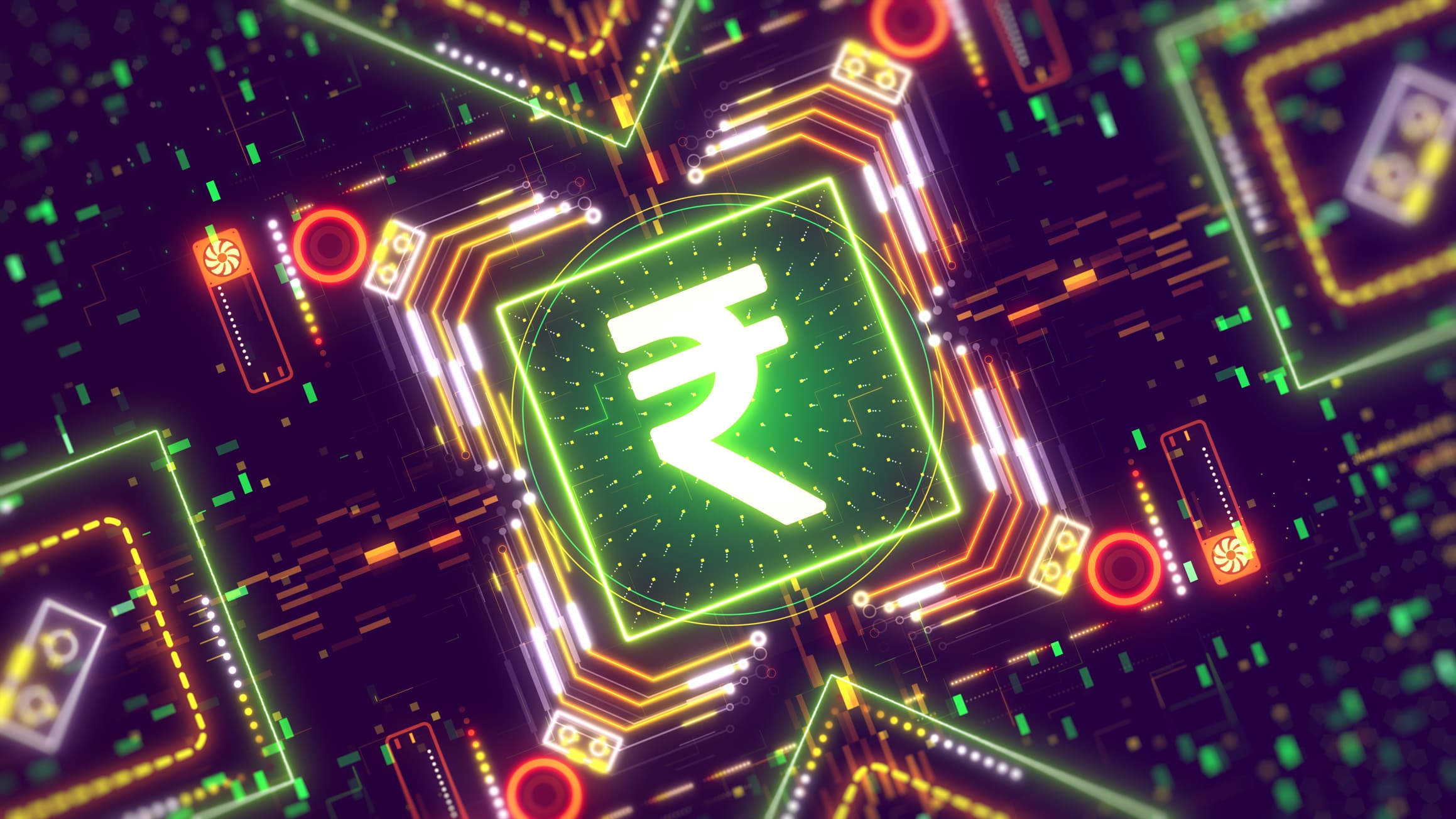 India Plans To Regulate Cryptocurrencies and Introduce a Digital Rupee
Indian Central Bank will issue a digital currency and impose a 30% tax on income earned from digital assets such as cryptocurrencies and NFTs.
India is finally on the path to legitimizing the crypto sector in the country as the government announced plans to impose a tax on income gained from any digital assets like cryptocurrencies and non-fungible tokens (NFTs) and to launch of a central bank digital currency (CBDC).
During the annual budget speech, Indian Finance Minister Nirmala Sitharaman confirmed that income generated from the transfer of any virtual assets will be taxed at 30% along with an additional 1% tax deduction at source during such transfers. "There has been a phenomenal increase in transaction in virtual digital assets" Sitharaman said in her speech. "The magnitude and frequency of these transactions have made it imperative to provide for a specific tax regime".
Sitharaman also said that Reserve Bank of India (RBI) will issue a Digital Rupee during the 2022-23 financial year, with the aim to "give a big boost to the economy".
Ahead of budget announcement, there was a lot of concerns about the country imposing an outright ban on cryptocurrencies, with Reserve Bank of India reportedly been pushing for a complete ban on all cryptocurrency transactions. Although the government's Cryptocurrency Bill is still in its drafting stage and is yet to be introduced in the Parliament, the announce confirmed that the country has decided to legalize cryptocurrencies.
WHAT DO YOU THINK ABOUT THIS CONTENT?
COOL!
NOT BAD!
NOT COOL!