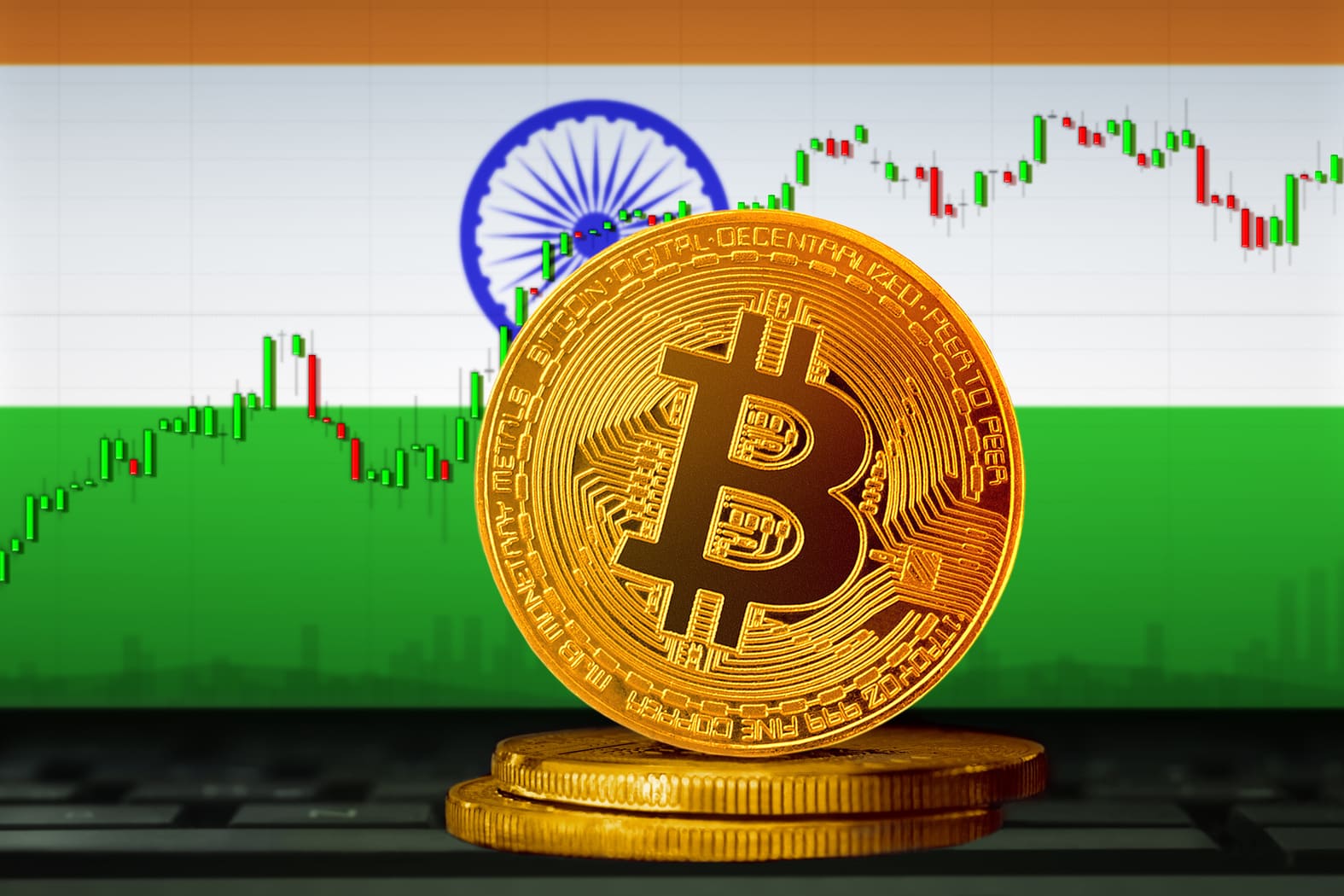 Indian Government to Proposes New Guidelines for Regulating Digital Assets
The Indian Government is planning to issue a set of guidelines before July 1.
According to media reports, the Central Board of Direct taxes (CBDT) has been asked by the Indian government to prepare a set of guidelines for crypto taxation. The government is unlikely to reduce the 1% tax deduction at source (TDS) that applies to virtually all digital asset transfers, due to the fact that the government thinks the TDS may help track and trace people in the crypto trade who may be making profits but are unwilling to show them in their income tax filings.
The 30% capital gains tax on profits from crypto transactions that the government had passed in the 2022-23 Union Budget is unlikely to be reduced, with the Finance Ministry not planning to offer any exemptions on that move.
While the taxation policy for the crypto context in India has been thoroughly outlined and effectively put in place through the Annual Budget 2022-23, there is however no official word on the regulations timeline for the crypto sector, although the Finance Ministry revealed that a regulatory consultation paper is now "fairly ready", as a result of consultations with international agencies such as the IMF and the World Bank.
WHAT DO YOU THINK ABOUT THIS CONTENT?
COOL!
NOT BAD!
NOT COOL!