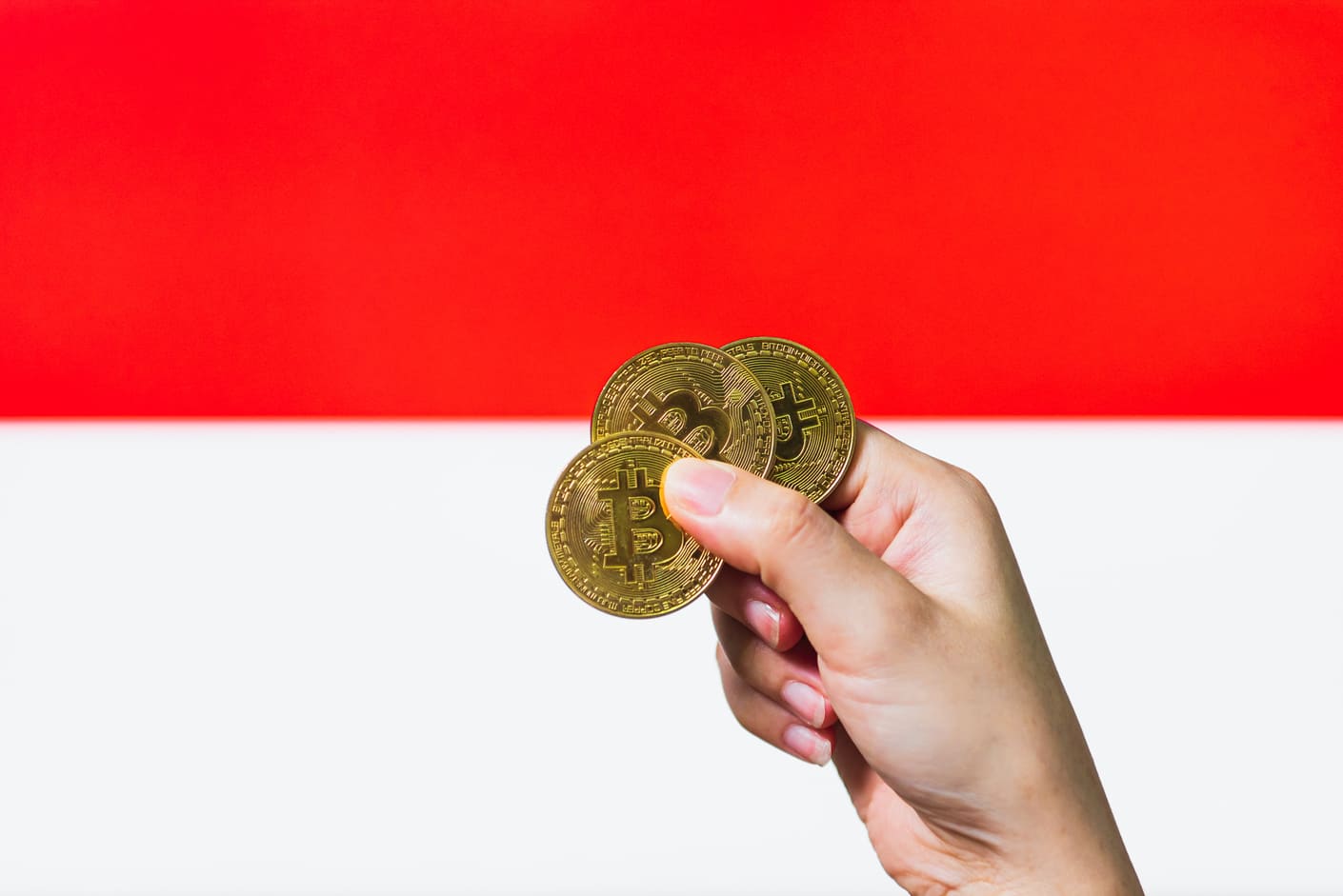 Indonesian Government Places 0.1% Crypto Tax
Indonesia's Ministry of Finance has set a capital gains tax on crypto investments at 0.1%.
The Indonesian Directorate General of Taxes, along with the country's Ministry of Finance, has set an income tax on capital gains from crypto investments and VAT on crypto purchases at a rate of 0.1%. Both taxes will start being levied on May 1st, a government report stated. The reason for this fiscal move on the part of the Ministry and Directorate General is due to the fact that the Indonesian government has decided to consider crypto assets and investments as a commodity rather than a means of payment.
Crypto investment has skyrocketed in Indonesia in recent years: last year's total crypto asset transactions in futures markets reached 859.4 trillion Rupiah, or $59.8 billion, which is ten times more than in 2020, according to a report published by the Commodity Futures Trading Regulatory Agency. By the end of 2021, the number of Indonesian crypto asset holders jumped to over 11 million.
Going back to the crypto tax, Reuters has reported that the VAT rate on crypto assets is well below the 11% levied on most goods and services in Indonesia, also stating that the 0.1% income tax on capital gains equals the one imposed on shares listed on the Indonesian stock exchange.
WHAT DO YOU THINK ABOUT THIS CONTENT?
COOL!
NOT BAD!
NOT COOL!