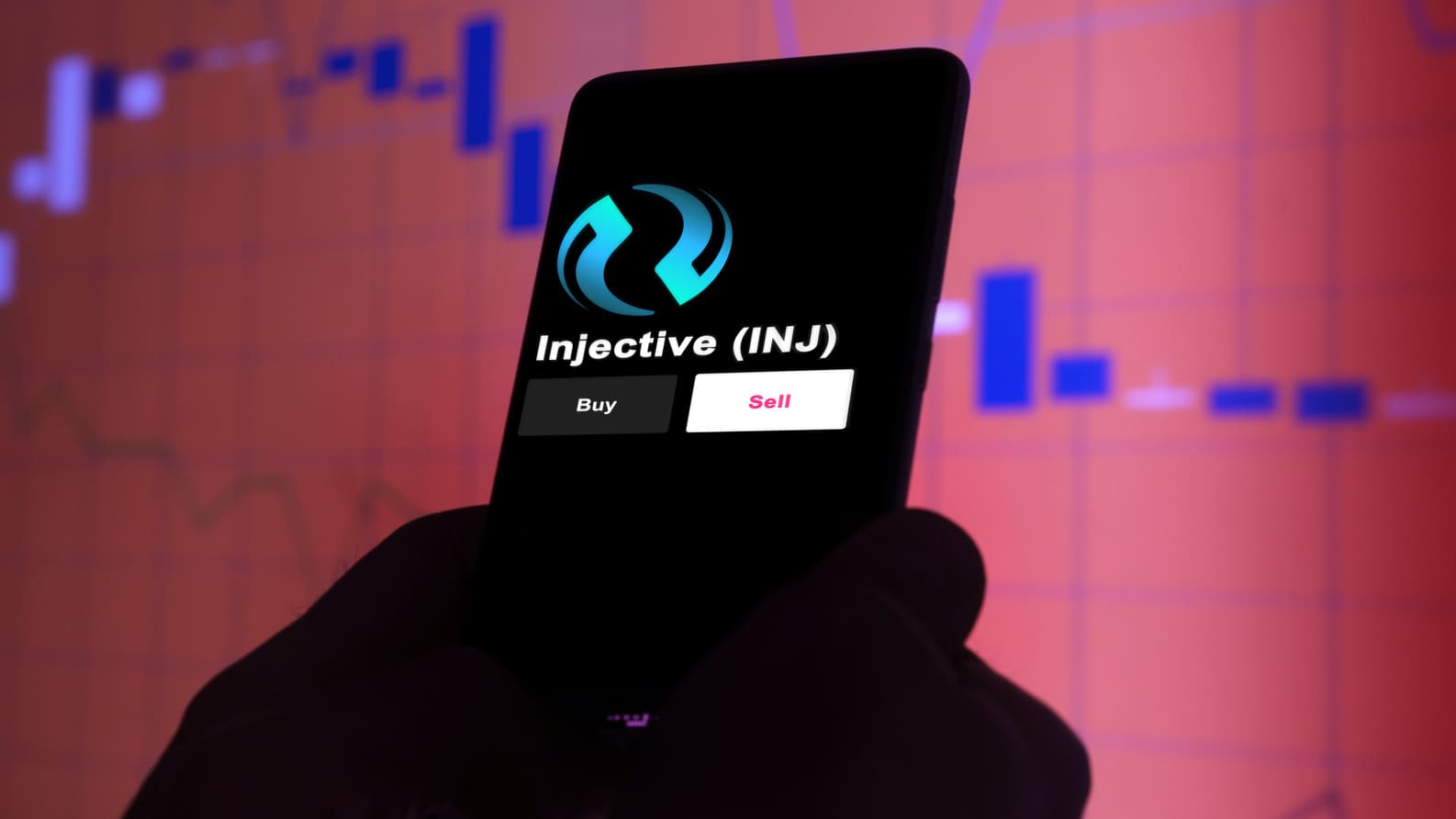 Injective Launches $150M Fund to Fuel Cosmos Ecosystem Growth
The initiative has received support from leading firms such as Pantera Capital, Jump Crypto, Kucoin Ventures and Delphi Labs.
Decentralized smart contracts platform Injective has announced a new $150 million ecosystem initiative to further accelerate the adoption of interoperable infrastructure and DeFi.
This new ecosystem initiative is backed by a consortium of leading firms in Web3, including Pantera Capital, Kraken Ventures, Jump Crypto, Kucoin Ventures, Delphi Labs, Flow Traders, Gate Labs and IDG Capital. The core focus for the members will be to support promising projects building within a diverse array of sectors including interoperability, DeFi, trading, PoS infrastructure and scalability solutions. This is also the largest consortium assembled to date within the broader Cosmos ecosystem. Support will be provided via bespoke token and equity investments, alongside mentorship in technical development, cryptographic research, business development, marketing, community growth and more.
The consortium looks to focus on founders building within Injective and the broader Cosmos community, as Injective witnessed a recent surge in developer activity and dApp deployments, with projects such as White Whale, Frontrunner and Kado launching on the chain. Astroport, one of the largest AMMs to date, has also selected Injective as its new destination chain. Builders from L1s such as Solana, Ethereum and Terra are continuing to shift their focus to Injective in order to further scale their applications on the only blockchain specifically designed for the financial sector.
"We're thrilled to see some of the largest names in the industry joining Injective's mission to create a more democratized financial system through decentralization," said Eric Chen, co-founder and CEO of Injective Labs. "Developer activity on Injective is rapidly increasing with major projects and this new ecosystem fund will provide unmatched opportunities for new builders entering Web3 and the Cosmos ecosystem overall."
To kick off this new ecosystem fund, Injective also is launching the "Injective Global Virtual Hackathon," calling together builders worldwide to not only learn how to build on Injective, but to also submit new project proposals for venture funding.
Injective is the first fully decentralized smart contracts platform optimized for building finance applications. Injective was created using the Cosmos SDK and uniquely provides plug-and-play modules that help developers rapidly build complex protocols focused on areas such as exchanges, options, derivatives, and lending. Injective is already one of the most interoperable networks in existence with native access to Cosmos IBC enabled chains and Ethereum.
WHAT DO YOU THINK ABOUT THIS CONTENT?
COOL!
NOT BAD!
NOT COOL!