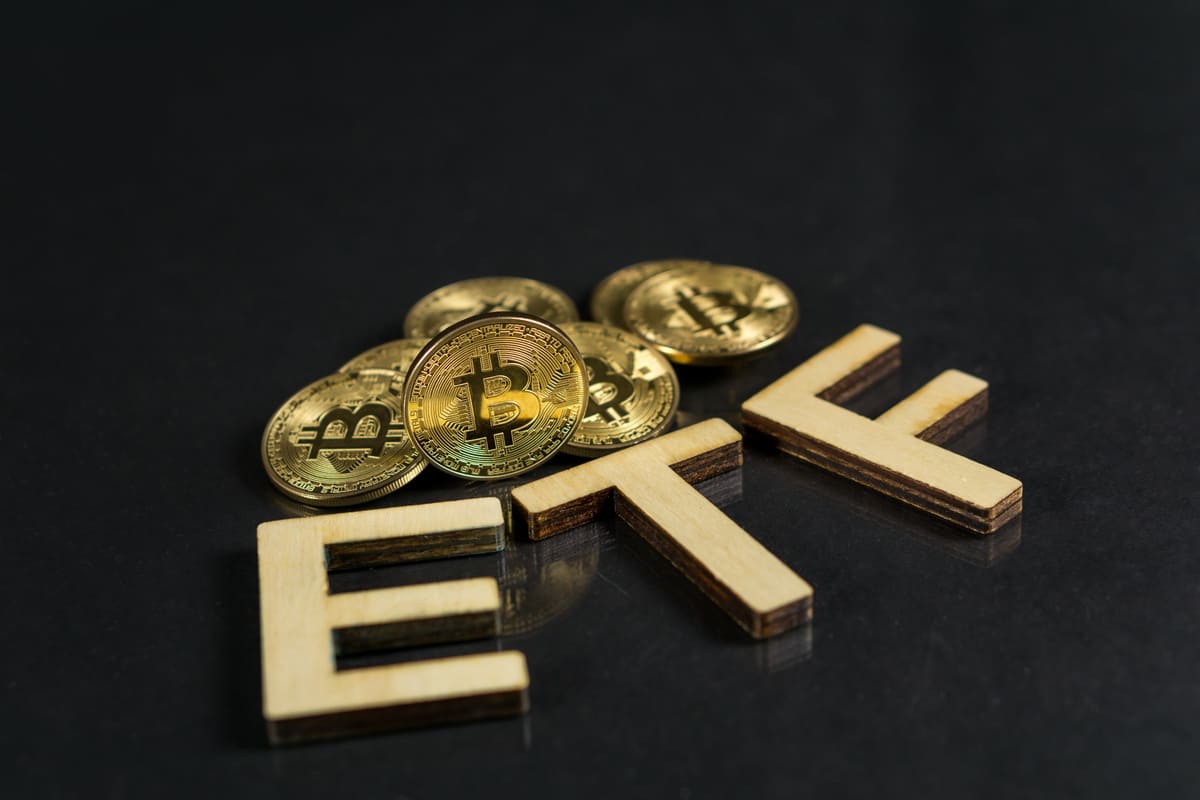 Insider Reveals SEC Meeting with Spot Bitcoin ETF Applicants
Meeting to reveal SEC's stance on approving spot BTC ETFs and possible advantages for some applicants.
The U.S. Securities and Exchange Commission (SEC) is expected to meet with spot Bitcoin ETF applicants next week, according to a lawyer who says he has insider knowledge.
Bias Knox, a specialist in ETFs and crypto regulation, tweeted on Wednesday that the meeting will be with the SEC's Trades and Markets Division, which regulates major securities market players. Knox also says the meeting will reveal if the SEC is willing to approve a spot BTC ETF. He also hints that lower fees for futures contracts and the possibility to lend BTC holdings could give some applicants like Fidelity an edge.
Applicants are meeting w/SEC trading and markets next week Re #BTC ETF. Should provide some insight whether spot ETF has legs. Would require amendments to Safeguarding rule imo. As fees collapse, lending markets could differentiate winners (Fido) vs losers.

— Bias Knox (@BiasKnox) July 5, 2023
Spot Bitcoin ETF are exchange-traded funds that track the price of bitcoin directly, unlike the futures-based BTC ETFs that the SEC has approved so far.
Several investment firms have recently applied to SEC for spot bitcoin ETFs. These firms include Fidelity Investment, BlackRock, WisdomTree, Invesco, VanEck, and Bitwise. Their applications have boosted the value of bitcoin, which reached over $31,000 on June 23, the highest level since May 2020.
WHAT DO YOU THINK ABOUT THIS CONTENT?
COOL!
NOT BAD!
NOT COOL!