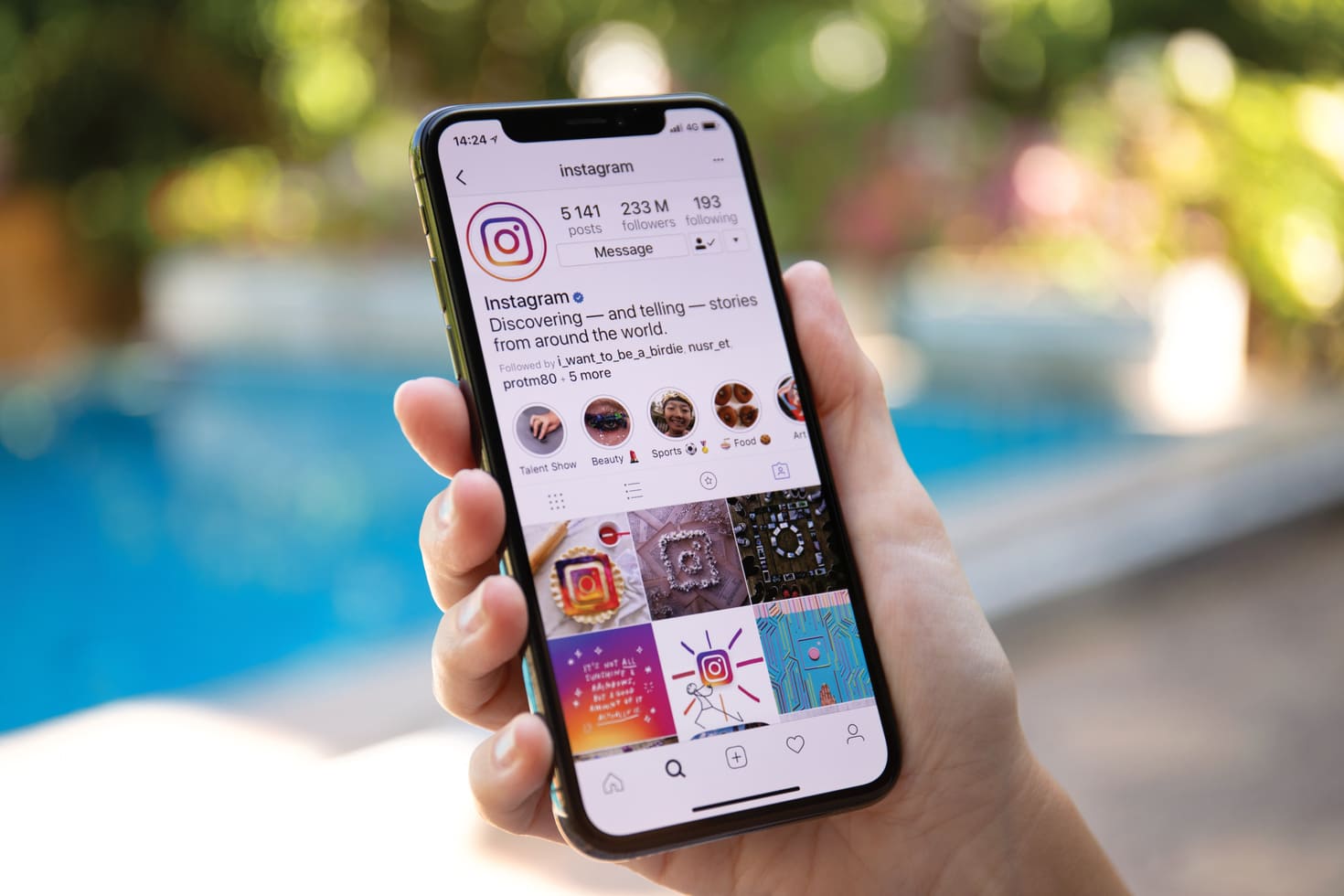 Instagram May be Adding NFTs to Its Platform, Says Mark Zuckerberg
The CEO indicated that NFT minting may be available in the social media platform in the coming months.
Appearing at South by Southwest, a cinematographic and media-related festival held in Austin, Texas, Instagram CEO Mark Zuckerberg stated that "We're working on bringing NFTs to Instagram in the near term." Zuckerberg reportedly indicated that he wished that users would be able to mint their own NFTs on the platform in the coming months, although he did not specify when the implementation would exactly happen.
This is just the latest attempt by Zuckerberg to enter into the digital asset and metaverse sphere. Last year, Facebook famously changed its name to Meta in order to focus on its metaverse-related future projects. Moreover, in 2019 the company laid out its plans to create a stablecoin pegged to the US Dollar called "Libra", a project that ultimately failed due to a lack of regulatory approval, and was purchased by a company called Reality Labs.
Other social media companies have also lately been showing a keen interest in the digital asset world, looking to implement cryptocurrencies and non-fungible tokens into their platforms. The most prominent examples are Twitter's decision at the start of this year to "add support for NFT profile pictures," and Reddit implementing NFT avatars
WHAT DO YOU THINK ABOUT THIS CONTENT?
COOL!
NOT BAD!
NOT COOL!