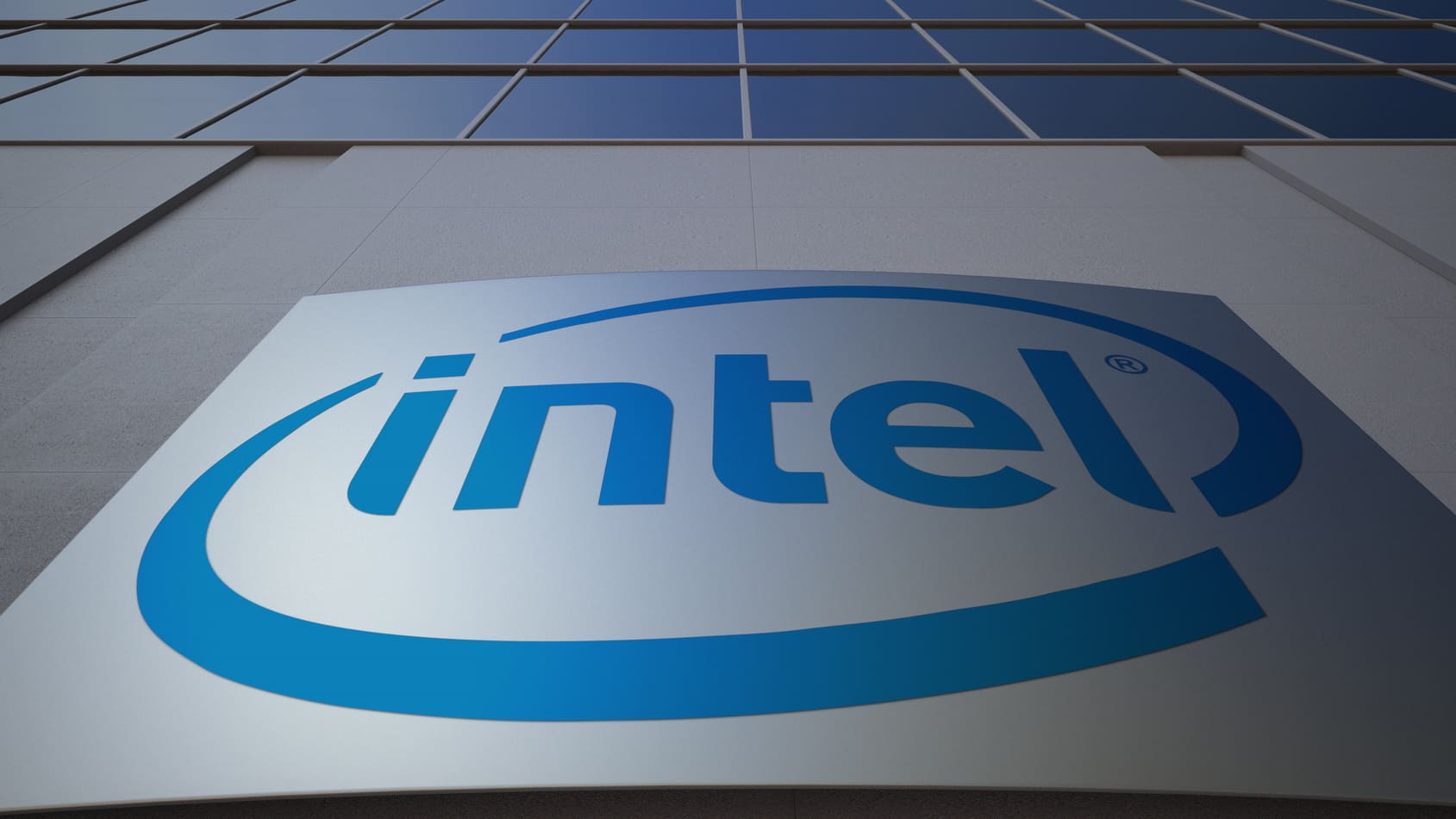 Intel Designs New Crypto Mining Chip Said to Be Energy Efficient
Intel has announced that it has designed a new chip specifically designed to mine cryptocurrencies and mint NFTs. The chip is said to have the potential to enable everyone to own much of the digital content they create, as it will have over 1000x better performance per watt than mainstream GPUs for SHA-256 based mining.
This new chip comes about as a part of Intel's newfound focus on sustainability, as crypto mining as a practice has become infamous for its environmental concerns. According to the University of Cambridge, Bitcoin's environmental impact has been suggested to come in at more than the whole of the Netherlands.
According to Intel, their new chip will accelerate blockchain tasks and cut energy consumption. It will process data more quickly and therefore cut resources like electricity and cooling systems. In fact, crypto mining not only affects the environment, but it can also drive up the cost of electricity. Intel's new chip allegedly tackles precisely that.
Two companies have already preordered the chip from Intel, which will start shipping later this year: Bitcoin mining company GRIID Infrastructures, and Block, the Jack Dorsey-owned fintech company.
WHAT DO YOU THINK ABOUT THIS CONTENT?
COOL!
NOT BAD!
NOT COOL!