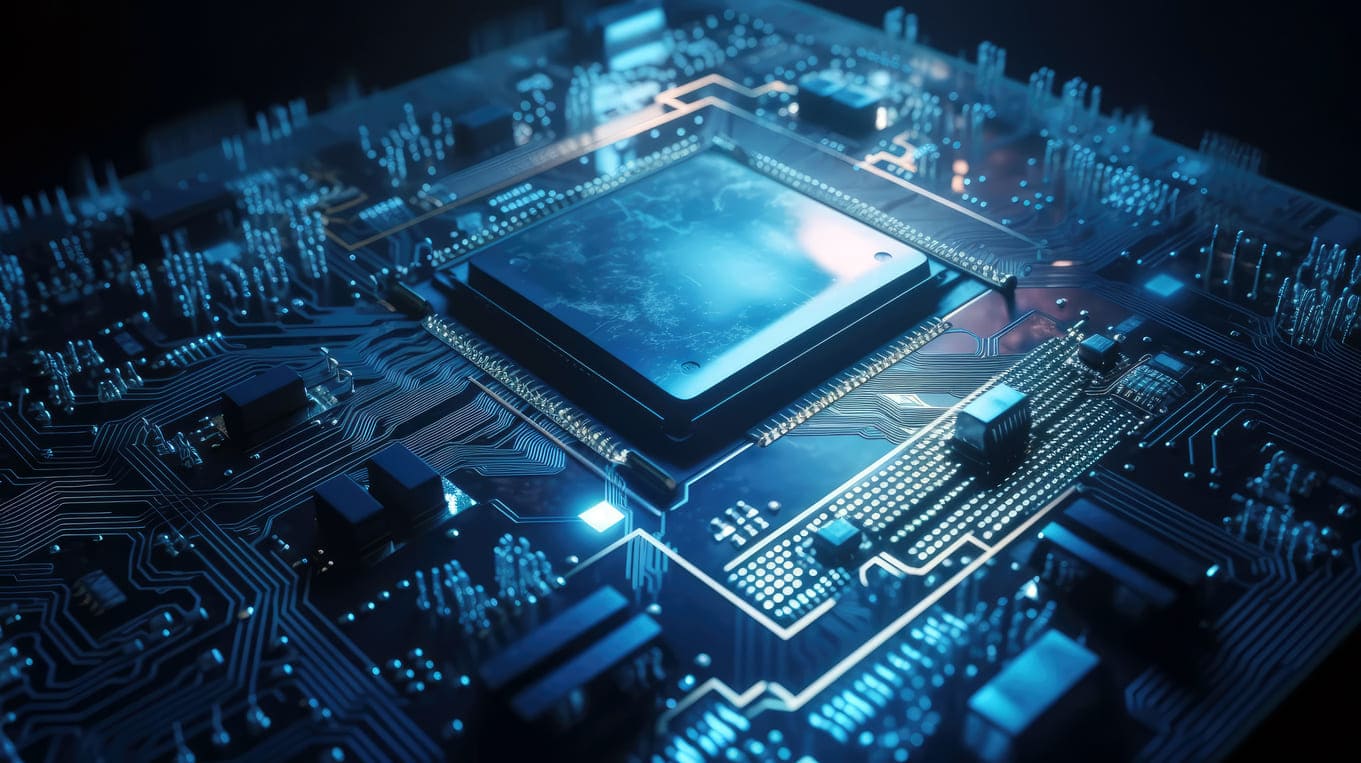 Intel Discontinues Blockscale 1000 Series of Bitcoin Mining Processors
The semiconductor chip manufacturer shifts focus to IDM 2.0 operations and cost-cutting measures.
Chip manufacturing giant Intel has announced that it will discontinue its Blockscale 1000 series of Bitcoin mining processors just one year after its launch.
The decision is part of the company's cost-cutting measures and is due to a tighter focus on its IDM 2.0 operations. "As we prioritize our investments in IDM 2.0, we have end-of-lifed the Intel Blockscale 1000 Series ASIC while we continue to support our Blockscale customers," a spokesperson for Intel stated. IDM 2.0 is Intel's strategy to outsource chip making to outside customers while increasing its own production of smaller and faster chips.
According to a recent report by Reuters, the semiconductor chip manufacturer will stop accepting orders for its Blockscale 1000 Series ASICs on October 20th and will cease shipping in April 2024. This decision comes just one year after the company announced its standalone crypto mining chip, which was touted as being more powerful and energy-efficient than top-of-the-line ASICs.
In April 2022, Intel launched its Blockscale mining chips, which featured a dedicated Secure Hash Algorithm-256 (SHA-256) ASIC processor capable of achieving a hash rate of up to 580 GH/s and a power efficiency of up to 26 J/TH. The chips also included on-chip temperature and voltage sensing capabilities and could support up to 256 integrated circuits per chain.
Mining groups such as Argo Blockchain, Block Inc., Hive Blockchain Technologies, and GRIID Infrastructure were among the first to develop new systems based on Intel's ASIC.
WHAT DO YOU THINK ABOUT THIS CONTENT?
COOL!
NOT BAD!
NOT COOL!