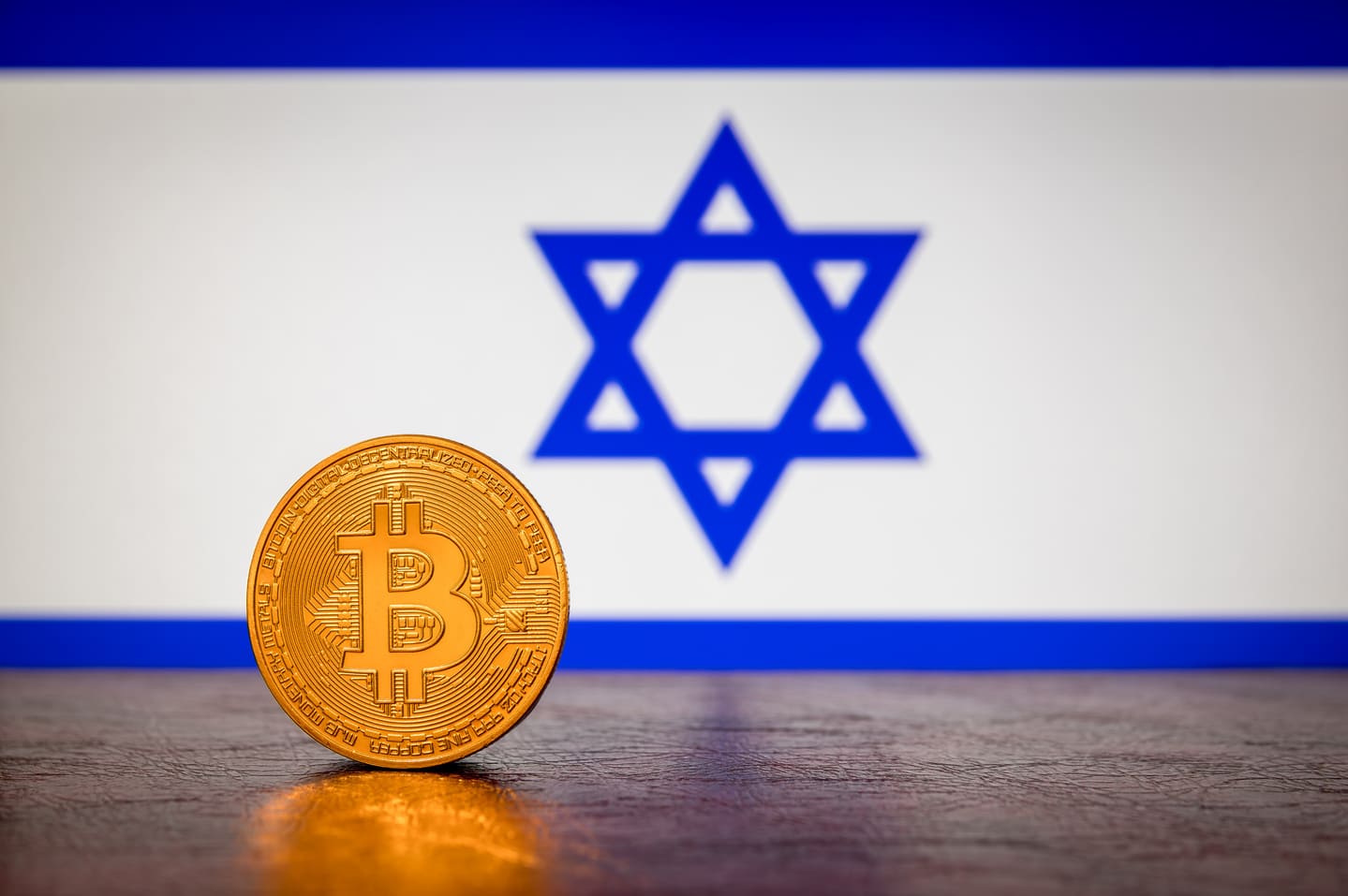 Israeli Bank Leumi Will Allow Cryptocurrency Trading
The Israeli digital investment platform Pepper by Leumi will soon enable the buying, holding and selling of cryptocurrencies.
Pepper Invest, the digital investment platform by Leumi Bank – the largest Israeli bank founded over 120 years ago and headquartered in Tel Aviv – will be the first banking platform in Israel – and among the few worldwide – to allow its customers to trade cryptocurrencies. The service will also become accessible to Bank Leumi customers in the near future.
The new service is the outcome of collaboration recently finalized between Leumi Group and the US company Paxos, the leading regulated blockchain infrastructure platform. Upon completion of the regulatory approvals required, the service will allow customers to buy, hold and sell cryptocurrencies, in the first stage Bitcoin and Ethereum, starting from an amount of 50 shekels (around $15) per transaction. During the transaction, Pepper will collect tax according to the guidelines of the Israeli Tax Authority so that customers will not need to manage tax complexities.
Uri Nathan, CEO of Pepper: "Customers will be able to trade crypto simply, safely and reliably without having to download a crypto wallet, without dealing with the risks in managing a wallet and with all tax complexities being resolved by the bank".
WHAT DO YOU THINK ABOUT THIS CONTENT?
COOL!
NOT BAD!
NOT COOL!