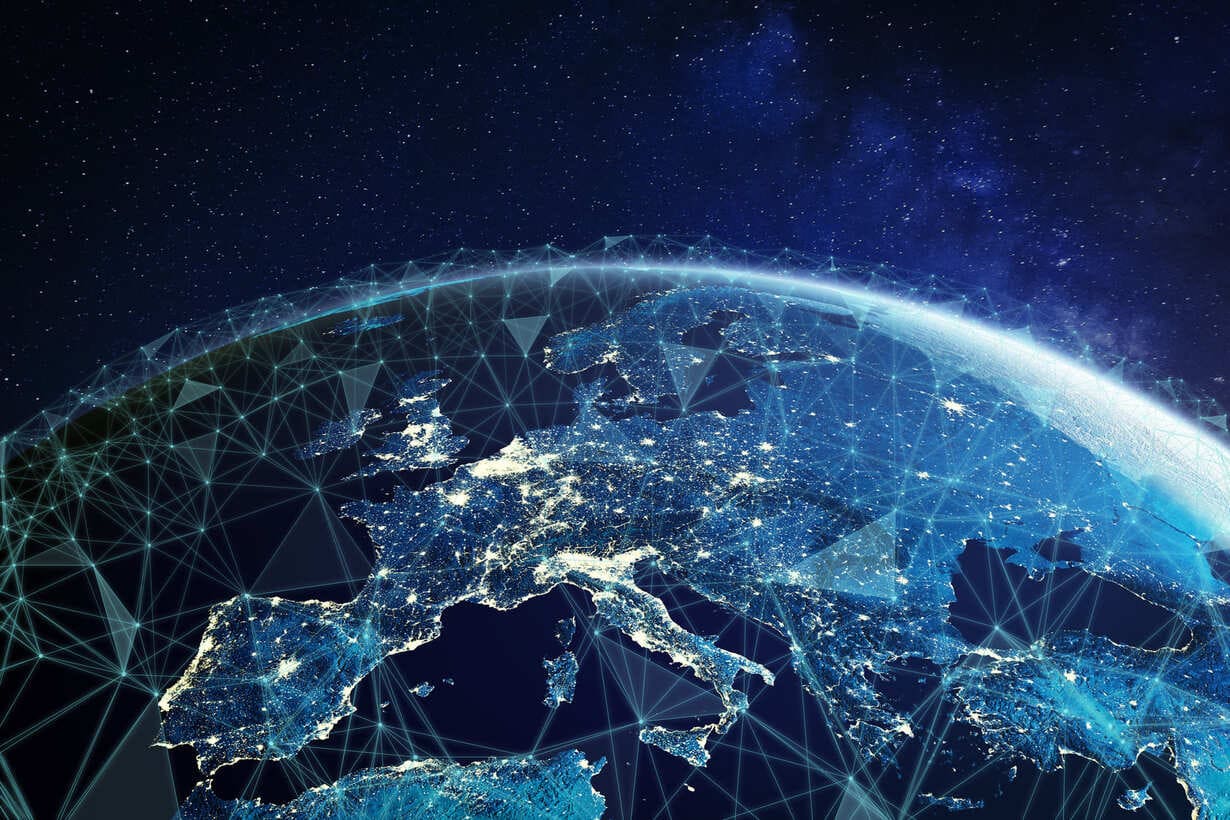 Italy to Provide $46 M for blockchain research
Starting from September, companies and research centers will be able to apply for the subsidy.
The Italian Ministry of Economic Development (MISE) has published the decree that allocates funding for over 45 million euros to the development of technologies and applications of Artificial Intelligence (AI), blockchain and Internet of Things (IoT).
Starting from 21 September 2022, companies and public or private research centers will be able to apply to this budget to finance research and technological innovation projects. Companies of any size will be able to apply for the subsidy, provided that the funds are used for IoT, AI or blockchain in sectors such as industry and manufacturing, education system, agri-food, health, environment and infrastructure, culture and tourism, logistics and mobility, security and information technologies, and aerospace.
"We support companies' investments in cutting-edge technologies with the aim of encouraging the modernization of production systems through increasingly interconnected, efficient, safe and fast management models", declared the Minister of Economic Development Giancarlo Giorgetti. "The challenge of competitiveness - he adds - requires the manufacturing industry to have a constant ability to innovate and grasp the potential of new technologies".
As a member of the European Union, Italy will also follow the recent regulations agreed by the EU Parliament (MiCa), which aim to introduce a single regulatory framework for crypto service providers.
WHAT DO YOU THINK ABOUT THIS CONTENT?
COOL!
NOT BAD!
NOT COOL!