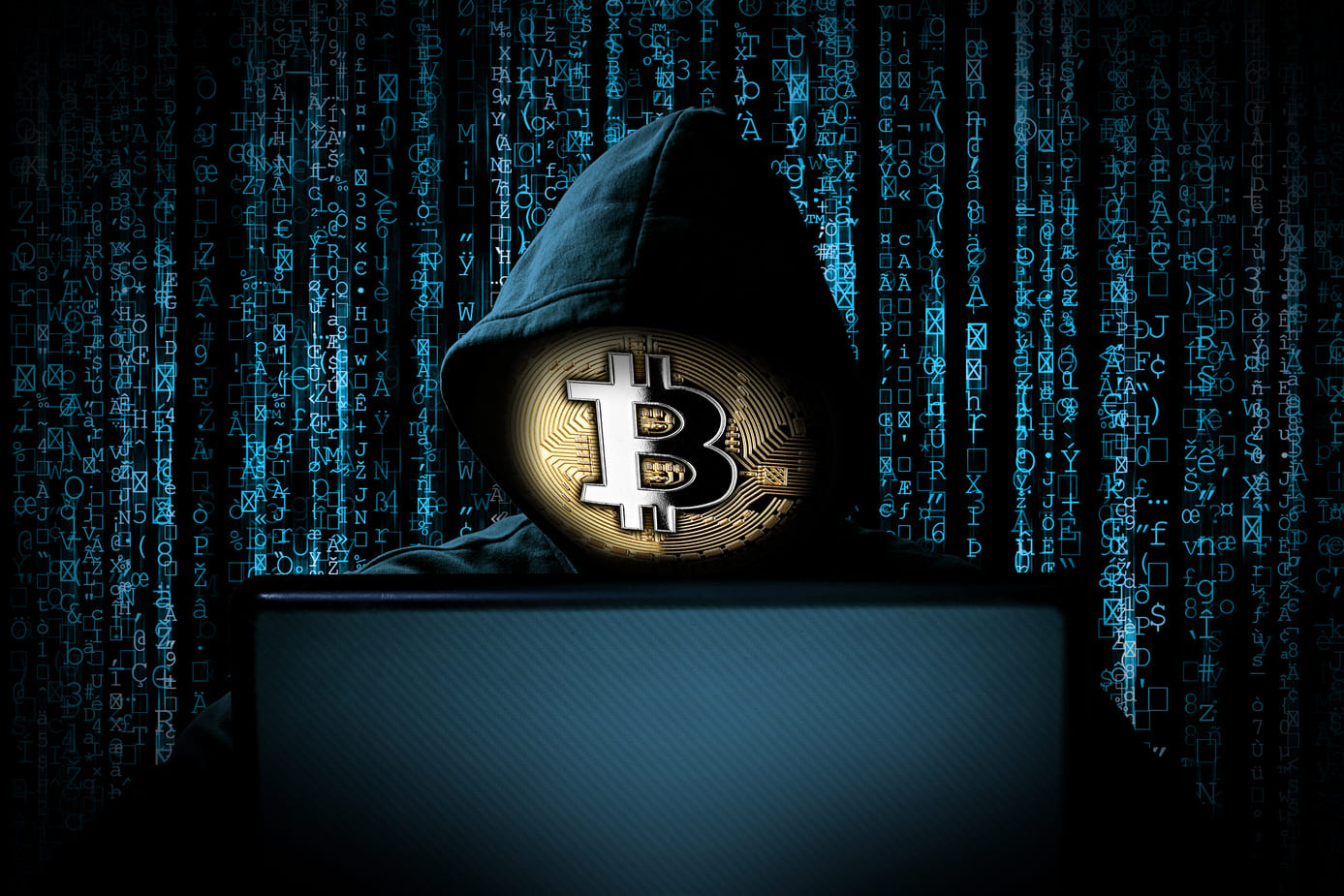 J5 Releases NFT Red Flags to Warn Public of Risks
The global joint operational group released a document outlining red flags related to NFTs and financial crime.
The Joint Chiefs of Global Tax Enforcement (J5) – an intergovernmental organization formed in mid-2018 to combat transnational tax crime, including cryptocurrency threats – released a document warning banks, law enforcement personnel and private citizens of some of the dangers when dealing with Non-fungible Tokens (NFTs).
The document, called the "J5 NFT Marketplace Red Flag Indicators" lists items that should draw concern and the best practices when one is dealing with NFTs or planning to purchase one. The purpose is to provide insight to banks, law enforcement partners and private industry regarding potential red flags in NFT Marketplaces. The J5 recognizes that data available to NFT Marketplaces can provide additional and valuable perspectives in combatting fraud. A list of possible account or transaction attributes are included in the document that may provide these insights.
"This paper provides a suite of indicators that financial institutions can reference to help them identify illicit financial activity concerning NFTs. It's intended to be the first of many that can be used by financial institutions to assist in the fight against tax crime and money laundering involving virtual assets. This report is a unique and progressive initiative and the J5 looks forward to working closer with the virtual assets industry to meet the rapidly evolving and highly complex environment which we share" said J5 Chief Will Day.
Next month, J5 members will come together in London, England for a variety of meetings – one of which is called the J5 Challenge. The event brings together experts from each country with the mission of optimizing data from a variety of open and investigative sources available to each country, including offshore account information.
The J5 includes the Australian Taxation Office, the Canadian Revenue Agency, the Dutch Fiscal Information and Investigation Service, Her Majesty's Revenue and Customs from the U.K. and IRS-CI from the U.S.
WHAT DO YOU THINK ABOUT THIS CONTENT?
COOL!
NOT BAD!
NOT COOL!