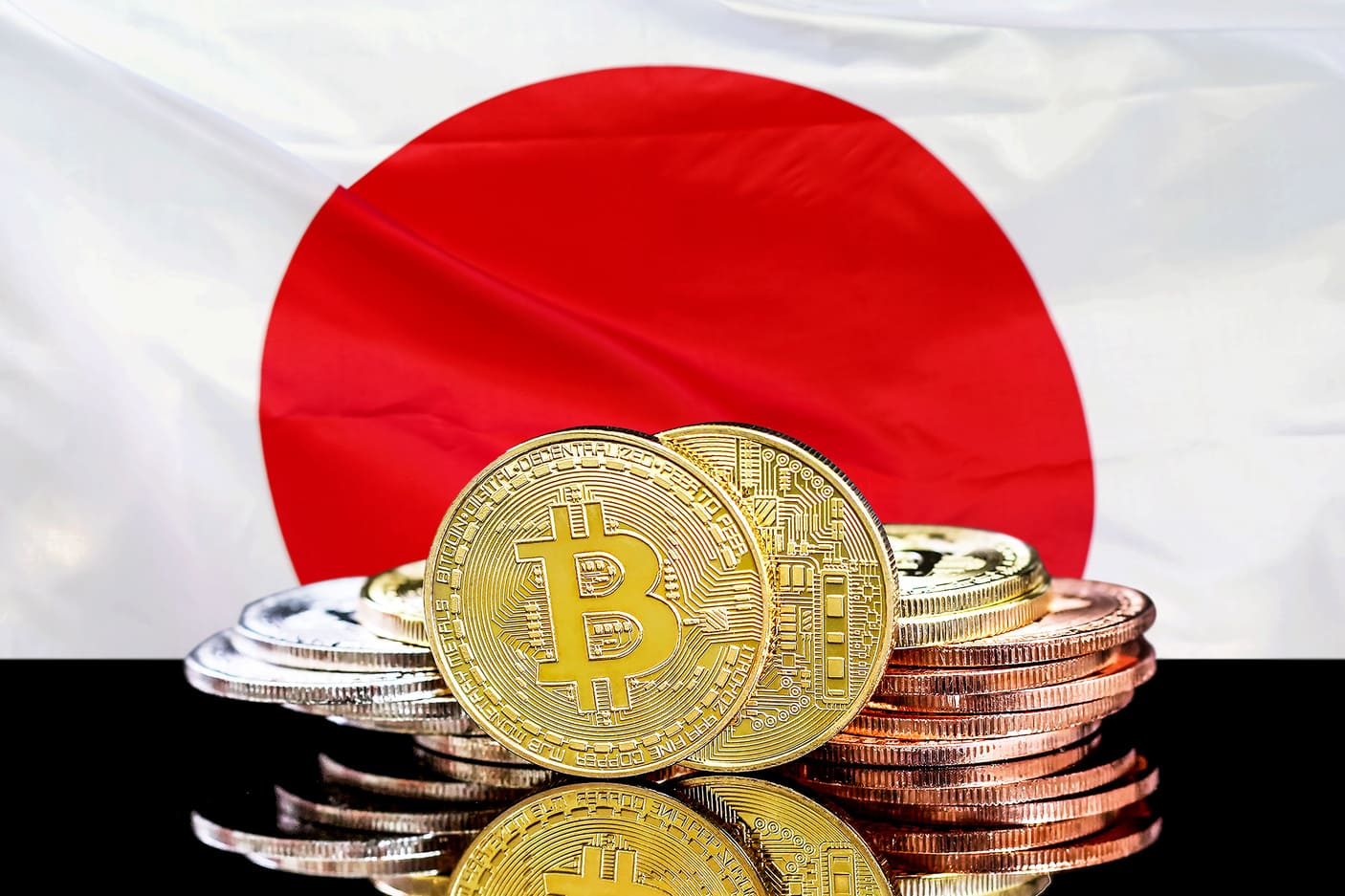 Japan to Target Russian Attempts to Dodge Sanctions
Japanese regulators are looking to find and close gaps to ensure that Russia cannot evade the strict economic sanctions.
Japan will move to prevent cryptocurrency from being used to evade economic sanctions slapped on Russia over its invasion of Ukraine.
According to national newspaper Asahi Shimbun, the country will be moving in lockstep with the United States and European countries as they rush to pass similar measures aimed at bolstering their sanctions.
Japan's Financial Services Agency (FSA) and the Japan Virtual and Crypto Assets Exchange Association(JVCEA) are discussing what specific measures are possible, including the establishment of rules to stop cryptocurrency transactions by people subject to economic sanctions.
"We would like to work toward securing the effectiveness of economic sanctions by cooperating closely with the international community" Finance Minister Shunichi Suzuki said at a news conference after a Cabinet meeting.
The United States and European countries agreed on Feb. 26 to exclude major Russian banks from the Society for Worldwide Interbank Financial Telecommunication (SWIFT), the global payment system that allows for the rapid transfer of funds across borders.
WHAT DO YOU THINK ABOUT THIS CONTENT?
COOL!
NOT BAD!
NOT COOL!