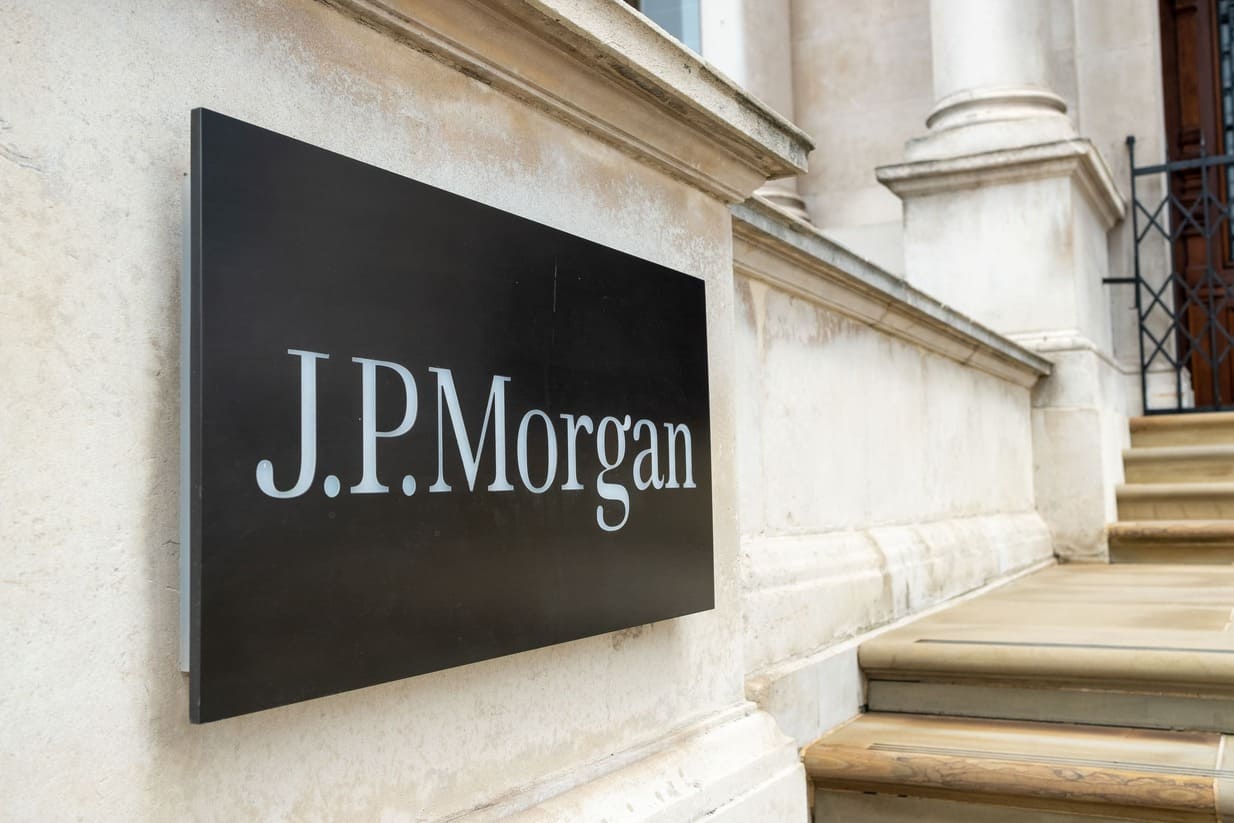 JP Morgan Becomes the First Leading Bank to Launch in the Metaverse
Following the path of other big brands and businesses, American investment giant become the first bank to set up a metaverse office.
American investment giant JP Morgan has set up shop in Decenterland, one of the world's most popular metaverse platforms. In the virtual Metajuku mall, their lounge includes a spiral staircase, a live tiger and a portrait of CEO Jamie Dimon.
JP Morgan is the first bank to set up a metaverse office, following in the path of other big brands and businesses, such as Walmart, Nike and Disney, that have already entered the metaverse world in the past months. This movement has doubled the price of virtual land in the metaverse between June and December 2021, from $6000 to $12,000, with companies wanting to create virtual stores, offices and other experiences.
JP Morgan has stated that it plans to "play a major role in the metaverse", believing that the virtual world will become a $1 trillion market opportunity in yearly revenues, as it will "infiltrate every sector in some way in the coming years." The bank also predicted that in-game advertising spending will reach some $18.4 billion per year by 2027.
This move should not come as a surprise, as JP Morgan had recently been undertaking efforts to expand its blockchain and crypto infrastructure, which it is now focused on providing to its clients.
And, while the metaverse is undoubtedly starting to expand even in the financial world, it has been hit hard this year. As a Fortune article points out, "Metaverse stocks have underperformed in 2022, with the Roundhill Ball Metaverse ETF (METV) down 15.3% year to date, compared with tech-heavy NASDAQ, which is down 13.5%."
WHAT DO YOU THINK ABOUT THIS CONTENT?
COOL!
NOT BAD!
NOT COOL!