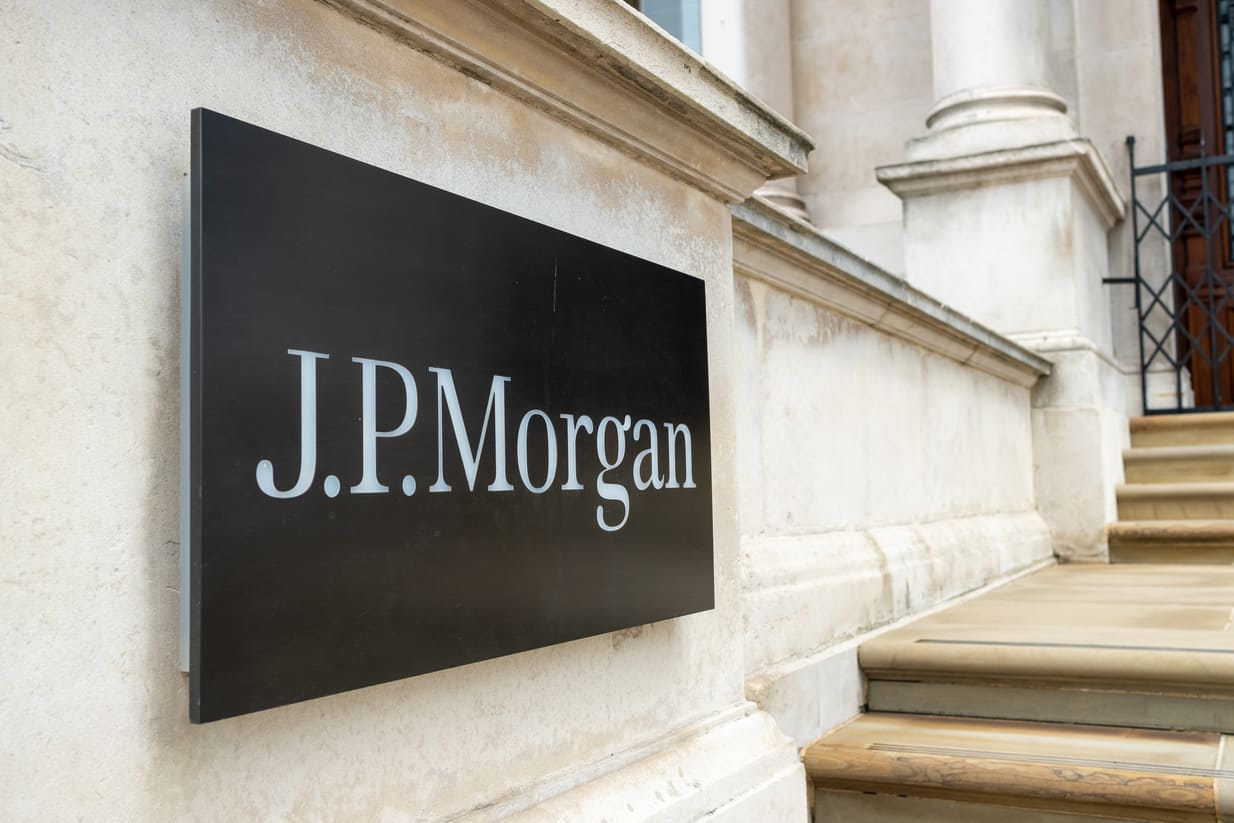 JPM Coin Gains Traction with $1 Billion Daily Transactions, Plans for Retail Version Underway
JPMorgan's blockchain-based payment system is processing a significant daily volume and plans to expand to retail customers.
JPMorgan's blockchain-based payment system, JPM Coin, is making significant strides in the financial world. According to Takis Georgakopoulos, the firm's global head of payments, the system is currently processing $1 billion daily for several large corporations. Although this figure represents a small fraction of the $10 trillion that JPMorgan processes daily through its traditional platforms, it is a clear indication of JPM Coin's growing popularity.
Since its launch in 2020, JPM Coin has processed over $300 billion in transactions. With its current daily transaction pace of $1 billion, the bank is set to reach this figure again within the next year. Initially supporting only the U.S. dollar, JPM Coin expanded to include the euro in June this year.
Currently, JPM Coin is available only to the bank's wholesale or corporate customers. However, plans are underway to extend its services to retail customers. Georgakopoulos expressed the bank's intention to create a more retail-friendly version of JPM Coin to bring the same efficiencies to consumers.
JPM Coin operates 24/7 and enables faster transactions. This feature allows clients to initiate payments close to their due date and improve liquidity management. While serving as an intrabank value transfer system, JPMorgan is also part of an interbank settlement and clearing system project called Partior.
Launched in 2021 by JPMorgan, DBS and Temasek Holdings, Partior aims to improve cross-border payments. Last year, Standard Chartered became a founding shareholder in Partior after investing an undisclosed amount. This involvement in both intrabank and interbank systems underscores JPMorgan's commitment to leveraging blockchain technology for efficient and secure financial transactions.
WHAT DO YOU THINK ABOUT THIS CONTENT?
COOL!
NOT BAD!
NOT COOL!