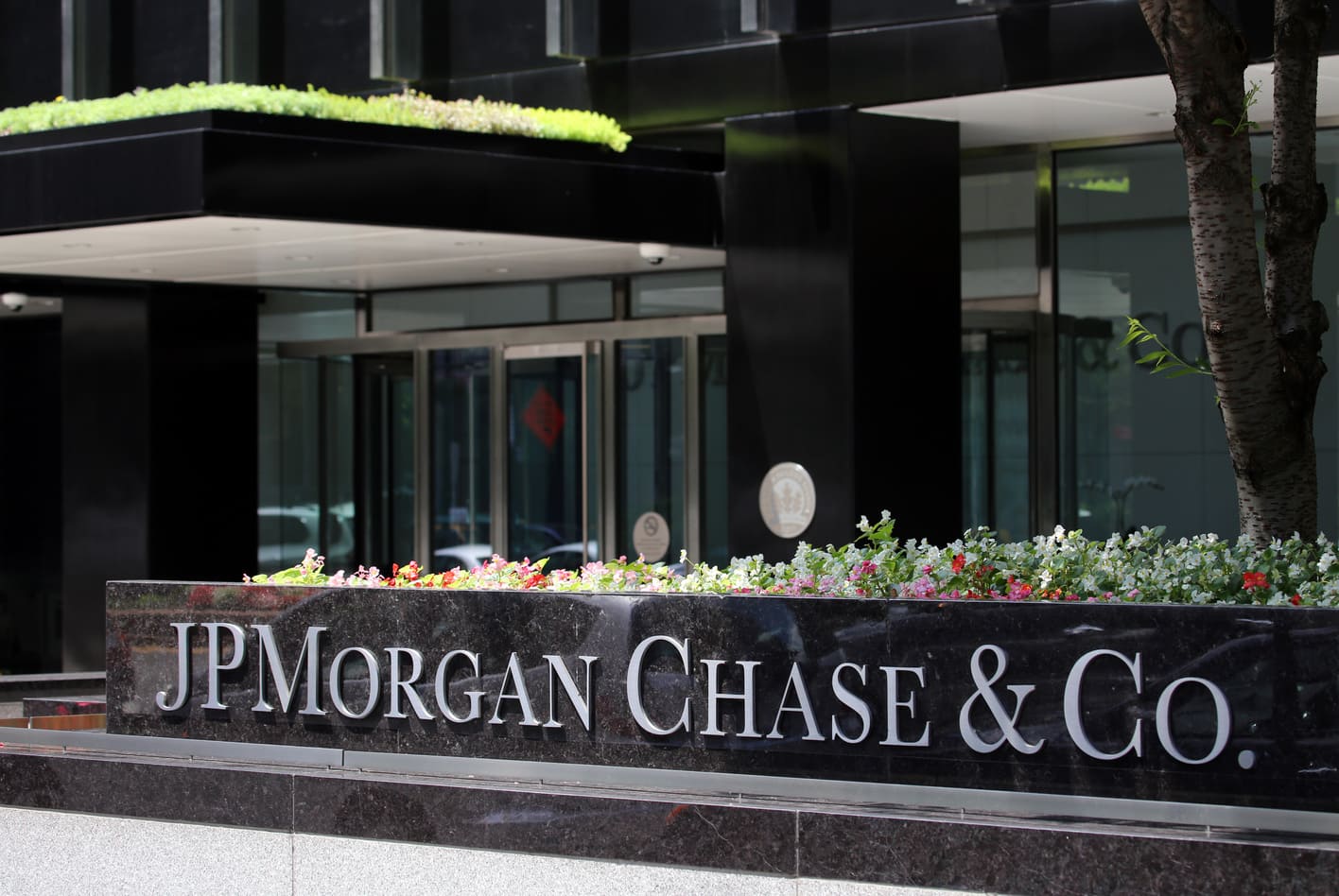 JPMorgan Chase & Co Explores Blockchain-Based Digital Deposit Token
US Regulators' approval needed before JPMorgan Chase & Co's potential expansion of blockchain efforts.
US's biggest bank JPMorgan Chase & Co is exploring the possibility of creating a blockchain-based digital deposit token to speed up cross-border payments and settlement.
According to a source familiar with the work, the bank has already developed most of the infrastructure needed to support this new form of payment, but it will not create the token until it receives approval from US regulators. "Deposit tokens bring plenty of potential benefits, but we also appreciate that regulators would want to be thoughtful and diligent before any new product gets developed and used. Should that appetite develop, our blockchain infrastructure would be able to support the launch of deposit tokens relatively quickly," a spokesperson for JPMorgan stated.
The move would mark an expansion of JPMorgan's blockchain efforts, which have been at the forefront of Wall Street's attempts to use crypto's underlying technology to simplify some of the cumbersome processes in banking. However, despite almost a decade of experimentation, the industry has yet to reap any large benefits from the technology. JPMorgan has already developed several applications using blockchain, including JPM Coin, which allows some corporate clients to move dollars and euros between their various accounts within the financial institution. Since its launch in 2019, the system has processed about US$300 billion of transactions.
Deposit tokens are transferable digital coins that represent a deposit claim against a commercial bank. They are essentially a digital version of the deposits that customers hold in their accounts. Transactions using these coins are processed on blockchain rails, allowing for instantaneous settlement and potentially cheaper transactions. JPMorgan has already piloted the issuance of deposit tokens in a single transaction last year as part of the Monetary Authority of Singapore's Project Guardian. The bank has also highlighted the potential benefits of this form of money in a recent study.
WHAT DO YOU THINK ABOUT THIS CONTENT?
COOL!
NOT BAD!
NOT COOL!