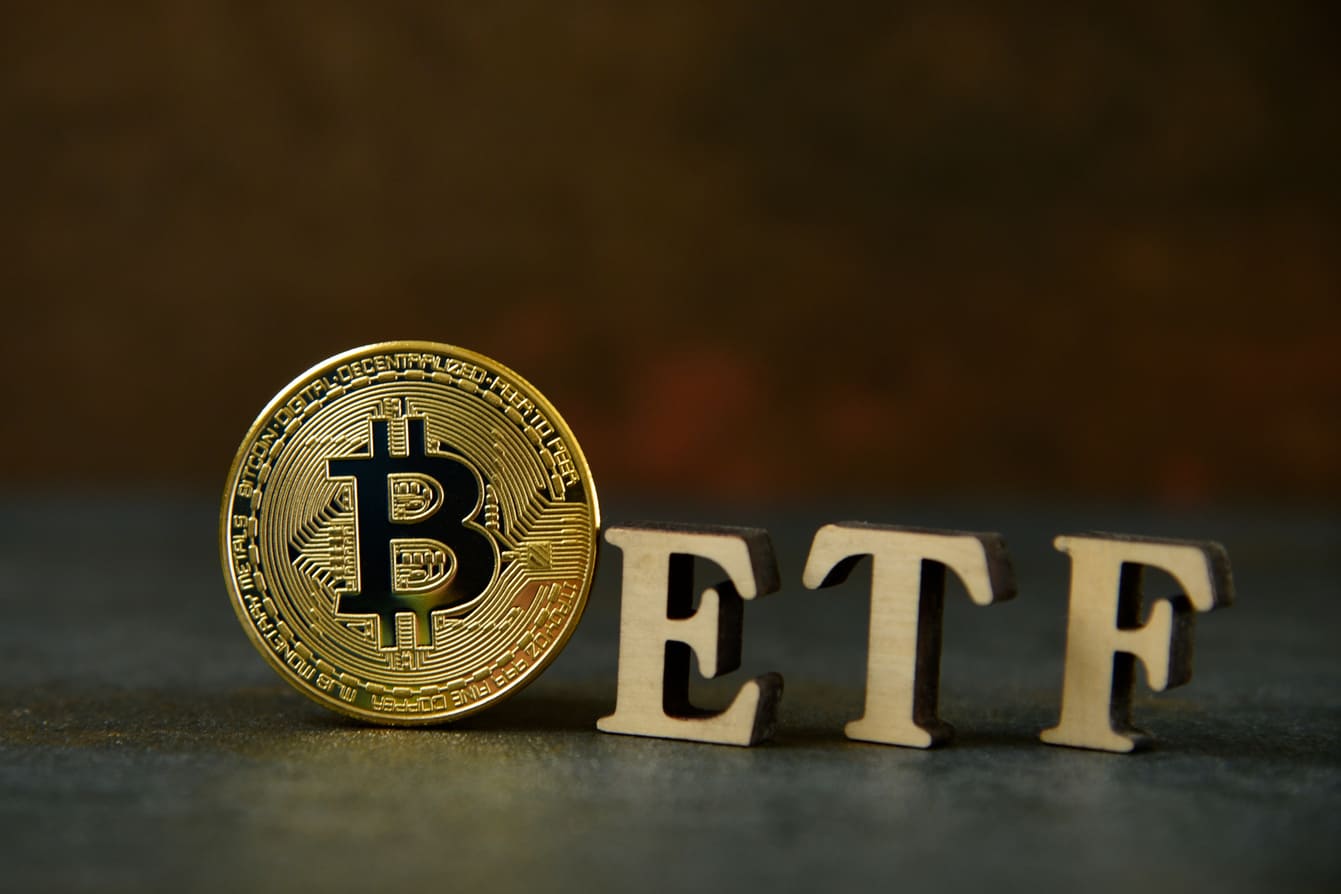 JPMorgan Report: Spot Bitcoin ETF Approval Unlikely to Impact Crypto Markets Significantly
A research report by JPMorgan argues that spot bitcoin ETFs have not attracted much investor interest outside the US and have only marginal advantages over futures-based funds.
According to a research report by JPMorgan (JPM) that CoinDesk reported on Thursday, crypto markets would not see much impact from a U.S. Securities and Exchange Commission (SEC) approval of a spot bitcoin exchange-traded fund (ETF) for several reasons.
JPMorgan said that there is more hope that the SEC will approve such an ETF, as recent filings are believed to have resolved some of the past issues, but the SEC has not approved one yet, even though it has received many applications. Analysts led by Nikolaos Panigirtzoglou wrote that "Spot bitcoin ETFs [have] existed for some time outside the U.S., in Canada and Europe, but have failed to attract large investor interest." After a BlackRock unit submitted documents last month to create a spot bitcoin ETF, other asset managers like Invesco and Wisdom Tree also applied or reapplied.
The report said that "Bitcoin funds overall, including futures based and physically backed funds, have attracted little investor interest since Q2 2021, also failing to benefit from investor outflows from gold ETFs over the past year or so." The note said that physical backed bitcoin ETFs have some benefits over futures-based funds, but these are not very significant. Spot ETFs provide a more direct and secure way to access bitcoin, eliminating some of the difficulties related to direct BTC custody and transfer and the basis risk linked to futures-based products.
The report also said that "Spot ETFs are more likely than futures based ETFs to reflect real time supply and demand and their approval in the U.S. would bring more liquidity and enhance price transparency in spot bitcoin markets." JPMorgan said that the launch of spot bitcoin ETFs could cause a shift of trading activity and liquidity from U.S. bitcoin futures markets, "to the extent spot bitcoin ETFs replace futures-based bitcoin ETFs."
WHAT DO YOU THINK ABOUT THIS CONTENT?
COOL!
NOT BAD!
NOT COOL!