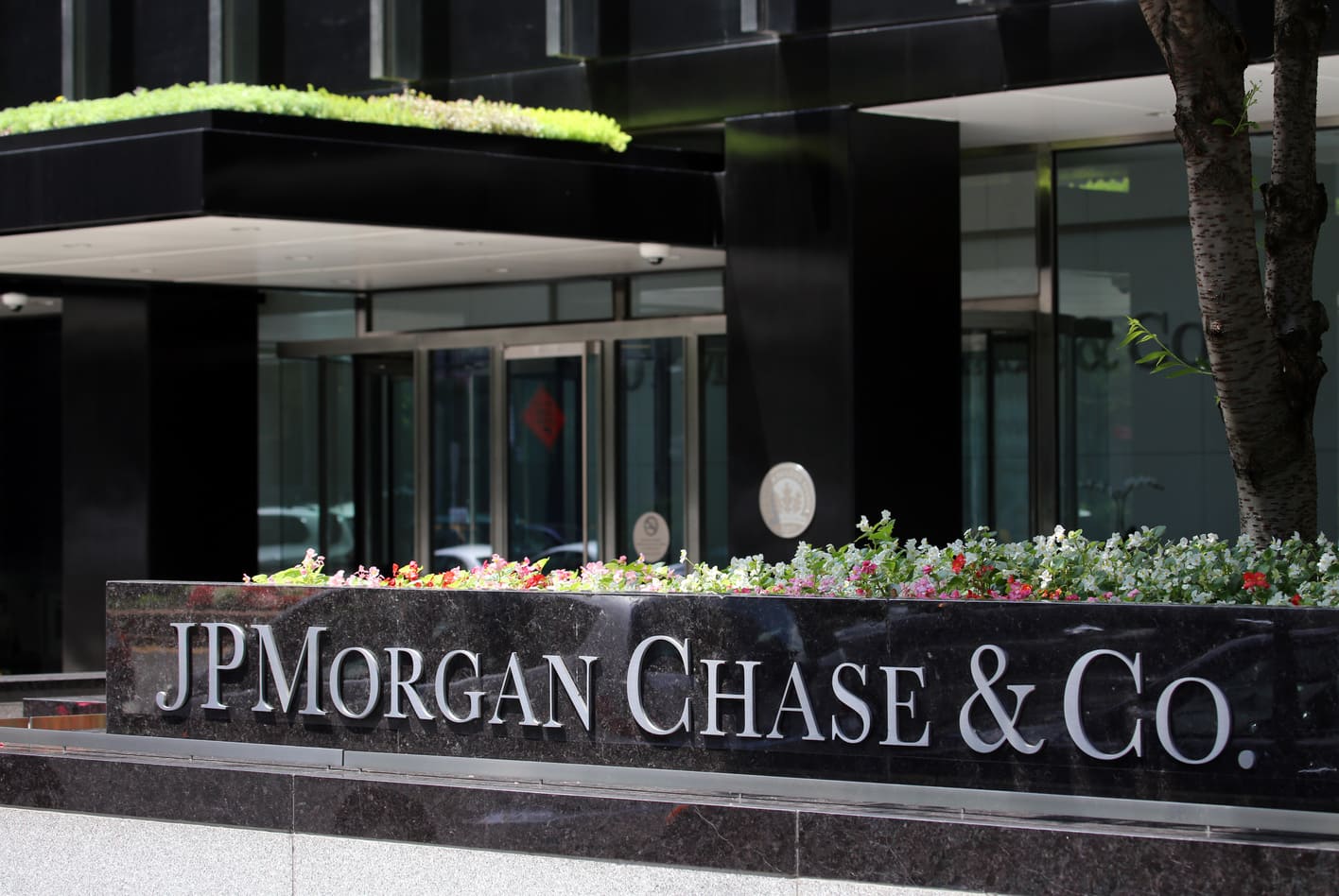 JPMorgan's survey found 72% of institutional traders skeptical towards crypto assets
The survey conducted by JPMorgan has shown a conflicting view towards crypto assets among institutional traders.
According to a survey by JPMorgan, 72% of institutional e-traders have indicated they have "no plans to trade crypto/digital coins" in 2023. The survey, the seventh edition of JPMorgan's e-Trading Edit, polled 835 traders from 60 global locations to understand the factors that will impact trading performance in 2023.
The survey – which was conducted from Jan. 3 to Jan. 23. – found that 100% of traders predicted an increase in electronic trading activity, including crypto, commodities, and derivatives. About 58% of traders also predicted an increase in the volume of crypto traded on e-trading platforms in 2023, with the figure expected to rise to 69% in 2024.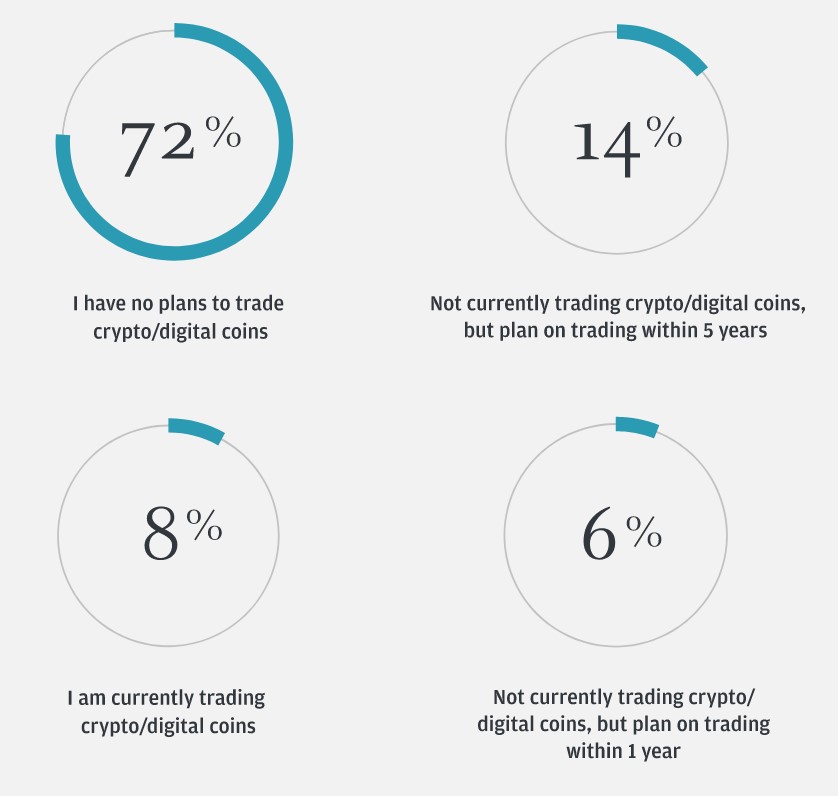 However, the survey showed a cautious approach among traders towards digital assets. Only 14% of traders said they would either continue trading in the digital asset market or start trading this year. Another 14% said they were not currently trading crypto but planned to do so within 5 years, while only 8% reported that they are currently trading digital assets. The overwhelming majority of institutional traders (92%) reported not having any exposure to the digital asset market in their investment portfolio at the time of the survey.
The survey results follow a downturn in investor and trader sentiment towards the cryptocurrency market after the Terra (LUNA) ecosystem and the FTX trading platform experienced major collapses in 2022.
WHAT DO YOU THINK ABOUT THIS CONTENT?
COOL!
NOT BAD!
NOT COOL!