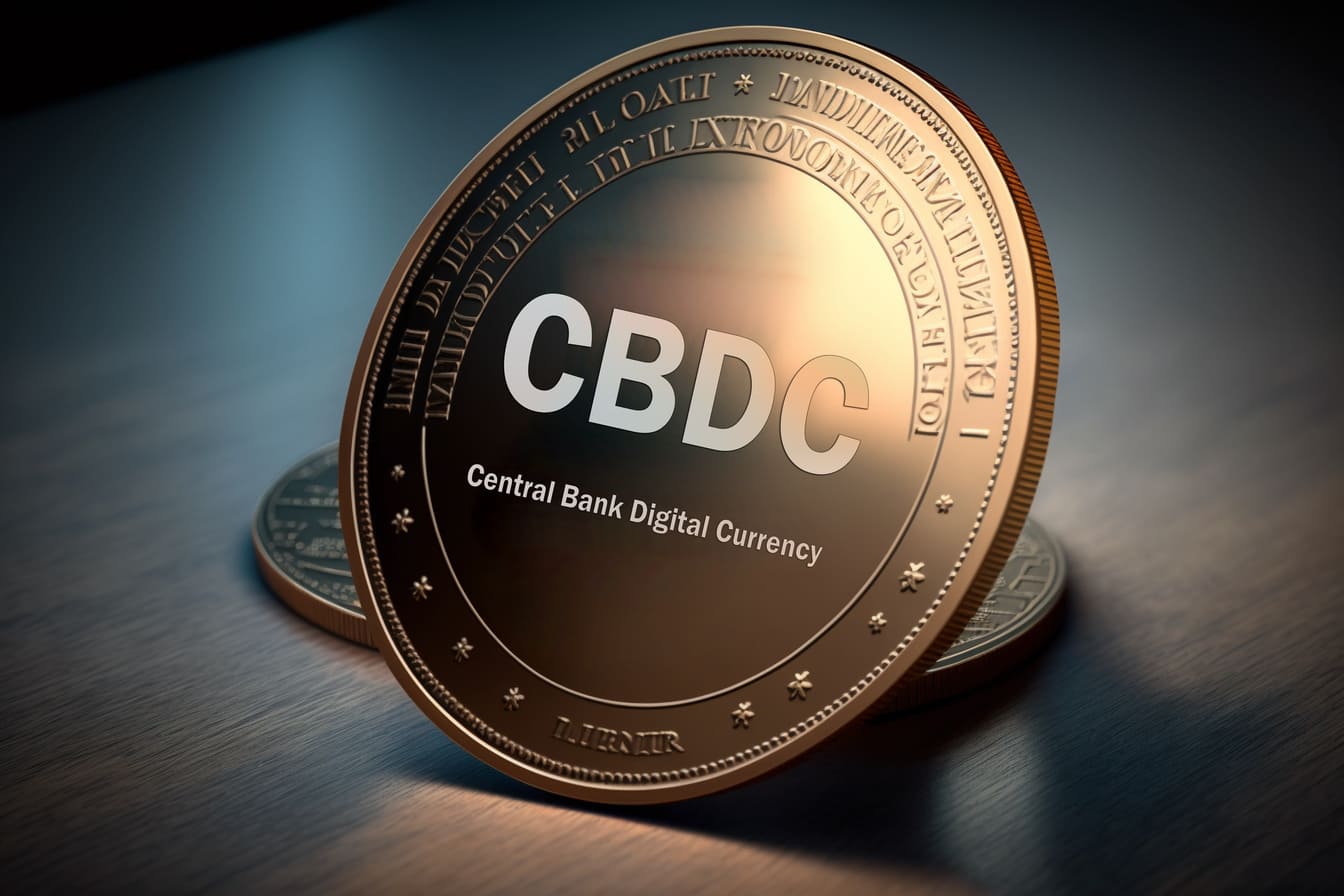 Juniper Research predicts CBDC transactions could reach $213bn by 2030
Juniper Research analysts forecast significant growth in CBDC adoption to promote financial inclusion and improve the monetary conditions of emerging economies.
The use of Central Bank Digital Currencies (CBDCs) for transactions is expected to grow significantly, potentially reaching $213 billion by 2030, as governments around the world adopt them as a means to promote economic inclusion and improve the financial health of emerging markets, a new analysis from research firm Juniper Research states.
Juniper Research analysts who are examining the fintech and payments sector anticipate that the use of CBDCs in transactions may experience a tremendous growth of 260,000%, surging from $100 million in 2023 to $213 billion in 2030.
Adoption will be driven by governments leveraging CBDCs to boost financial inclusion and increase their control over how digital payments are made. CBDCs will improve access to digital payments particularly in emerging economies, where mobile penetration is significantly higher than banking penetration.
The new study found that the proportion of CBDC transactions carried out domestically is predicted to rise to 92% by 2030, representing a shift from the present pilot stage where the figure is nearly 100%. Given that CBDCs are released by central banks, they are expected to be primarily utilized for solving local payment difficulties initially, with cross-border transactions becoming more common only after systems are established and connections are established between CBDCs used by individual nations.
"While cross-border payments currently have high costs and slow transaction speeds, this area is not the focus of CBDC development. As CBDC adoption will be very country specific, it will be incumbent on cross-border payment networks to link schemes together; allowing the wider payments industry to benefit from CBDCs," report author Nick Maynard explained.
The primary goal of CBDC development is not to address the issues of high costs and slow transaction speeds of cross-border payments, which currently pose a problem. As CBDC adoption is likely to differ from country to country, cross-border payment networks will need to connect these systems to ensure that the broader payments industry can benefit from CBDCs. The limited commercial product development around CBDCs is a significant barrier to the current market, with only a few well-defined platforms for central banks to utilize. According to the study, potential CBDC platform providers should create a comprehensive end-to-end solution that includes wholesale capabilities, wallet provision, and merchant acceptance to enable CBDCs' potential to be fully realized.
WHAT DO YOU THINK ABOUT THIS CONTENT?
COOL!
NOT BAD!
NOT COOL!