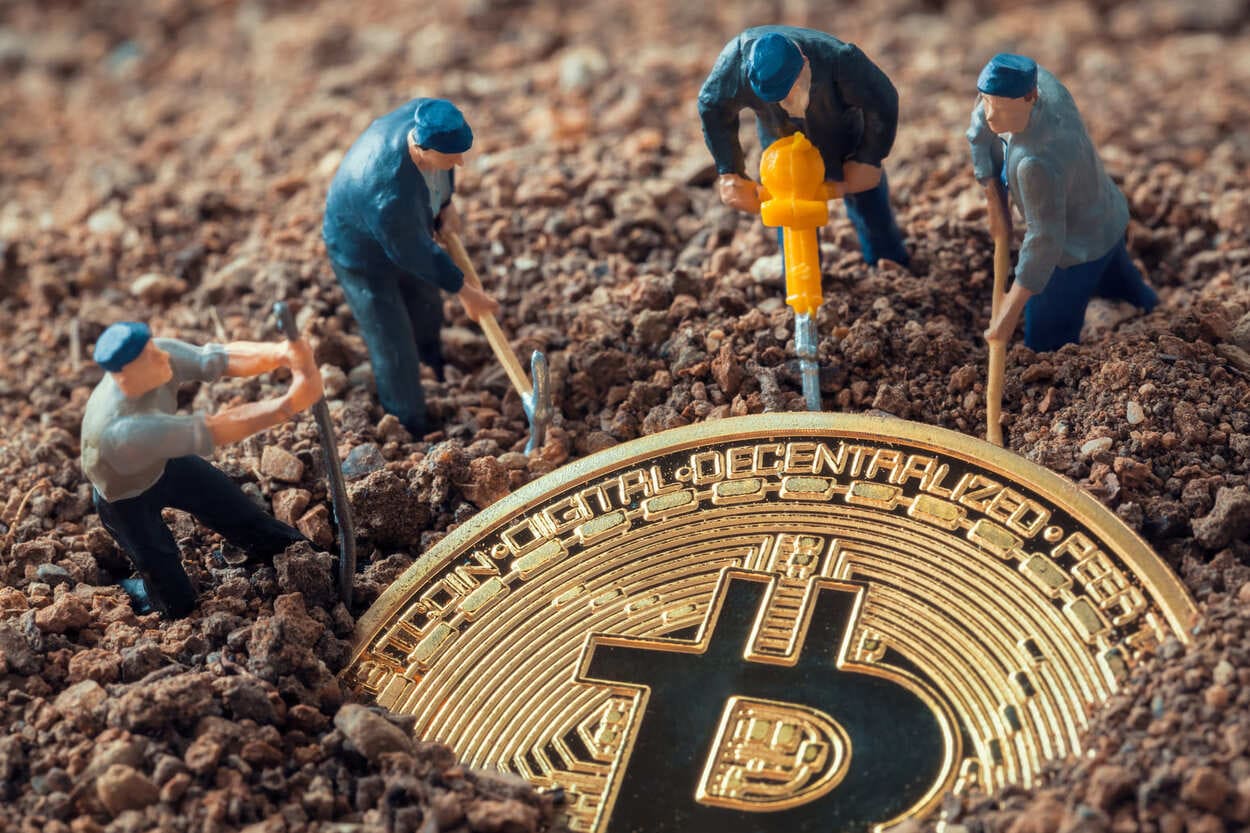 Kazakhstan collected $1.5 Million from crypto mining in Q1 2022
The fund comes from surcharge on the electricity used to mint digital currencies, which was introduced in January.
Kazakhstan has received 652 million tenge (almost $1.5 million) in payment for digital mining in the first quarter of 2022, the government announced this week.
The funds have been collected through a surcharge on the electricity used by mining farms operating legally in the country. From the beginning of 2022, a fee for digital mining has been introduced to limit electricity consumption for the energy-intensive production of digital currencies and increase budget receipts. The is charged for the actual amount of electrical energy consumed at a rate of 1 tenge per 1 kilowatt-hour of electrical energy, whilst authorities now plan to introduce differentiated rates depending on the cost of the power utilized. The necessary amendments were recently approved on first reading in the Mazhilis, the lower house of parliament.
According to Bitcoin.com, during a government meeting in February President Kassym-Jomart Tokayev tasked officials to "multiply" the tax levy on crypto mining. He also ordered the nation's financial watchdog to identify all mining farms in the country and check their tax and customs documents. In early May, Kazakhstan expanded the registration rules and reporting requirements for miners, obliging businesses to submit a wide range of information including the energy needs of their mining equipment, planned investments, and number of employees. Meanwhile, government auditors have been trying to close tax loopholes exploited by some miners.
WHAT DO YOU THINK ABOUT THIS CONTENT?
COOL!
NOT BAD!
NOT COOL!