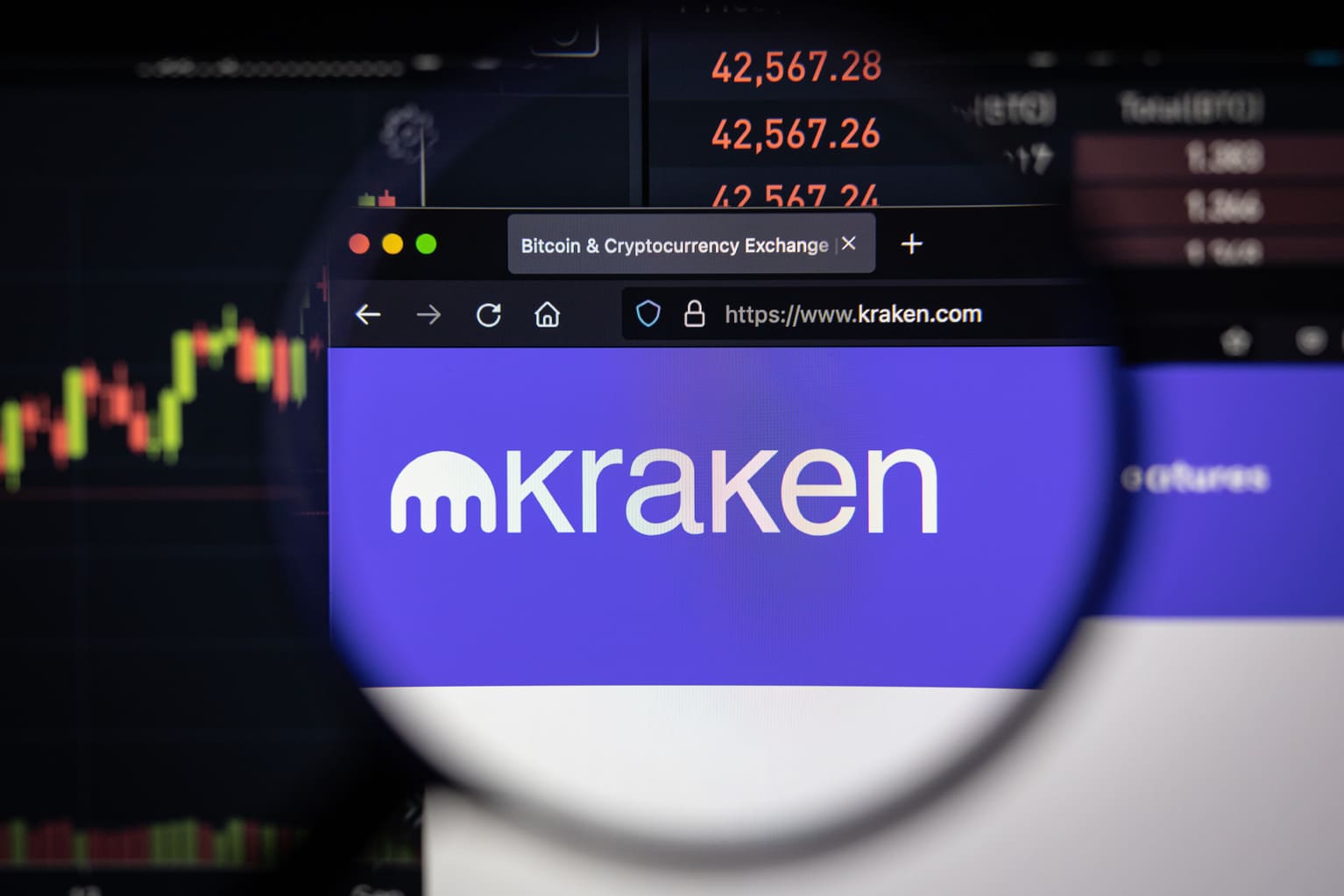 Kraken announces COO Dave Ripley to replace co-founder Jesse Powell as CEO
The company announced COO Dave Ripley to succeed current CEO and co-founder Jesse Powell.
Kraken has announced that co-founder Jesse Powell is stepping down as CEO to become chairman of the board of directors COO Dave Ripley will assume the role of CEO after Kraken completes a COO search.
"Dave's proven leadership and experience give me great confidence that he's the ideal successor and the best person to lead Kraken through its next era of growth," said Jesse Powell in a press release. "I look forward to spending more of my time on the company's products, user experience and broader industry advocacy."
#JesPoS seemed like less work. @krakenfx is in excellent hands with @DavidLRipley. I'll continue to be highly engaged as Chairman. Big thanks to the team for trusting me, our investors for taking a chance, and all my industry peers on the front lines. 🙇🏼‍♂️https://t.co/CtqlNsBoF6

— Jesse Powell (@jespow) September 21, 2022
The company report that the new designated CEO has served as Kraken's COO for six years, playing an instrumental role in growing the company and scaling its operations. With nearly a decade of crypto industry leadership experience, Ripley successfully grew Kraken from 50 to over 3,000 workers and, under his guidance, Kraken completed more than 16 acquisitions and secured a significant number of global regulatory licenses and partnerships.
"United by our crypto-first culture, we will empower people to transact and connect in new ways," said Ripley, who was co-founder and CEO of Glidera, an award-winning crypto wallet funding service. "My vision, along with the rest of the leadership team, is in lockstep with Jesse's – to accelerate the adoption of cryptocurrency."
Kraken will continue to invest in the ongoing expansion of its product portfolio and will soon launch its own NFT marketplace.
WHAT DO YOU THINK ABOUT THIS CONTENT?
COOL!
NOT BAD!
NOT COOL!