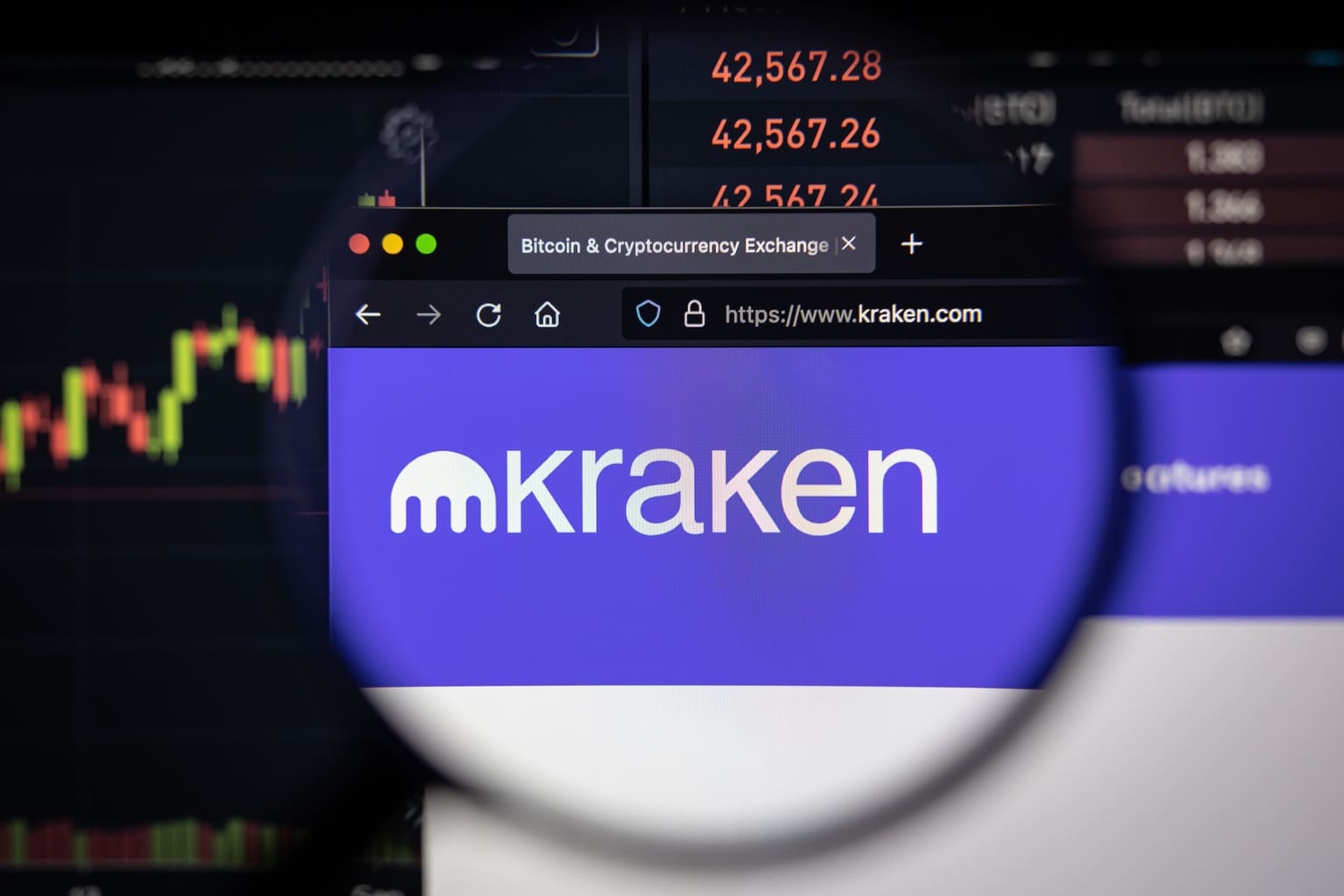 Kraken to Face Investigation for Allowing Users in Iran
The Treasury Department is establishing whether the cryptocurrency exchange is offering services in countries sanctioned by the United States.
The U.S. Treasury Department is allegedly investigating the Kraken cryptocurrency exchange for allowing Iranian consumers to buy and sell digital tokens in violation of federal regulations.
The New York Times revealed on Tuesday that the Treasury Department began its investigation in 2019 and is likely to impose a fixed penalty on the firm, although no details of a possible action were provided. This would make Kraken the biggest crypto firm to face enforcement action in relation to sanctions that have been in force since 1979.
While in its terms of service Kraken specified that it is not offering services to any "entity or individual located, organized or resident in a sanctioned jurisdiction," such as "Crimea, Donetsk, Cuba, Iran, Luhansk, North Korea and Syria," a spreadsheet shared by Kraken's CEO, Jesse Powell on the company-wide Slack channel last month showed that the exchange has 1,522 users residing in Iran, 149 in Syria and 83 in Cuba. The company also had more than 2.5 million users with residences in the United States and more than 500,000 in Britain. Powell said the data came from residence information listed on "verified accounts."
In recent days, wallet provider BitGo and crypto-payment processor BitPay have both been heavily fined by the Treasury (for $98,000 the first, for over $500,000 the latter) for alleged infringements of the sanctions.
Federal sanctions have long been used by the US government to prevent individuals or countries from accessing the international financial sector system. Several crypto platforms have proactively blocked Iranian users: NFT trading site OpenSea excluded Iranian consumers as early as this year, while Ethereum Incubator ConsenSys excluded Iranian students from a coding training program in 2021.
WHAT DO YOU THINK ABOUT THIS CONTENT?
COOL!
NOT BAD!
NOT COOL!