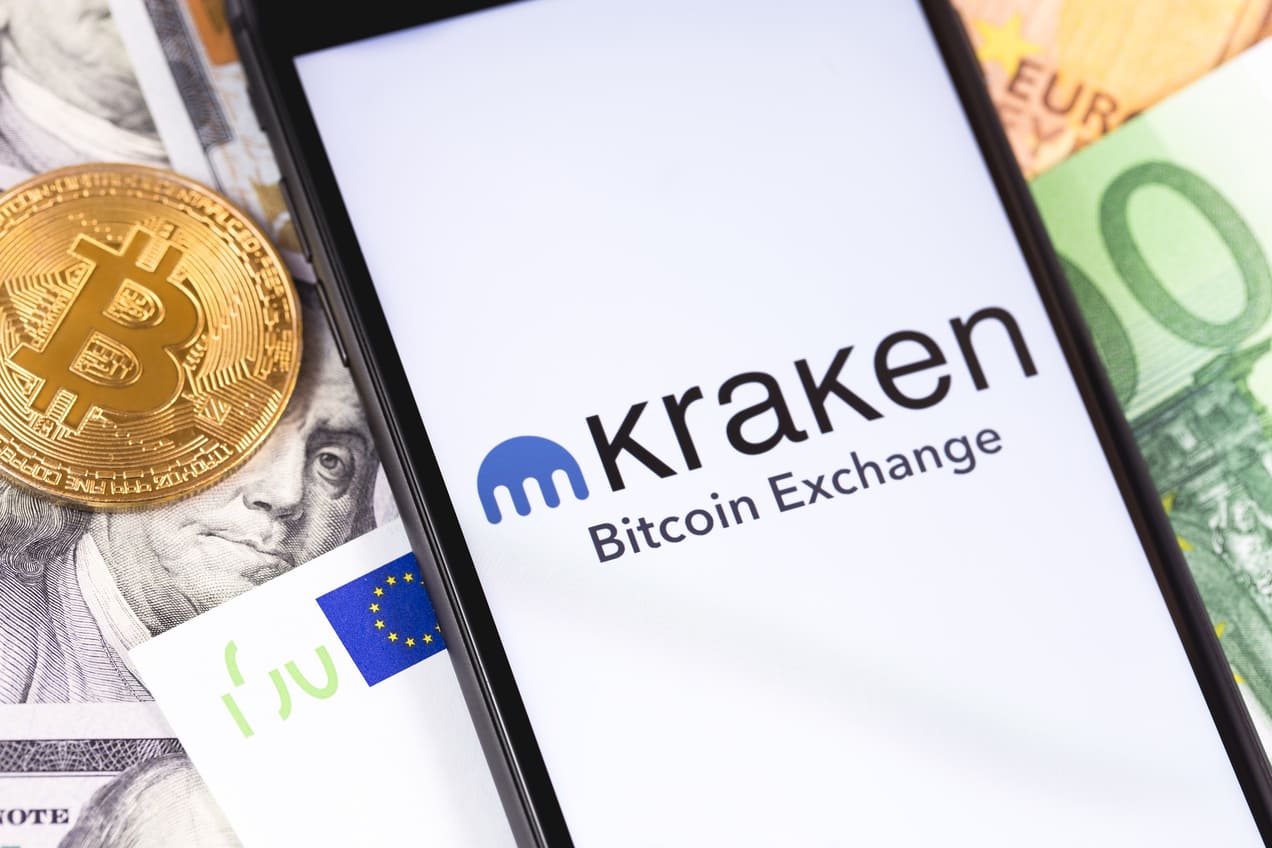 Kraken to Reduce Reliance on Signature Bank for Certain Transactions
The cryptocurrency exchange seeks alternative banking partner as Signature Bank reduces involvement in crypto sector.
Cryptocurrency exchange Kraken is reportedly reducing its reliance on Signature Bank for certain major financial transactions due to actions taken by the New York-based bank, making it the latest exchange to pull back from a major crypto bank.
According to a Bloomberg report citing an email that was sent to customers on Wednesday, Kraken will no longer allow individual clients to deposit or withdraw US dollars via Signature Bank. The process of gradually eliminating deposits will commence on March 15th, while the cessation of withdrawals will occur on March 30th. Kraken didn't mention which banking institution will take the place of Signature Bank.
The move comes after Signature Bank declared on February 1st that it would no longer provide assistance to its cryptocurrency exchange clients for transactions below the $100,000 threshold. Moreover, in December the company announced that it would reduce its involvement in the cryptocurrency industry, but not completely withdraw from it, one month after FTX's bankruptcy triggered widespread fear and panic throughout the sector.
As of November, approximately 23% of the $103 billion in customer deposits at Signature Bank originated from the cryptocurrency industry, according to the Financial Times. Signature Bank has stated that its deposit partnership with FTX and its affiliated firms represents less than 0.1% of its total deposits.
LedgerX, the derivatives division of FTX, recently selected Signature Bank as its replacement for Silvergate as its banking partner. Although LedgerX was acquired by FTX US, it is still a financially viable business under the bankrupt exchange.
WHAT DO YOU THINK ABOUT THIS CONTENT?
COOL!
NOT BAD!
NOT COOL!