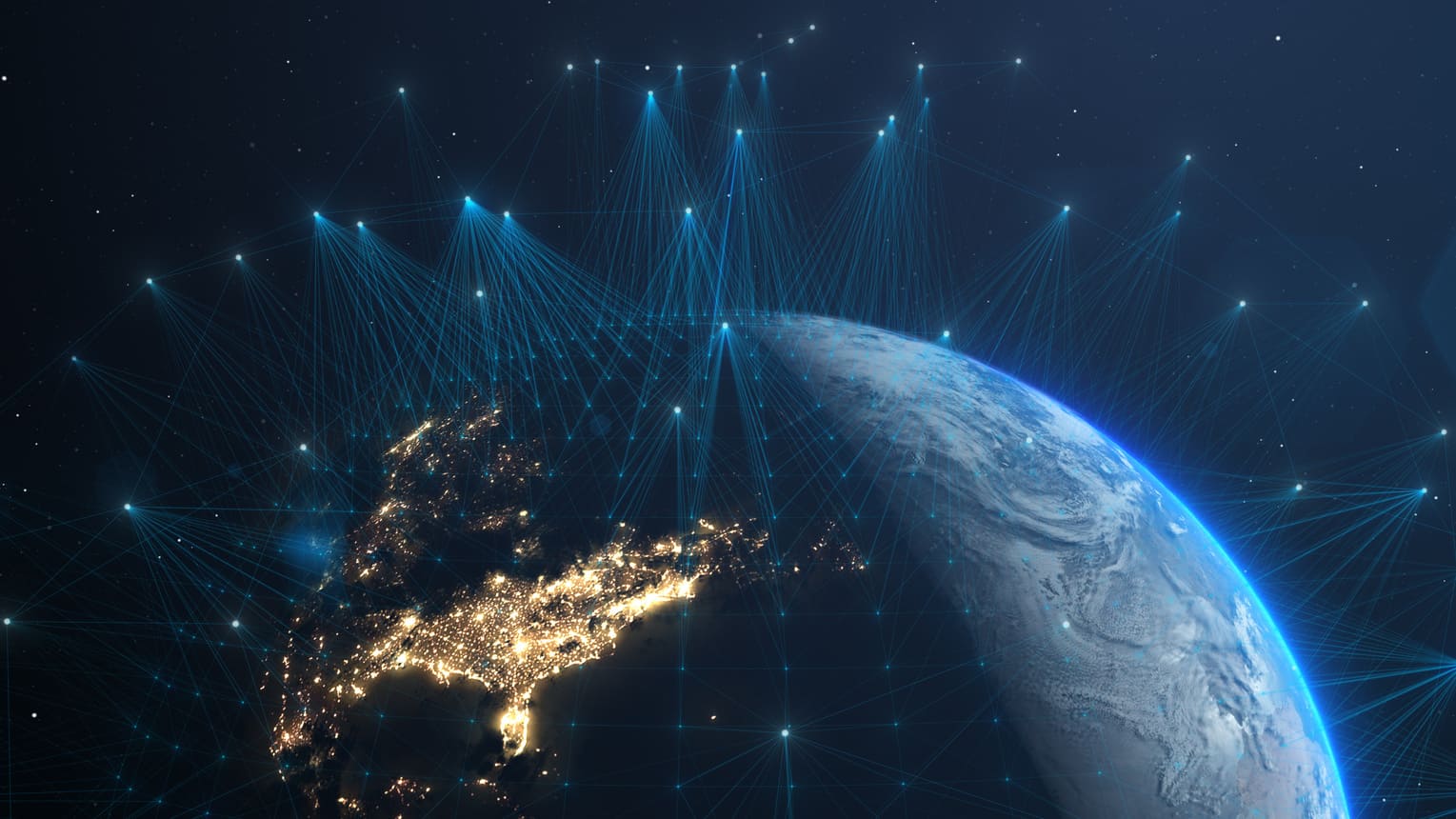 Lisbon, Berlin and Paris Top the List of Blockchain-Friendly Cities
A survey by Greenfield Capital reveals the preferences and opinions of crypto founders in Europe, as well as the challenges and opportunities they face in 2023.
Lisbon, Berlin and Paris are among the world's leading crypto hubs, a report by crypto investment firm Greenfield Capital unveils.
The report - based on a survey of 68 founders of blockchain-based projects with a European presence, conducted earlier this year – revealed that Lisbon is the most popular crypto hub, with 50% of the respondents naming it as one of their top three choices. The Portuguese capital is known for its vibrant DeFi scene and its favorable tax regime for crypto companies. Berlin and Paris ranked second and third, respectively, reflecting the strong startup culture and developer talent in these cities.
The survey also showed that many founders are optimistic about the future of the crypto industry in Europe, especially after the approval of the MiCA regulation by the European Parliament.
Other topics that were highlighted by the founders include zero knowledge technology, which was cited by 35% of the respondents, and finding catalysts to drive mass adoption, which was seen as the top challenge overall.
The survey reveals that regulation is the top concern for the crypto sector in 2023. The founders see the MiCA regulation, which was adopted by the EU in April 2022, as a positive development that provides clarity and a clear framework for centralized companies. 70% of the respondents mentioned regulation as one of the most important developments for crypto in 2023.
The survey also shows that European protocols are growing fast, with 42 protocols with a strong presence in Europe having 1,300 monthly developers in the first quarter of 2023, based on GitHub data. This is the largest quarterly increase since January 2020, despite the challenges faced by crypto firms.
WHAT DO YOU THINK ABOUT THIS CONTENT?
COOL!
NOT BAD!
NOT COOL!