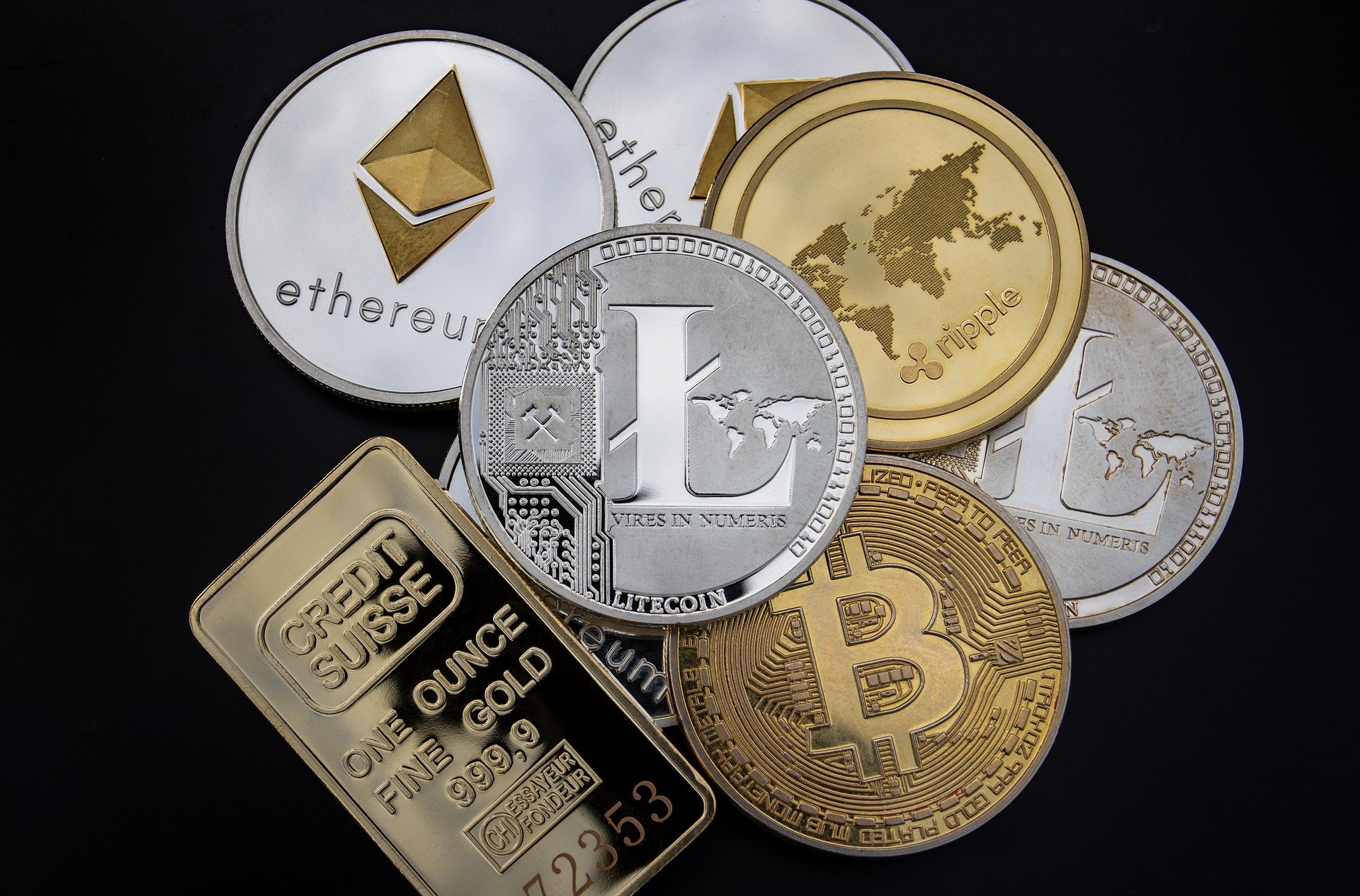 Luna Foundation to Add 100 Million to the UST Decentralized Forex Reserve
The Luna Foundation Guard announced that it has inked a $100 million deal with the Avalanche Foundation.
This past week, the Luna Foundation Guard (LFG) has reached a deal with the Avalanche Foundation in order to acquire $100 million worth of AVAX, the Avalanche blockchain's native asset. The Luna Foundation is a non-profit group that is concentrated on fostering decentralized finance (DeFi) through the Terra network and the blockchain's algorithmic stablecoin UST.
Both groups, Luna Foundation and Avalanche, will be responsible for the transition, through which AVAX will become the second non-correlated asset in the UST Reserve following the recent bitcoin (BTC) backing. According to the press release, the Luna Foundation will pay for the AVAX using the stablecoin UST.
Avalanche users will be able to trade UST for AVAX on the Avalanche blockchain. The director of the Avalanche Foundation, Emin Gun Sirer, stated last week that "We are thrilled that our partners at LFG will be adding AVAX to their fast-growing UST reserve", adding that "AVAX provides a great reserve asset next to BTC."
WHAT DO YOU THINK ABOUT THIS CONTENT?
COOL!
NOT BAD!
NOT COOL!