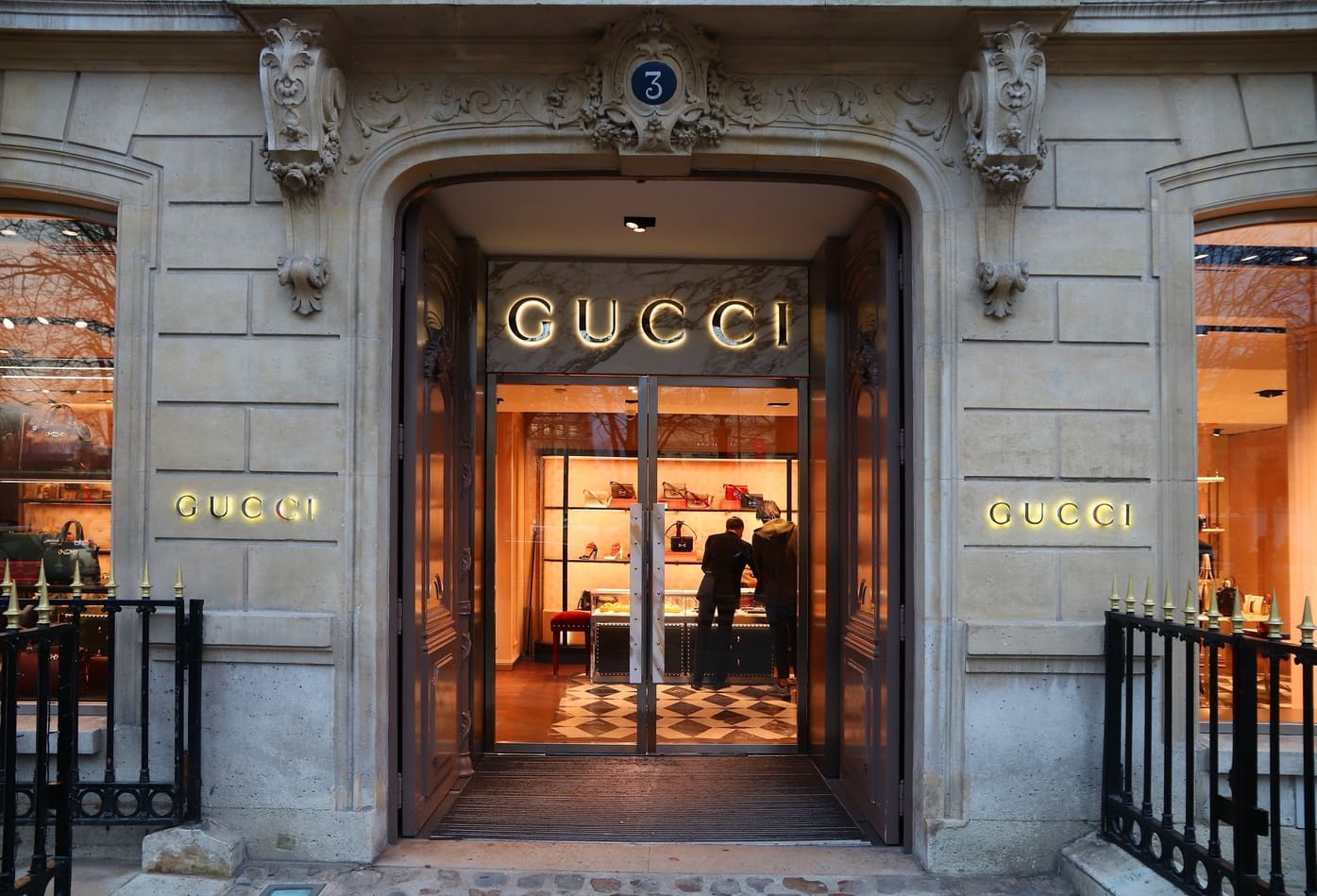 Luxury Brand Gucci to Accept Cryptocurrency Payments
The fashion brand will accept crypto through a multitude of its American locations.
Italian luxury fashion brand Gucci will start accepting crypto payments across its network of US stores this summer. The first locations that will start accepting these types of payments are in New York, Miami, Atlanta, Los Angeles and Las Vegas. Its in-store payments will be made using a QR-code that customers will be able to scan with their digital crypto wallet that will be sent by Giccia via email. The digital currencies that these stores will accept from customers include Bitcoin, Ethereum, Litecoin, Dogecoin and Shiba Inu.
"Gucci is always looking to embrace new technologies when they can provide an enhanced experience for our customers," said Gucci CEO and president Marco Bizzarri in a recent statement. " Now that we are able to integrate cryptocurrencies within our payment system, it is a natural evolution for those customers who would like to have this option available to them."
Gucci has in fact already been active in terms of Web3 expansion, as the brand purchased virtual land on The Sandbox, a blockchain-based real estate platform in the metaverse earlier this year for an undisclosed amount. In addition, Gucci was also the first luxury brand to release an NFT, which sold for $25,000 last June.
WHAT DO YOU THINK ABOUT THIS CONTENT?
COOL!
NOT BAD!
NOT COOL!