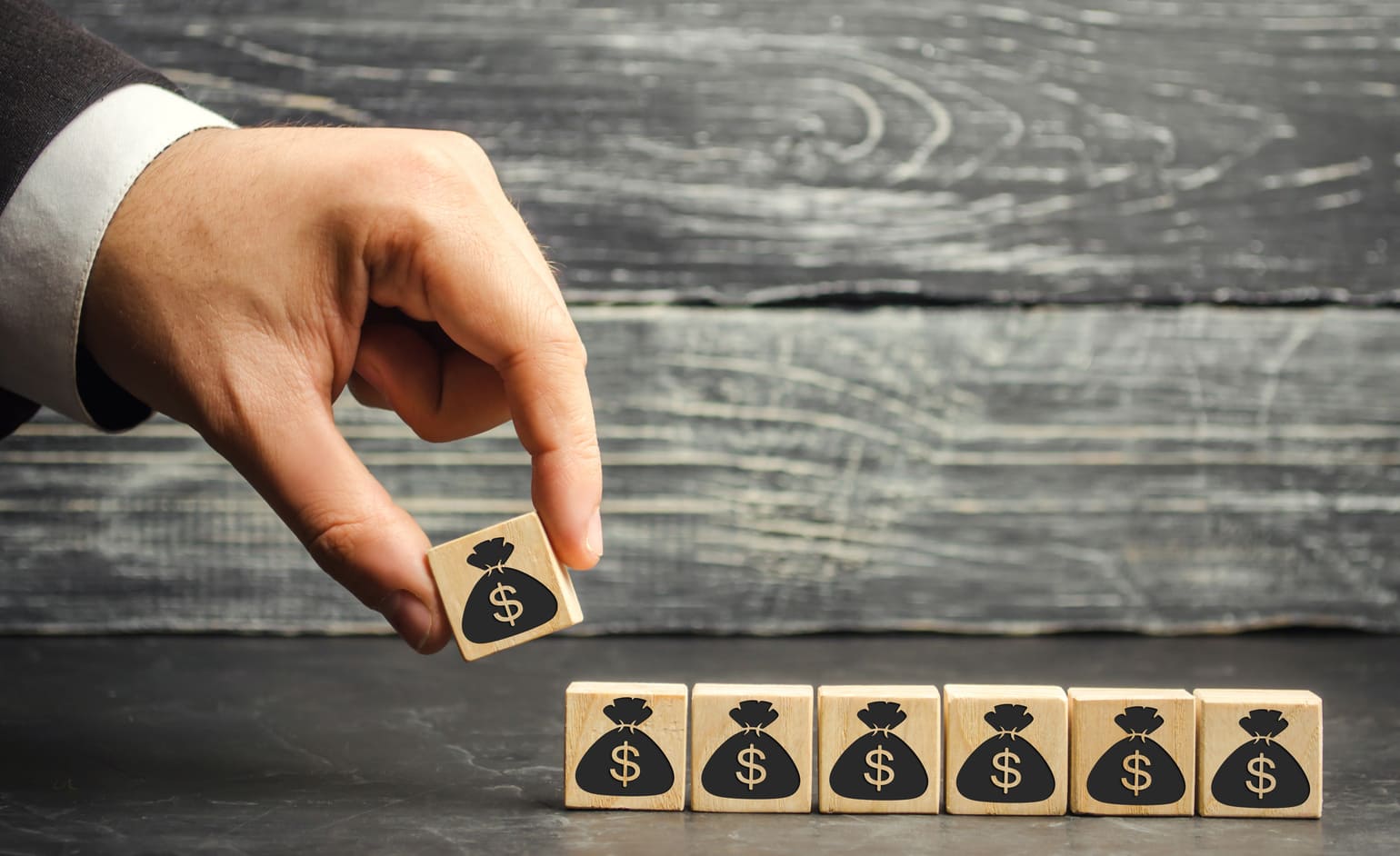 M31 Capital launches $100 m investment fund dedicated to Web3 companies
The firm has already received commitments of $50 million from top investors.
Crypto investment firm M31 Capital Management has launched a new investment fund to support early stage blockchain technology projects and protocols across the Web3 ecosystem.
The Fund – named M31 Capital Web3 Opportunity Fund – looks to generate enhanced token-denominated returns by directly participating in the networks, providing onchain resources such as staking, transcoding, and voting as well as offchain resources like tokenomic structuring and advisory.
The initial focus is on projects rearchitecting core internet infrastructure and applications as decentralized, permissionless, and user owned networks. Additionally, M31 Capital has pioneered the concept of a "liquid venture fund", offering liquidity after just a 12-month lockup, unlike traditional VC funds where capital is often locked for 10 years.
M31 Capital provides projects in its portfolio with technical and nontechnical resources including mining, staking, tokenomic structuring, and advisory to get them off the ground and ensure their long term success.
For the new fund, M31 Capital has lined up $50 million in commitments from top investors. The firm will raise another $50 million before capping the fund at $100 million. M31 Capital sees the new fund as part of their long-running goal of supporting the disruptive DeFi and Web3 sectors.
One of the company's early Web3 investments was Helium (HNT) where it not only was one of the first investors, but also ran many of the first hotspots around the world. The news is pushing HNT amongst the best performer of the day with a 7.10% gain.
The M31 Capital Web3 Opportunity Fund is the firm's newest offering in a growing product suite that includes a Bitcoin fund, a DeFi fund, and a venture capital (VC) fund.
WHAT DO YOU THINK ABOUT THIS CONTENT?
COOL!
NOT BAD!
NOT COOL!