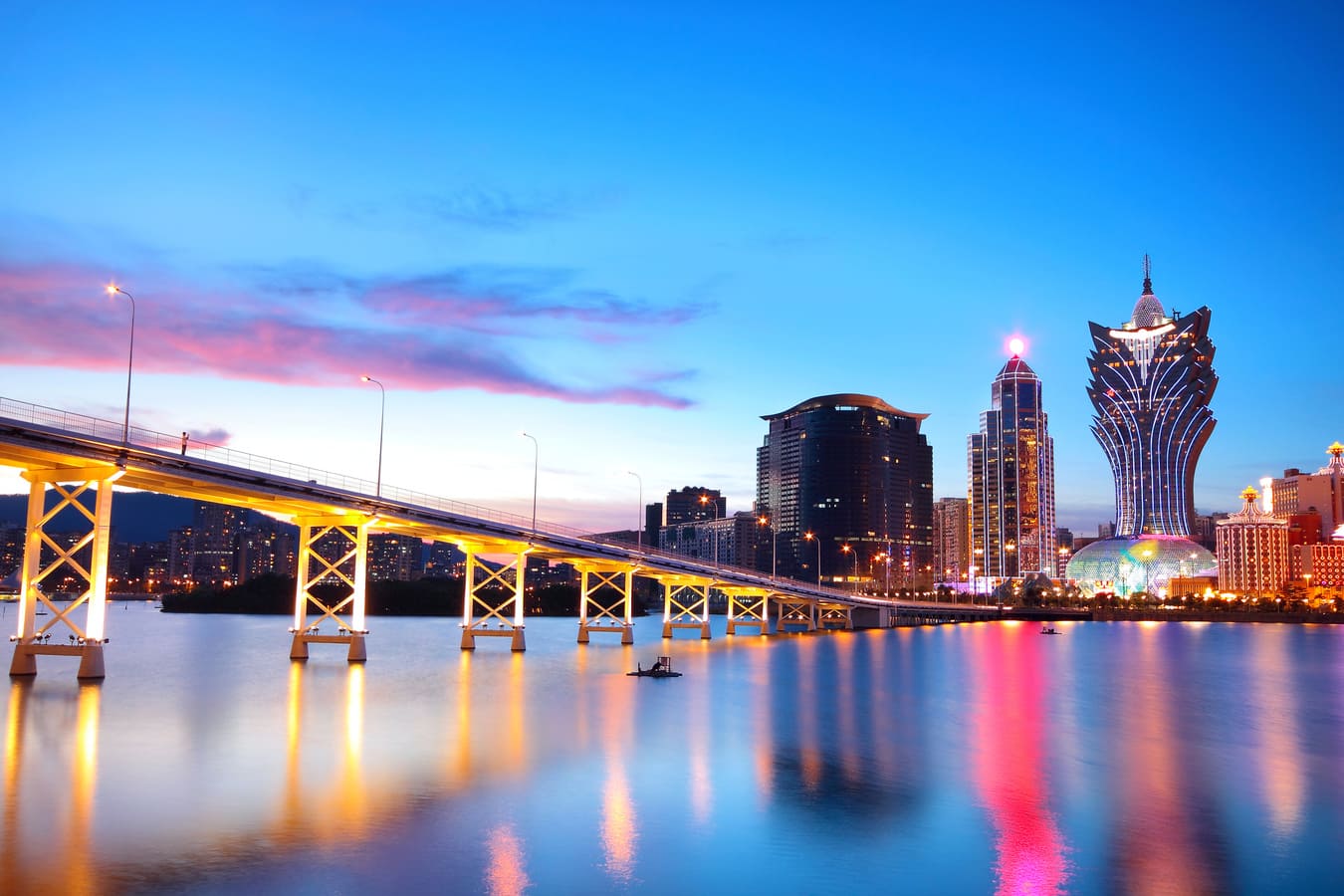 Macau proposes to include digital currency as legal tender
The special administrative region of China, dubbed as the "gambling capital of the world", will soon allow the use of digital currencies.
The Executive Council of Macao announced that it has completed the discussion over the draft law that proposes to make digital currencies legal tender and the relevant bill will be sent to the Legislative Council for deliberation.
The bill, called "Legal Regime for the Establishment and Issuance of Currency", proposes Macau's legal tender to includes also "currency in digital format". According to the proposal, cryptocurrencies will grant the same status the traditional forms of currency, with the provision that the respective regime is regulated by special legislation.
In line with the development of electronic payment tools and changes in public consumption patterns, the bill also establish an exception to the mandatory acceptance of cash and lower from 100 to 50 the upper limit of the number of coins to accept in any single payment. At the same time, it proposes to penalize refusal to accept legal tender as an administrative offense, with fines to offenders between 1,000 MOP (US$123.70) and 10,000 MOP (US$1,237).
WHAT DO YOU THINK ABOUT THIS CONTENT?
COOL!
NOT BAD!
NOT COOL!