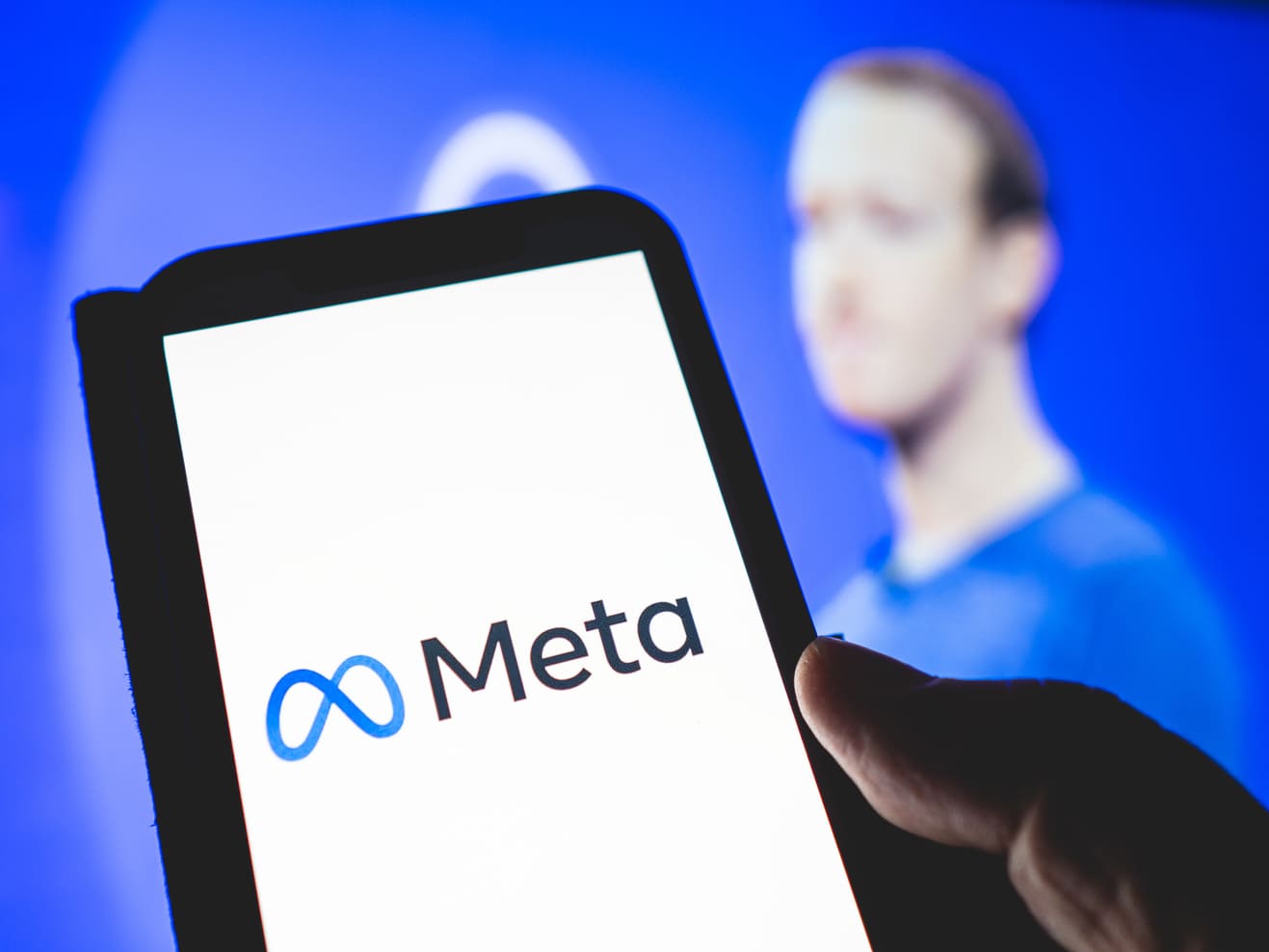 Mark Zuckerberg Confirms NFT Launch on Instagram and Facebook
The features will enable creators and collectors to showcase NFTs on their accounts and profiles.
Meta CEO, Mark Zuckerberg, stated via a post that the Non-Fungible Tokens (NFT) feature will soon be introduced to Facebook and Instagram. The feature will allow creators, as well as collectors, to showcase NFTs of their choice on their accounts. According to the statement, Meta engineers will be carrying out internal testing of the NFT feature starting this week.
In March 2022, Meta's CEO had already teased the NFT feature noting that the company was exploring the possibility of adding support for digital collectibles to their platform. He added that there may eventually be the possibility of an NFT minting support section arriving on Facebook in the short term. With this coming to pass, Meta could be effectively introducing over 3 billion monthly users across the globe to the world of digital collectibles.
Additionally, it has been reported that Instagram will be supporting NFTs that are powered by Solana, Ethereum, Flow and Polygon. Meta is also planning to leverage its Spark AR studio tools to provide augmented reality support for NFTs on Instagram stories, as a follow up to Twitter recently revealing the NFT photo integration of its Blue service for paid subscribers.
WHAT DO YOU THINK ABOUT THIS CONTENT?
COOL!
NOT BAD!
NOT COOL!