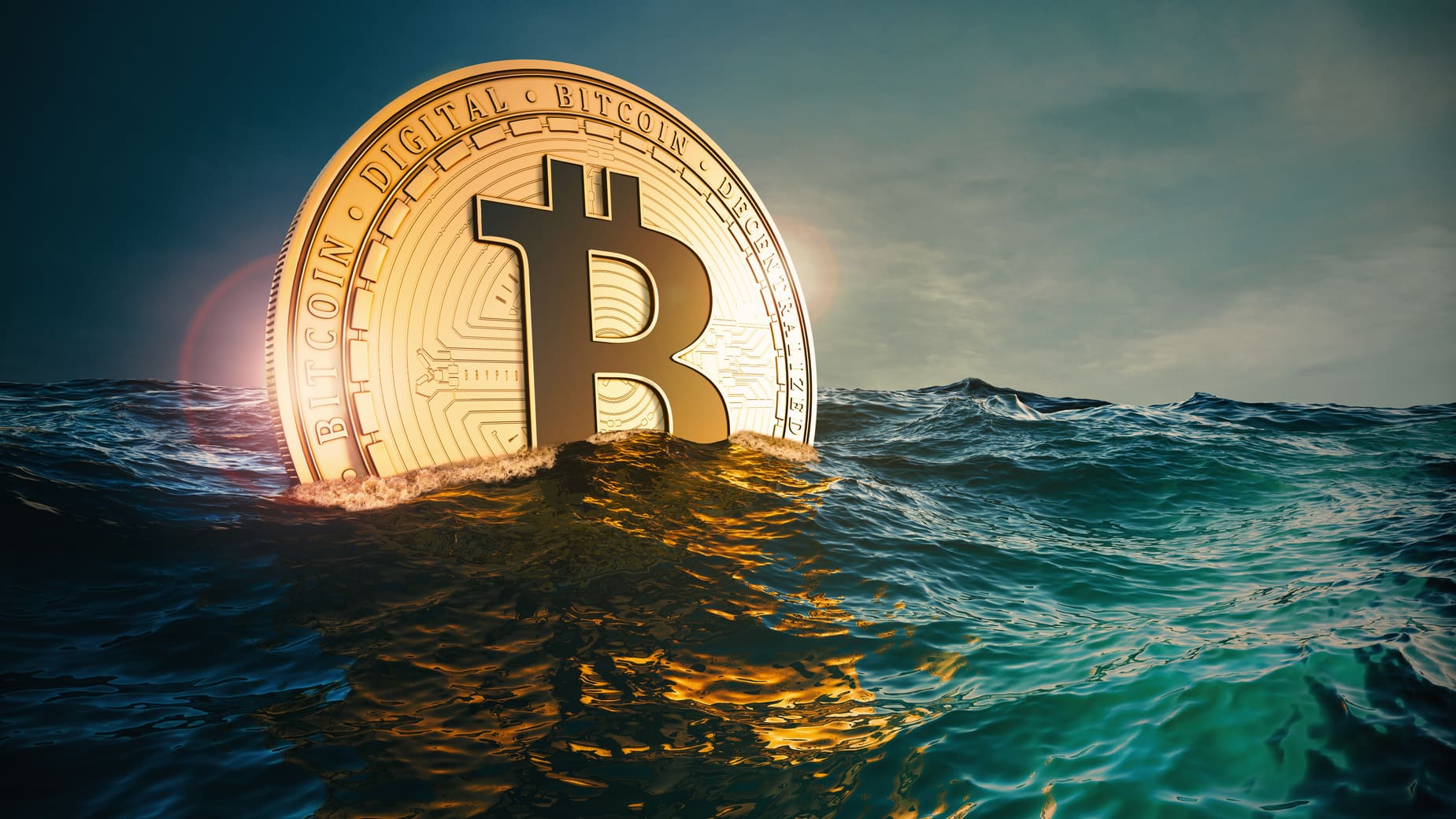 MARKET ANALYSIS - Bitcoin at $ 22,000, is the bear market over?
As the cryptocurrency market is back on a gaining spree, it remains to be seen whether the upward momentum will continue.
Bitcoin closes another week in the green. After dropping just above $ 19,000 on Wednesday, the most popular crypto is now firmly bidding above $ 22,000 – at the time of writing, it is trading at $ 22,269 and gained 8.82% over the last 7 days – showing signs of a timid recovery for the whole market. Too early to say if the worst is over, but BTC has marked a price level that was unimaginable just a few days ago and showed several encouraging signs whose extent need to be carefully assessed in the coming days.
Positive signals are also coming from the other cryptocurrencies, above all Ethereum which recorded a growth of 27.97% and is trading at $ 1,464.12 after having remained below the $ 1,100 threshold for weeks. The best increases, however, are marked by the other alcoins: Polygon (MATIC) scores 65.90% after Disney announced it had selected the firm to join its Accelerator program, Avalanche (AVAX) 29.84% while Solana (SOL) gains 20.23% and stands at $ 42.3.
The global cryptocurrency market is currently at $1.019.096.398.114,833 and has risen 11.73% over the last 7 days.
WHAT DO YOU THINK ABOUT THIS CONTENT?
COOL!
NOT BAD!
NOT COOL!