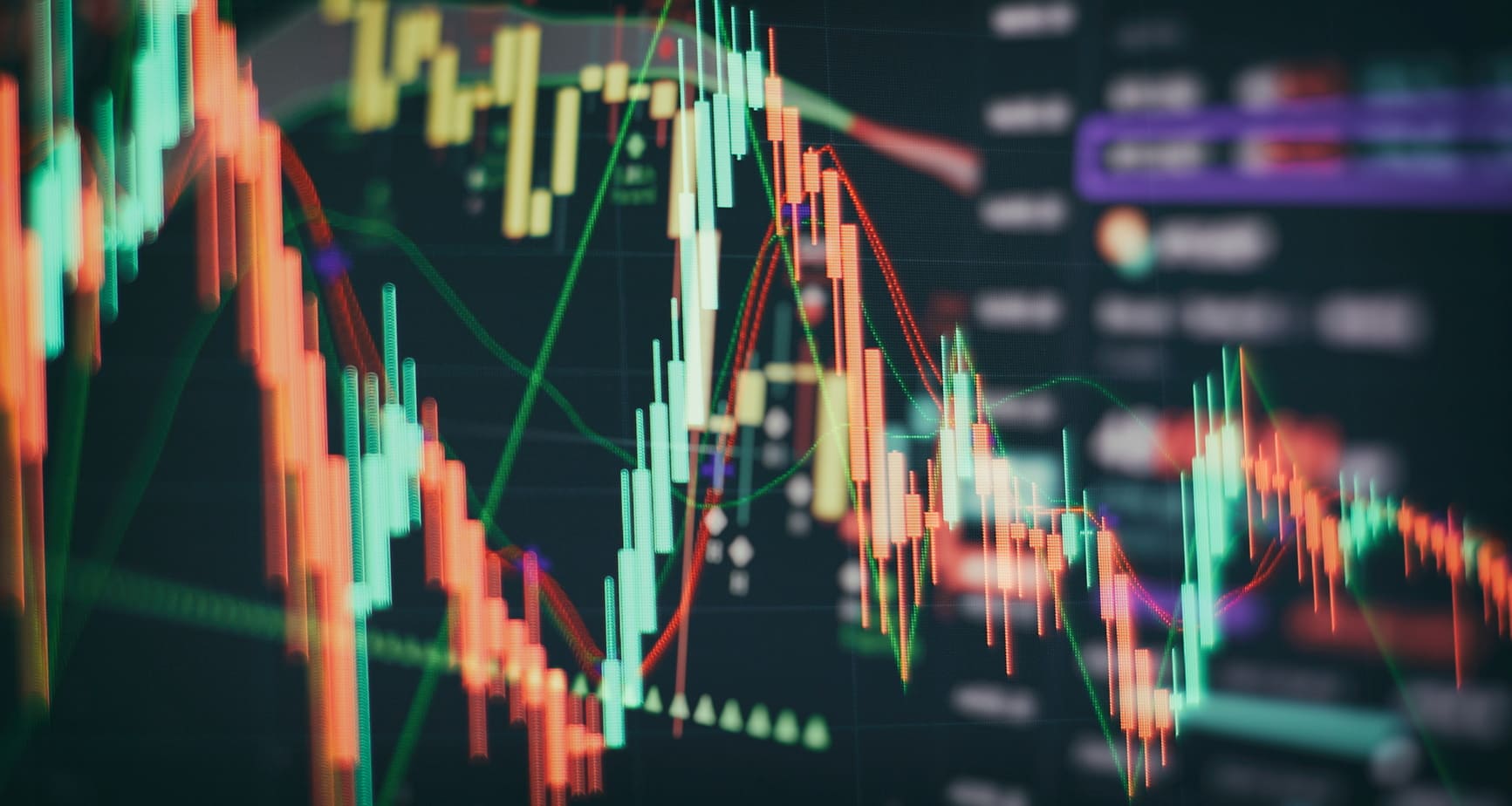 MARKET ANALYSIS – Bitcoin and Ethereum Erase Sharp Losses Following Hot Inflation Report
Despite a week of falls and rises, the price of all top 10 cryptocurrencies continues to fluctuate within the same range.
After a week marked by a heavy fall below $ 18,4K, Bitcoin remains in the same price threshold (between $ 19K and $ 20K) in which it has now been stationed for more than 4 months.
After a bearish start at the beginning of the week, the cryptocurrency price plummeted to a new October lows of $ 18,363 on Thursday when September's inflation reading came in hotter than expected, showing prices 8.2% higher from the same month a year ago. BTC then bounced back at noon along with the stock market, recovering intraday losses and climbing back to a weekly high of £ 19,837, losing 0.68% in the last 7 days. Bitcoin price today is $19,280.46, down 0,72% in the last 24 hours with a trading volume of $19.787.035.661.
Same path for Ethereum, which slid to $ 1,209 on Thursday and then climbed back to $ 1,337 on Friday, rebounding strongly from the midweek low and losing 0.42% in the last 7 days. The price of ETH – down 30% from its peak of around $ 2,000 pre-Merge – increasingly reflects the bearish trend dominating the rest of the market. Ethereum price today is $ 1,309.68 with a 24-hour trading volume of $ 7,992,681,565 USD, down, 01% in the last 24 hours.
Among the other cryptocurrencies, Huobi Token (+ 71.75%), Quant (+ 44.10%) and Casper (+ 36.36%) are the best performers of the week, while they are from Klaytn (-23.94%), Chiliz (-14.85%) and NEAR Protocol (-14.17%) the most consistent losses.
The global cryptocurrency market cap today is $961 Billion, a 0.67% change in the last 24 hours and -62.86% change one year ago. As of today, the market cap of Bitcoin (BTC) is at $369 Billion, representing a Bitcoin dominance of 38.35%.
WHAT DO YOU THINK ABOUT THIS CONTENT?
COOL!
NOT BAD!
NOT COOL!