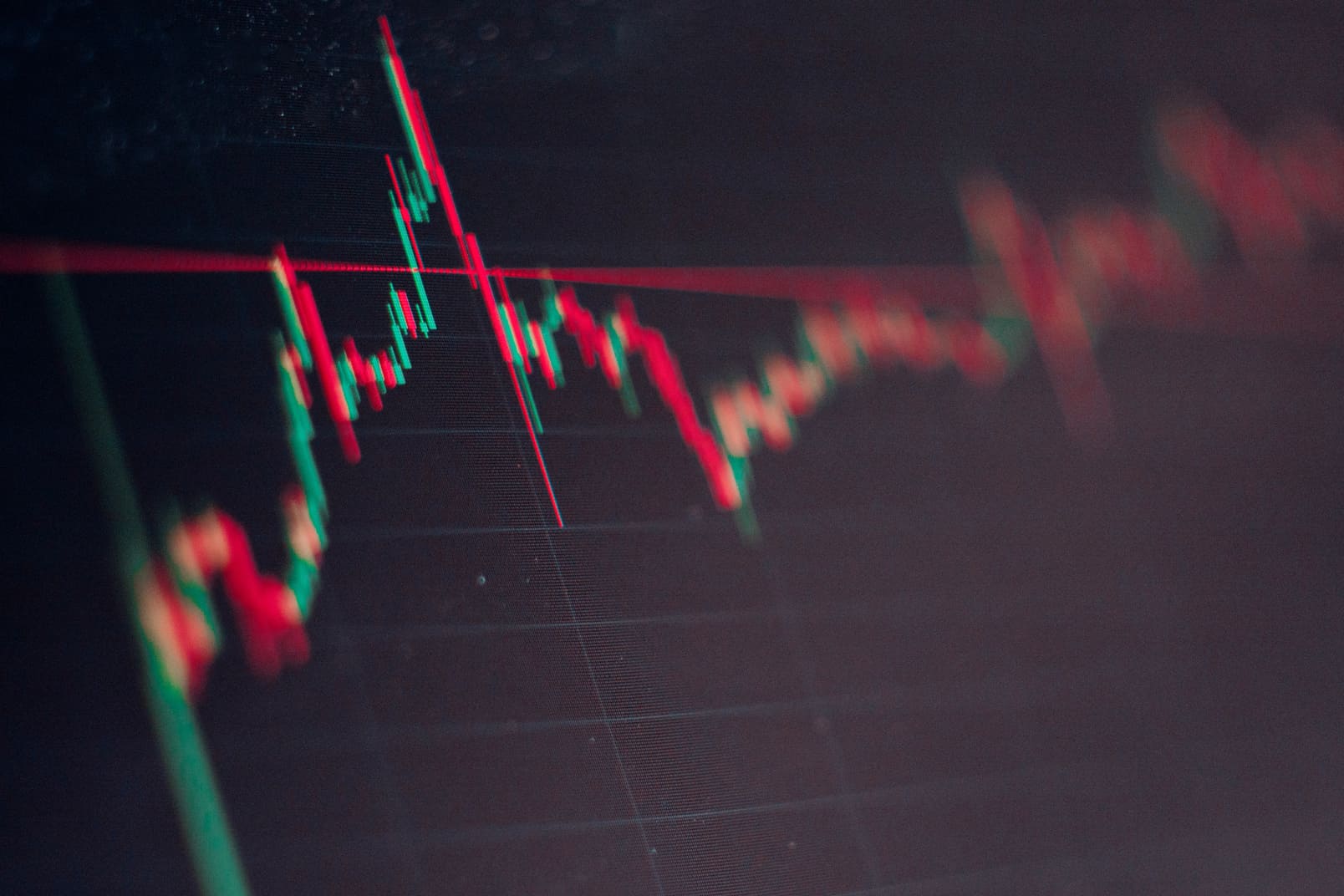 MARKET ANALYSIS – Bitcoin and Ethereum remains relatively stable despite the overall price swings
Volatility in cryptocurrency markets remained high all oveer the week, with a global cryptocurrency market cap at $965 billion.
Cryptocurrencies have closed out the past week with a substantial rise in overall volatility, as markets continue to react to rising inflation and a stronger U.S. Dollar.
Bitcoin's price remains low, but relatively stable around the $19,000 range, losing 0.28% over the week. The world's biggest cryptocurrency risen by 8% in 24 hours staged on Tuesday — surging from $19,000 to highs of $20,338 – and then crashing back down to a low of $18,553.3, handing back all of its gains in few hours. Today BTC is down 0,32% with a 24-hour trading volume of $24.818.173.388 and is currently trading at $19.210,45.
Ethereum closed the week losing a 2.28% in 7 days, with a price that remains relatively stagnant, rallying from a $1.270,59 low to a high of $1.393,48 over the week. ETH price today is $1.289,61, down 1,58% in the last 24 hours with a trading volume of $8.961.892.816.
Stablecoins excluded, the vast majority of the top 15 cryptocurrencies by market cap followed the lead of their two larger competitors. Among the best, Terra Classic (LUNC) gained 58.50% in the last week followed by Reserve Rights (RSR) rising 22.72% and Maker (MKR) gaining 13.57%. In negative territory Cosmos (ATOM), losing 15.28%, followed by Chiliz (CHZ) with -14.73% and ApeCoin (APE) at -10.25%.
The global cryptocurrency market cap today is $965 billion, a -0.92% change in the last 24 hours and -56.54% change one year ago.
WHAT DO YOU THINK ABOUT THIS CONTENT?
COOL!
NOT BAD!
NOT COOL!