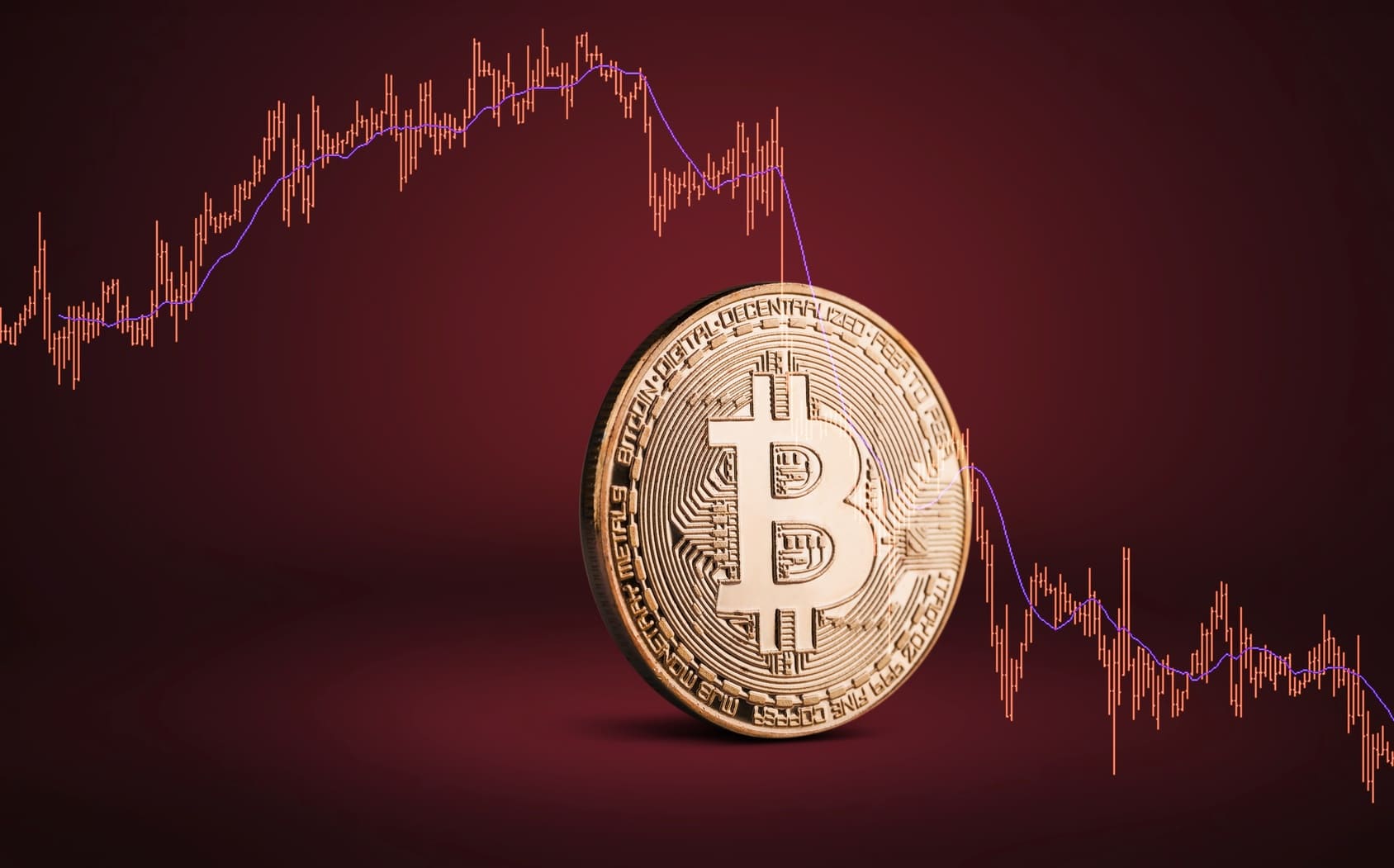 MARKET ANALYSIS - Bitcoin and other cryptocurrencies price tumbled again
After several weeks in green, the crypto market lost over $120 billion in two days.
Bitcoin returns to the lowest level of the last three weeks, dragging the rest of the market with it.
After marking several weeks of consecutive green closes, BTC has started to fall rapidly again this week, dropping from $ 23,800 to $ 21,400 in just one hour on friday. To date, the cryptocurrency has lost 12.85% in 7 days, among the worst on the list and its price now touch $21,084.89. The most popular crypto ended July up 26.8% – for its best month since October – and briefly surpassed $ 25000 for the first time since mid-June in the last weeks.
Bitcoin's decline also dragged other cryptocurrencies down, with Ethereum (ETH) leading the way, dropping to $ 1,537.63, losing 19.02% in a week. Among the worst, Cardano (ADA) lost 19.96% in 7 days and is currently at $0.4417; Solana (SOL) is losing 22.59% in a week and is now at $34.24, while Shiba Inu (SHIB) is losing 17.79% and XRP 9.02%. According to data from Coinglass, more than $400 million in long positions have been liquidated on saturday: $200 million worth in BTC positions, $140 million in ETH positions, and, in a rare appearance, $25 million in ETC positions.
The total cryptocurrency market cap today is $1.07 Trillion, a 1.51% change in the last 24 hours and -50.48% change one year ago.
WHAT DO YOU THINK ABOUT THIS CONTENT?
COOL!
NOT BAD!
NOT COOL!