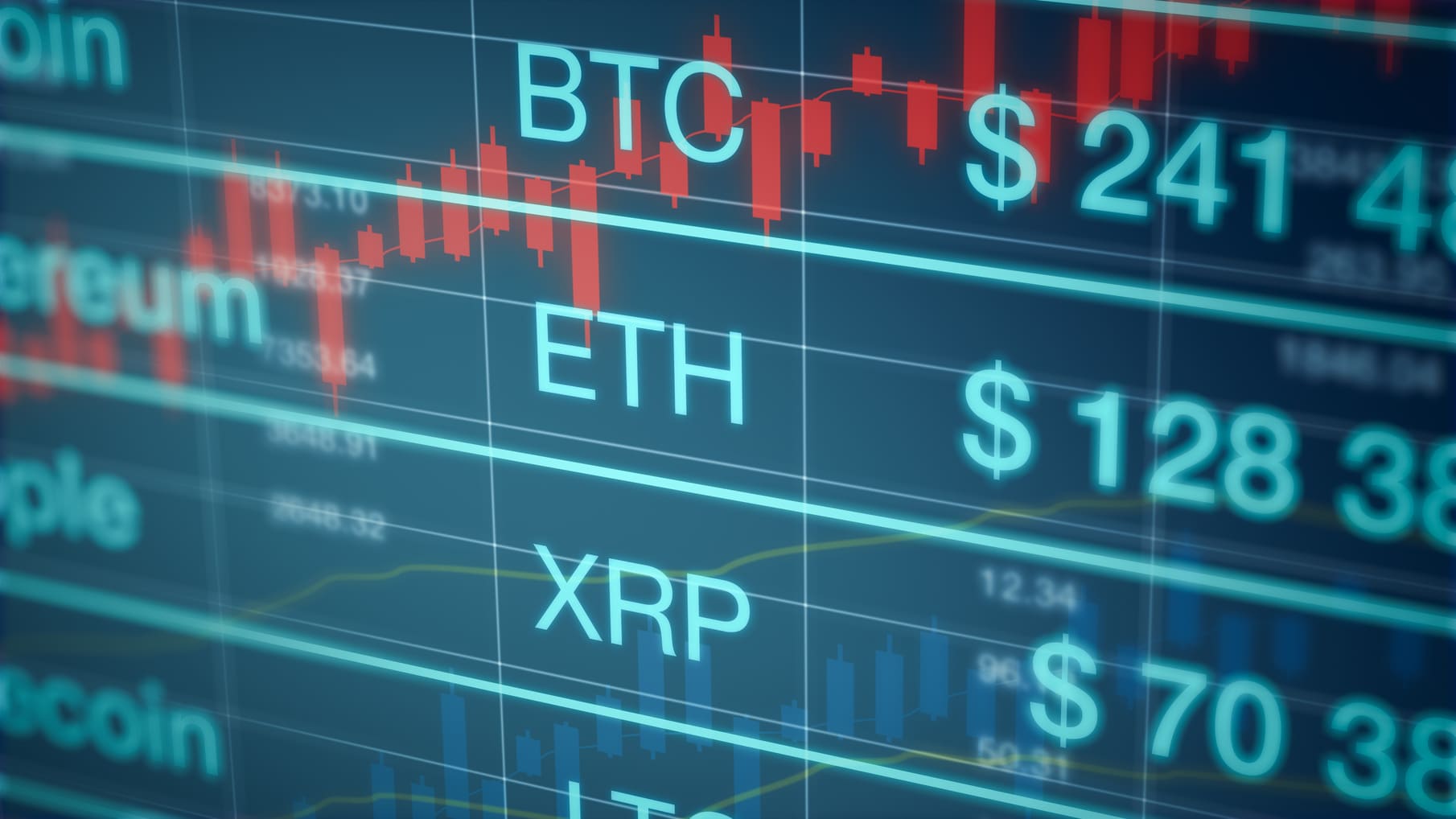 MARKET ANALYSIS – Bitcoin consolidates around $22,000
MARKET ANALYSIS – Bitcoin consolidates around $22,000
Bitcoin witnessed a relatively stable week, with the price standing around the $ 22,000 threshold reached last week after hitting positive peaks over $ 24,000 as investors grow more optimistic that inflation could slow down.
The world's biggest cryptocurrency struggled to break through an upside resistance on Wednesday – hitting $24,195 for the first time since early June – that led to a drop around $ 22,000 on Friday night. From 13 July a small upward phase was triggered and for more than a month the price has no longer fallen below the $ 18,000 threshold, stabilizing around $ 20,000: signs that seem to indicate a change in trend. Despite this, analysts fear that the gains may be short-lived and it is not certain that $ 17,500 on June 18 will be the lowest point reached in 2022. The live Bitcoin price today is $21.944,54 USD with a 24-hour trading volume of $28.085.212.436 USD and a 2.05% drop in a week.
Ethereum attempted another increase above $1,600, but the price is now trading slightly above $1,500, up 2.78% in a week. Altcoins including Cardano (+3.79%), Ethereum Classic (+6.56%) and Apecoin (+17.43%) are also performing strongly, while others like Solana (-9.21%), Polygon (-8.76%) and Avalanche (-7.60%) are underperforming.
The global market cap is currently at $1.008.180.043.436,533, dropping 1.08% over the last 7 days.
WHAT DO YOU THINK ABOUT THIS CONTENT?
COOL!
NOT BAD!
NOT COOL!