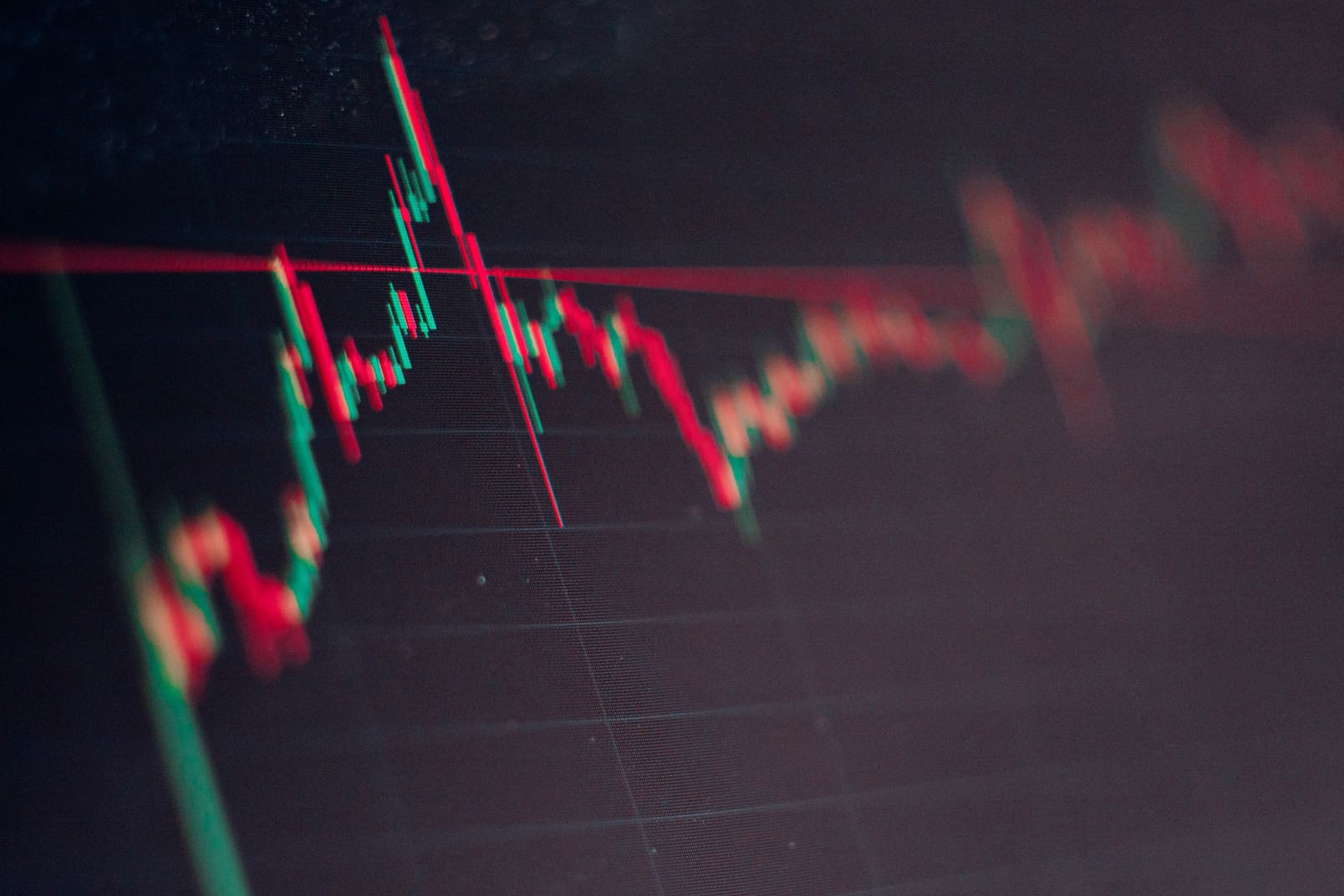 MARKET ANALYSIS – Bitcoin finally passed the $21,000 price, heading to consolidation
Crypto market cap stayed above $1 trillion, Polygon and Litecoin among the top gainers while Solana and Shiba Inu trading with losses.
Bitcoin price finally managed to move above the $21,000 level in the past week following the euphoria ignited by stronger-than-expected jobs data.
Despite the downward pressure generated by the Federal Open Market Committee (FOMC) raising the target federal funds rate by another 0.75 percentage on Wednesday, Bitcoin price remained well bid above the $20,000 threshold and broke out to trade an intra-week high of $21,445 on Saturday, following the general market responds to strong jobs numbers and employment data with U.S. payrolls surged by 261,000 in October. BTC price today is $20,713.58, down 2.49% in the last 24 hours and gaining 0.12% in 7 days. Bitcoin also managed to increase its total market capitalization which now stands at $410.71 billion.
Looking at the weekly time frame, most major cryptocurrencies briefly registered significant gains going hand in hand with Bitcoin's growth. Ethereum price today is $1,579.59, down 2.52% in the last 24 hour and 2.37% in the last 7 days after touching a weekly-high of $1,660 on Friday. Polygon (MATIC) is the top gainer of the past week with 29.58% gains in the last 7 days, while Litecoin is up 24.06% and Algorand 18.83%. Among the major altcoin in negative territory, Shiba Inu dropped 6.37%, Avalanche 6.21% and Solana 7.07%
In the past few days, total crypto market capitalization has returned to trillion levels, reaching s $1.03T - a 2.54% decrease over the last day - thanks to asset appreciation over the past period rather than new capital inflows.
WHAT DO YOU THINK ABOUT THIS CONTENT?
COOL!
NOT BAD!
NOT COOL!