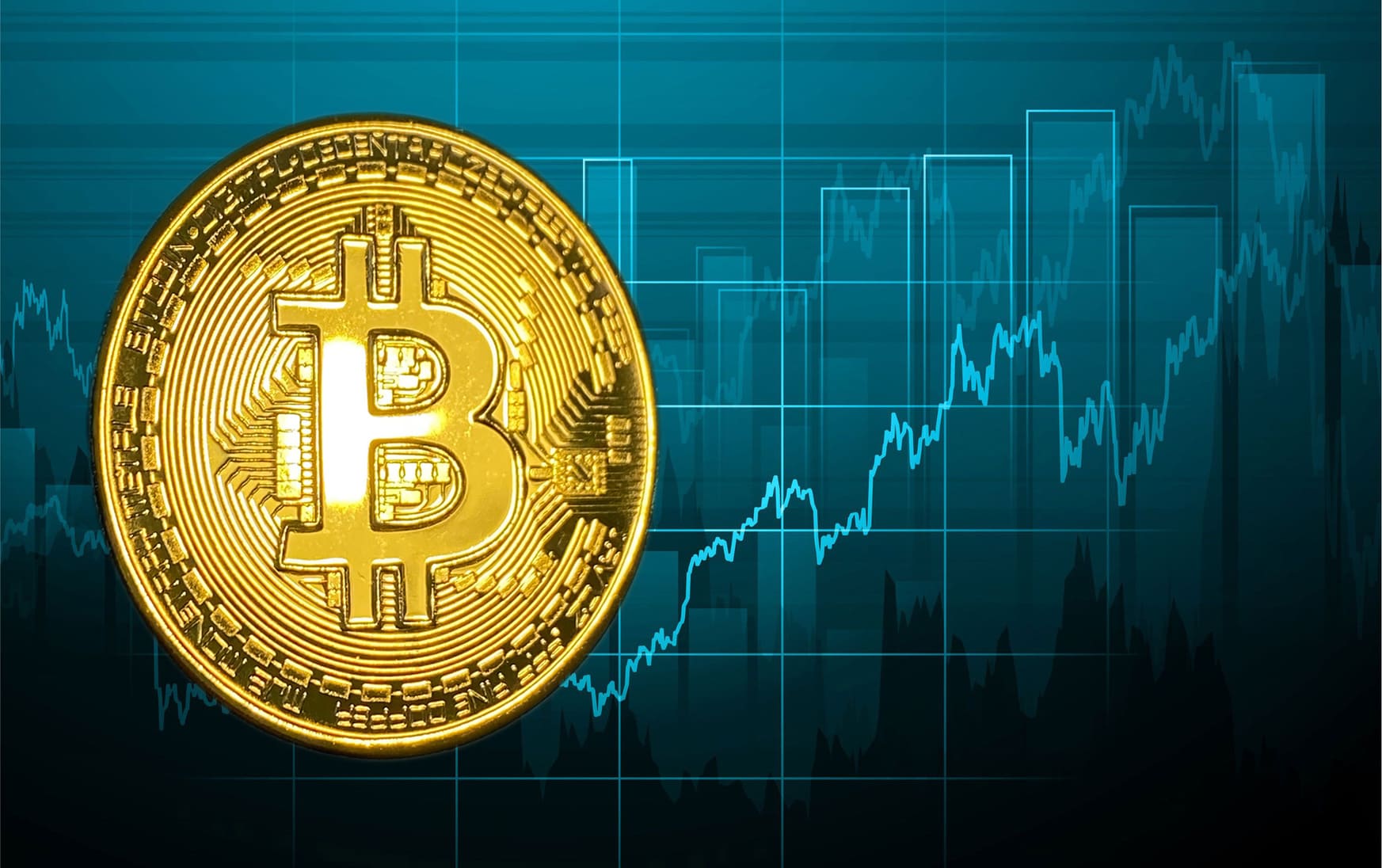 MARKET ANALYSIS - Bitcoin hold Friday gains to continue trading above $21K
Bitcoin's rebound encouraged a feeling of euphoria, with cryptocurrency market cap at $1.11 Trillion.
After a selloff over the start of the week that pushed the price below the $18,000 mark, Bitcoin logged a huge rise (more than 10% at one point) on Friday, heading for its best results in months with a 12.3% weekly rise as investors continued their hopeful wait for positive U.S. inflation data in the coming week.
BTC is now traded at $22,165 after peaking at $ 22,204, its highest since late August. Despite the low trading volume typical of the weekend, BTC managed to defend the gains that pushed the price higher since Friday.
Bitcoin's rebound encouraged a rising feeling of euphoria on the crypto market. Ethereum's (ETH) price soared more than 12.42% in the last week after slipping below the $1,500 mark on Wednesday. The upcoming Ethereum merge is driving the buying activity in the market, with the price that is now at $1.754 with a 24-hour trading volume of $14.980.704.063 USD.
One of the strongest performer in the crypto market this week is Terra LUNA, which skyrocketed from a weekly low of $1.90 to a high of $7.05 for an increase of over 166.83% in just seven days. Among other Altcoins, BNB is gaining 7.54% in the last 7 days, XRP is up 8.40%, Solana +12.18% and Avalanche +11.08%.
The global cryptocurrency market cap today is $1.11 Trillion, a 9.74% change in the last 7 days and -49.15% change one year ago. As of today, the market cap of Bitcoin (BTC) is at $425 Billion, representing a Bitcoin dominance of 38.1%. Meanwhile, Stablecoins' market cap is at $154 Billion and has a 13.82% share of the total crypto market cap.
WHAT DO YOU THINK ABOUT THIS CONTENT?
COOL!
NOT BAD!
NOT COOL!