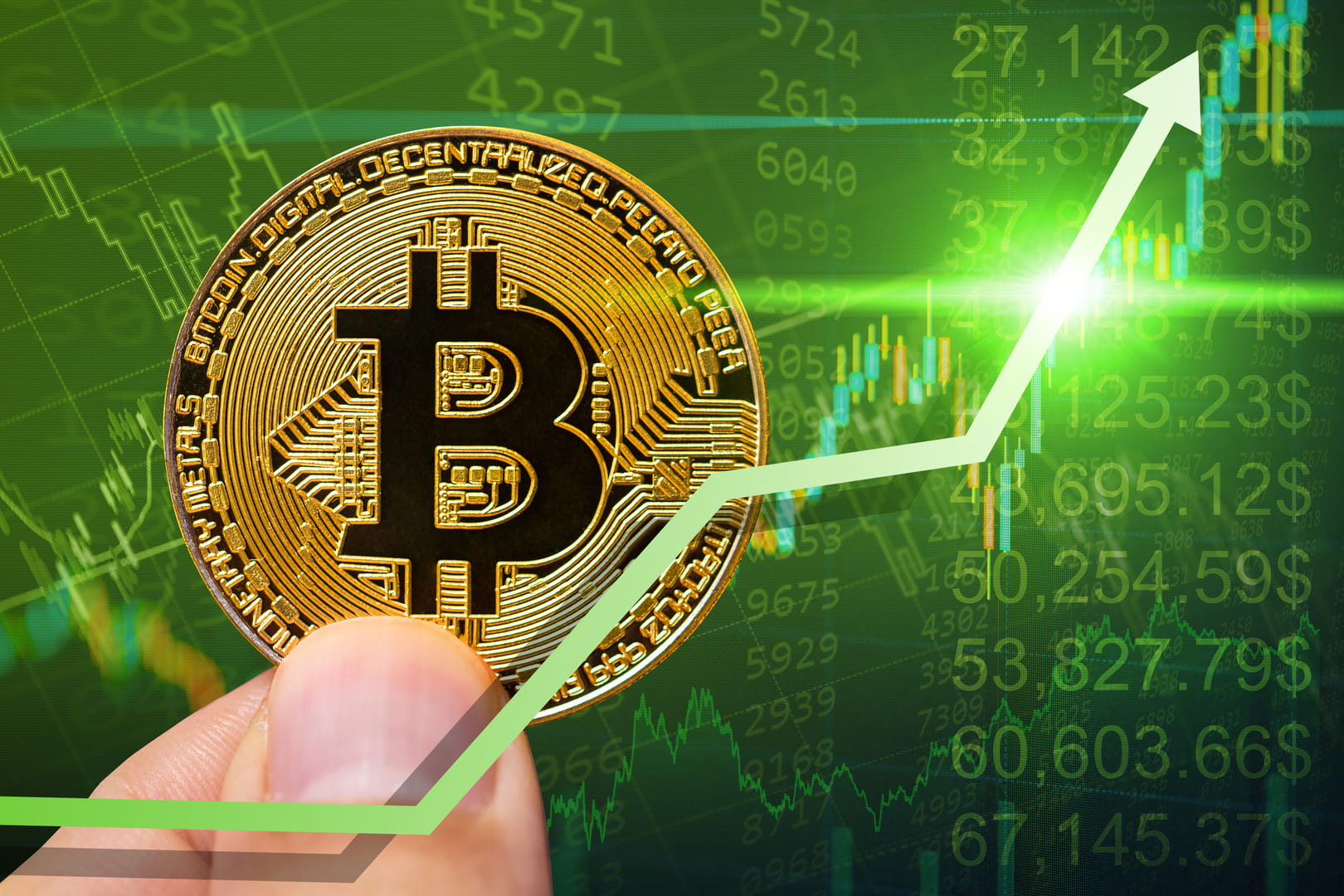 MARKET ANALYSIS - Bitcoin price stays under $20,000 as Cardano and Ethereum gains
Most altcoins has sustained an overall positive uptrend and the global crypto market tops $1 trillion.
Interlocutory week for Bitcoin (BTC) which remains substantially stable compared to 7 days ago. The prince of cryptocurrencies posted a +0.6% change from last Monday, settling just below $ 20,000 ($19.779,37 at press time) after rising above $ 25,000 earlier in the week. Bitcoin is down ,23% in the last 24 hours. The current CoinMarketCap ranking is #1, with a live market cap of $378.615.497.970 USD.
Ahead of the big paradigm shift coming in mid-September, Ethereum (ETH) gains 8.7% in the last 7 days. The live Ethereum price today is $1.565,92 USD with a 24-hour trading volume of $10.204.981.345 USD.
Cardano (ADA) is finally enjoying greater trading activity this week, gaining 12.67% to $ 0.4874 ahead of the upgrade and long-awaited scalability, especially after the launch of Vasil's Testnet on Cardano. Polkadot (POL) marks a growth of 7.90% and Polygon (MATIC) gains 12.61%. Litecoin (LTC) was also positive with a variation of +7.25%, while Uniswap (UNI) grew by 10.68%. Monero (XMR) and Algorand (ALGO) have seen their prices consolidate with a 7.60% and 5.83% rise in a week respectively.
The global cryptocurrency market cap today is $1.016.997.957.531, a +2,21% change in the last 7 days and a 58.12% change one year ago.
WHAT DO YOU THINK ABOUT THIS CONTENT?
COOL!
NOT BAD!
NOT COOL!