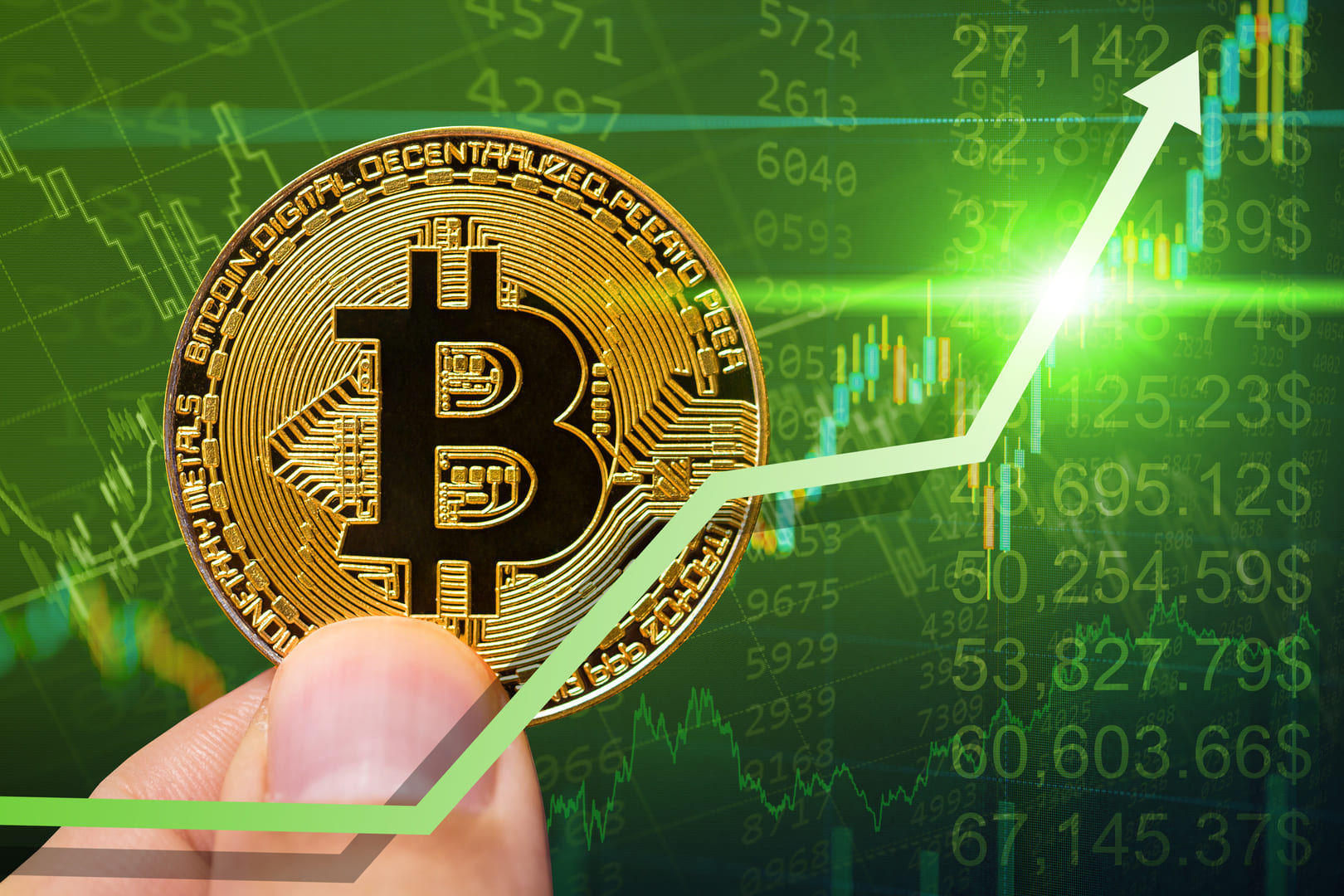 MARKET ANALYSIS - Bitcoin Stays in the Green as Crypto Market Volume Surge
A surge in trading volume on Friday ended up with a week glowing green.
Bitcoin has surged by 7.08% over the past seven days, with Ethereum, Shiba Inu, Avalanche, Uniswap and Polygon doing even better, CoinMarketCap data shows.
After attempting above the $22,000 support in the early hours of Friday, BTC price declined below $21,000 during the weekend. At the moment of writing, Bitcoin price is $20.436,45 USD, with a live market cap of $390.148.002.187 USD. It's growing confidence that the worst of the dramatic sell-offs in the crypto market may now be over, with prices starting to stabilize.
This week ETH rallied 8.59% reaching a price of $1,143.58 USD after the successful completion of its second-to-last major Merge trial that bring the network one step closer to complete its transition to proof-of-stake (PoS).
Among the top gainers, Solana rose 6.88%, SHIB gained 8.58%, Avalanche 9.44%, while Uniswap and Polygon saw a whopping 27.00% and 19.11% respectively.
The total market cap of all cryptoassets has climbed from $865 to $912 billion, up to 5.43% in a week.
WHAT DO YOU THINK ABOUT THIS CONTENT?
COOL!
NOT BAD!
NOT COOL!