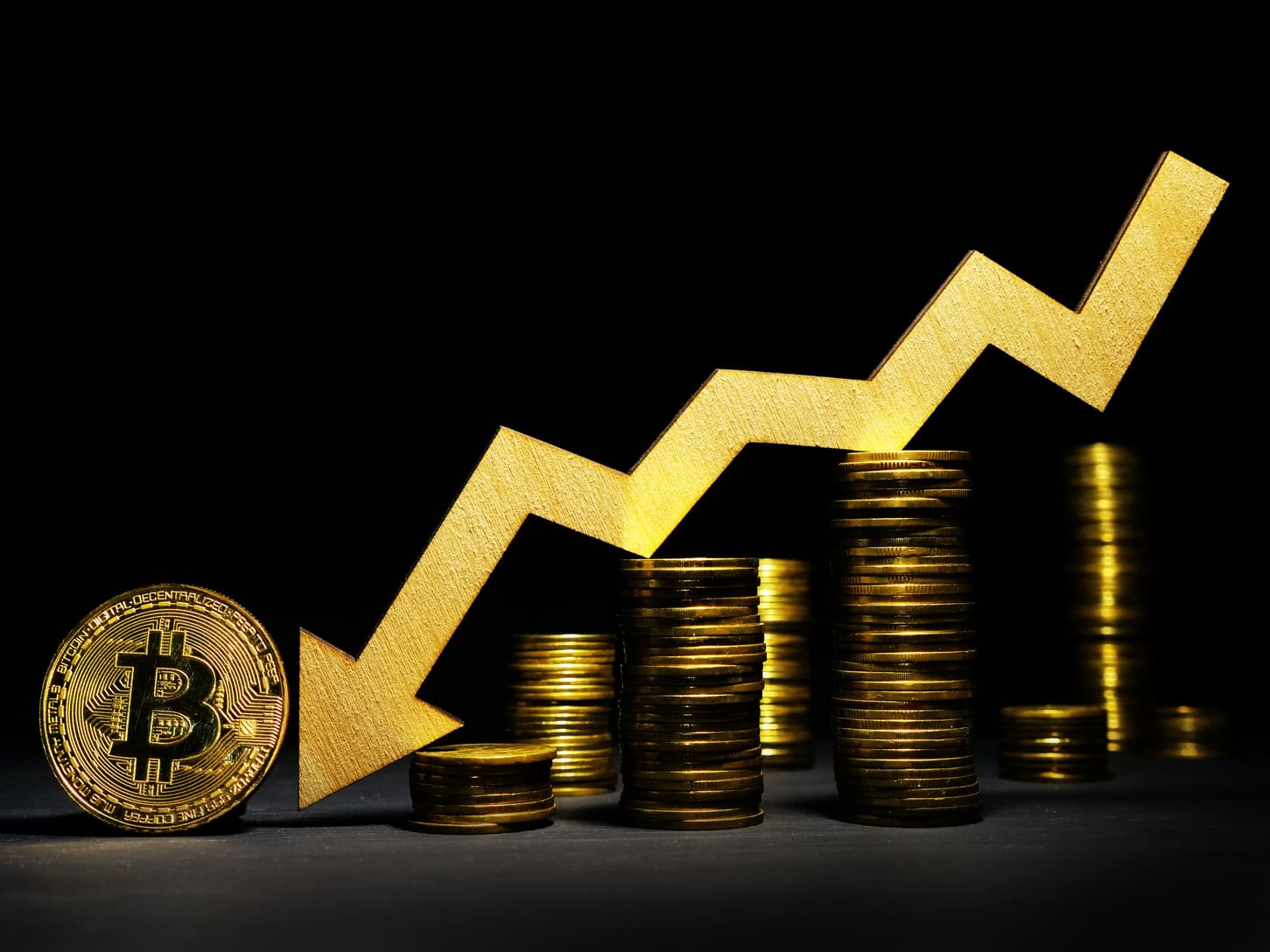 MARKET ANALYSIS – BTC price remains at $19K after a weeks of volatility
The primary cryptocurrencies are substantially static after a massive drop during the previous week.
A week of mild recovery for Bitcoin and the main crypto even if the trend remains downward and marked by volatility.
Over the past week, BTC attempted a recovery but failed to break through the $ 20,000 barrier. Despite a 2.17% increase in the past 7 days, the primary trend is still bearish (the main indicators are in a short position) and only a return above $ 20,200-20,500 could provide a first show of strength. Price today is $18,905,24, down 0,97% in the last 24 hours with a trading volume of $29.017.171.187.
One week after the long-awaited merger, Ethereum is losing 0.44% over the last 7 days. ETH starts the week at around $ 1,302.00, attempting to gain bullish momentum above the $ 1,400 level and reacted sharply to the downside. The price today is $1.304,03, down 1,99% in the last 24 hours with a trading volume of $13.824.506.229.
With a +49.90% Reserve Rights (RSR), +36.71% XRP and +26.32% Compound (COMP) are the best performers of the week. Terra Classic (LUNC), Toncoin (TON) and Ravecoin (RVN) are among the worst, losing respectively 25.37%, 18.53% and 11.95%.
The global cryptocurrency market cap is currently at $961 Billion, a -1.71% change in the last 24 hours and -52.21% change one year ago. As of today, the market cap of Bitcoin (BTC) is at $362 Billion, representing a Bitcoin dominance of 37.63%. Meanwhile, Stablecoins' market cap is at $152 Billion and has a 15.85% share of the total crypto market cap.
WHAT DO YOU THINK ABOUT THIS CONTENT?
COOL!
NOT BAD!
NOT COOL!